Who are we?
GCF is coping with the challenge of the energy crisis in the most efficient way possible by providing innovative,
sustainable and environment-friendly energy solutions to both the industrial and residential sectors.
We help you generate your electricity using renewable energy resources including:
Solar Energy solutions
Wind Energy solutions
Our extensive global experience in the industry ensures that our customer gets the best services on the most competitive charges while enjoying the benefits of 24/7 support from our experts.
Vision
GCF understands the fact that energy needs have dramatically increased over the past two decades and traditional resources used to meet these requirements are limited as well as not very environment-friendly.
GCF, with its slogan of Think Green, Go Green, believes that deploying renewable energy solutions is the need of the hour to fight the monster of global warming & climate change.
At GCF, we strive for a clean and green planet while providing convenient and economical solutions to our clients. Together we shall achieve the target of economical and environment-friendly energy solutions for all.
To learn more about our work on the ground, please visit our website and Facebook pages using the tabs below: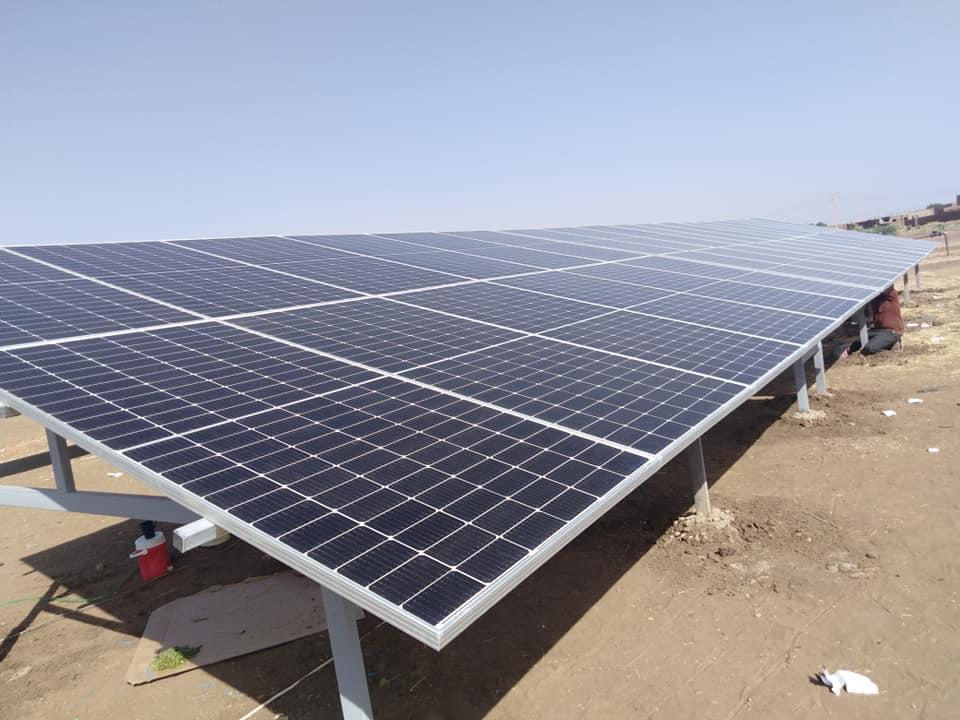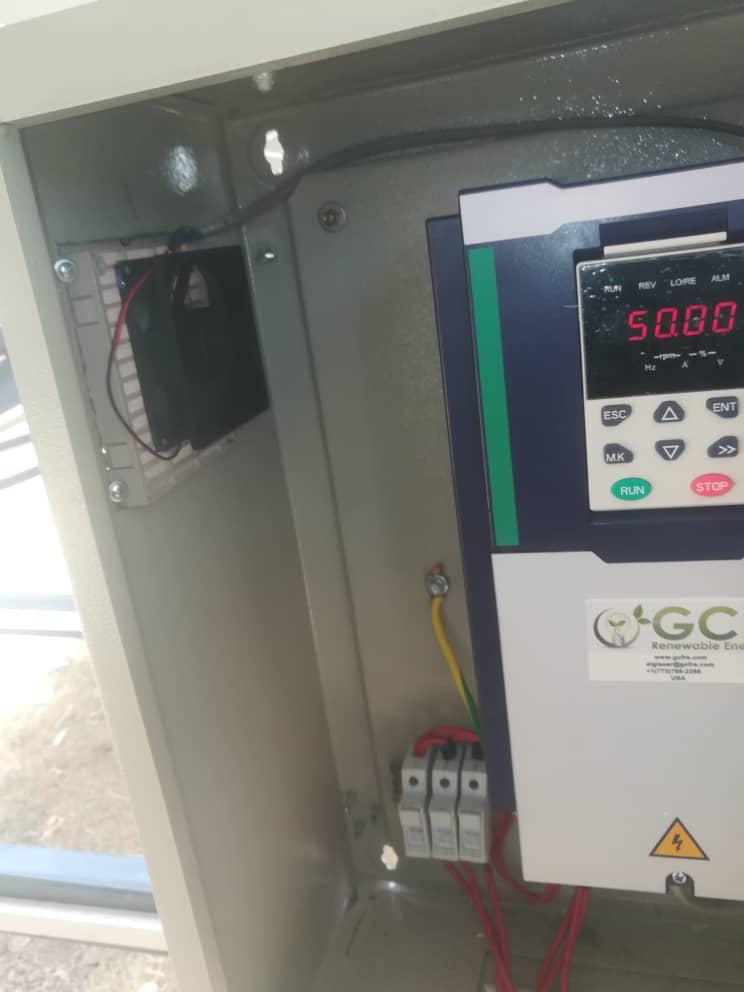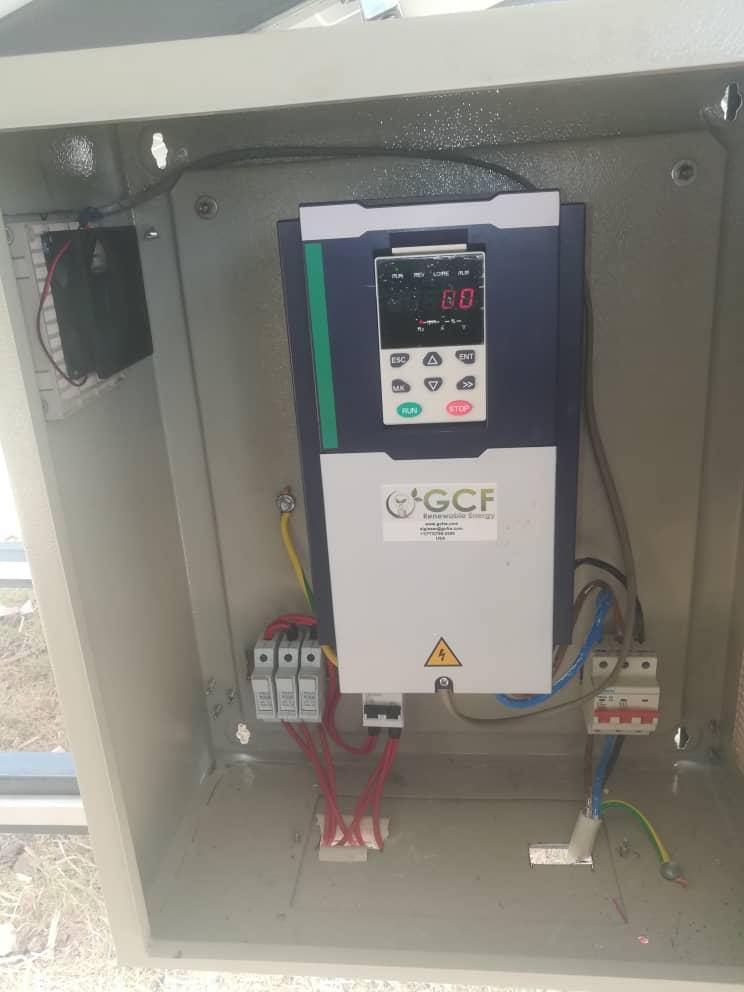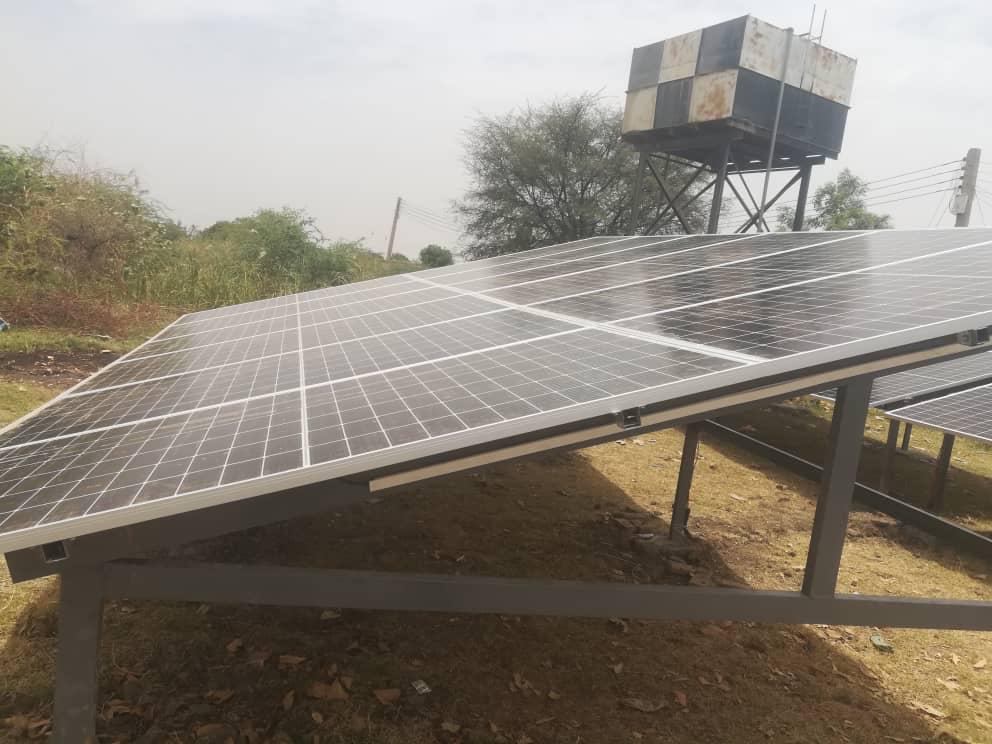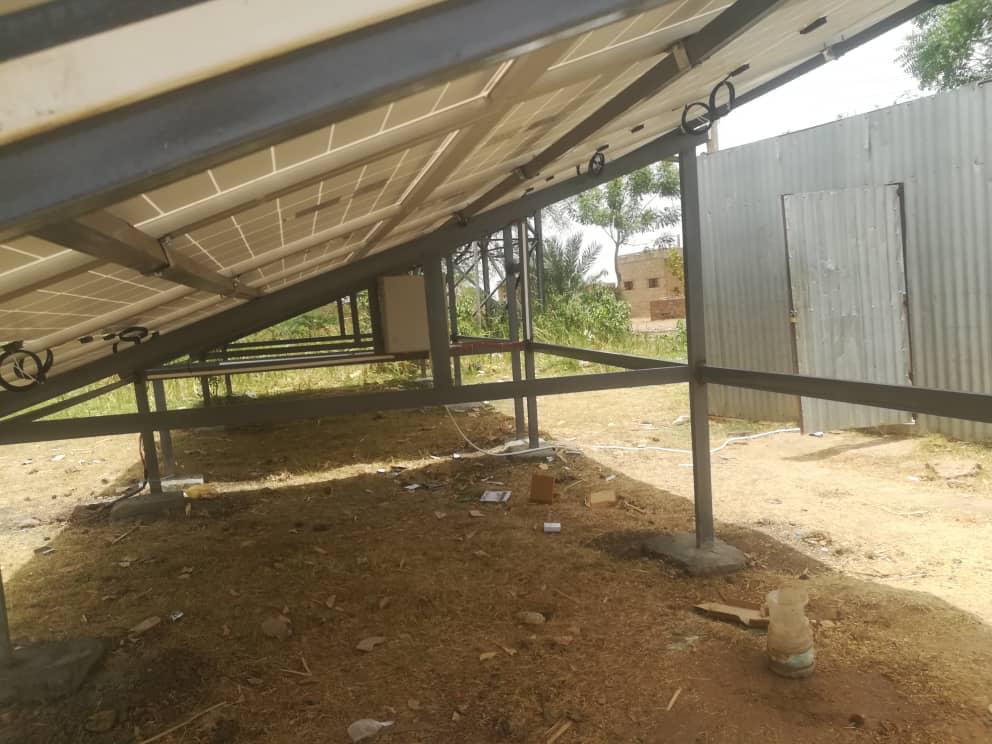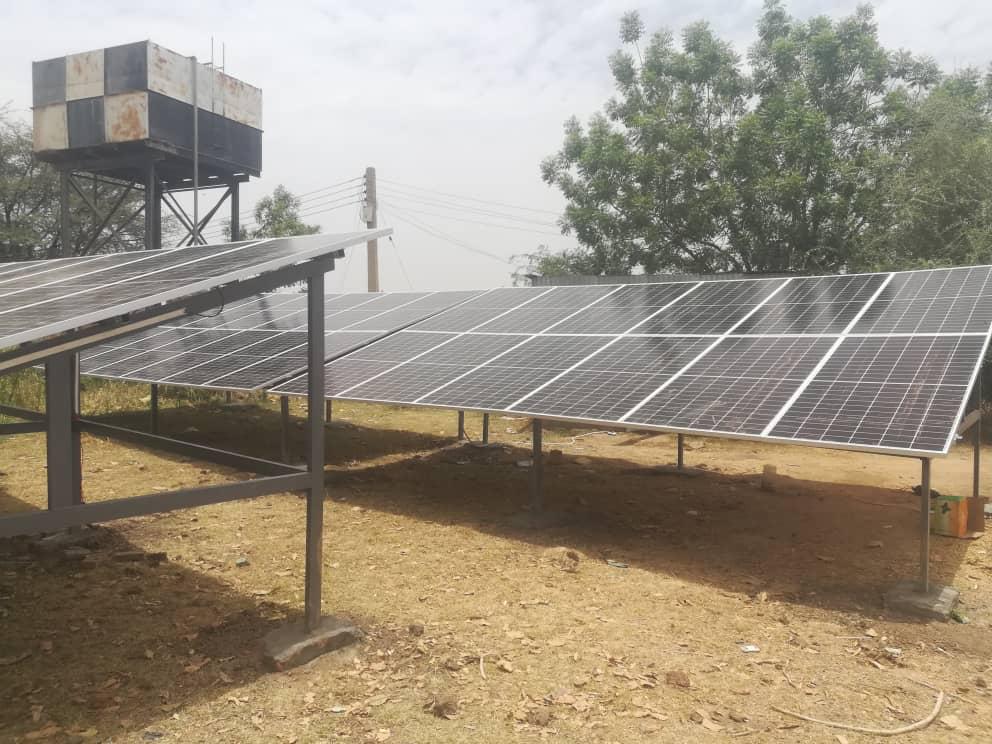 Videos