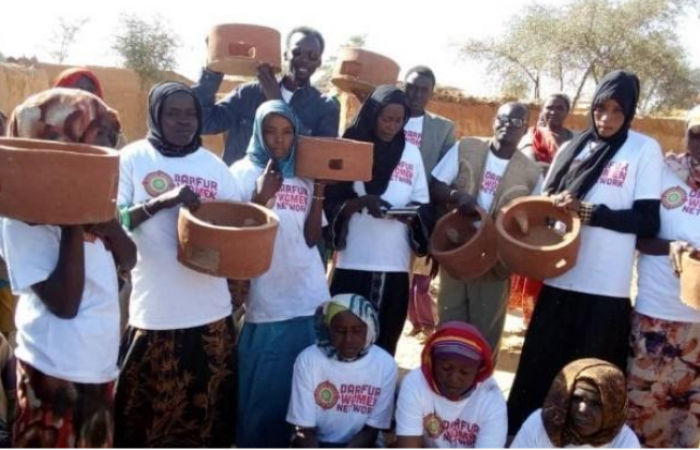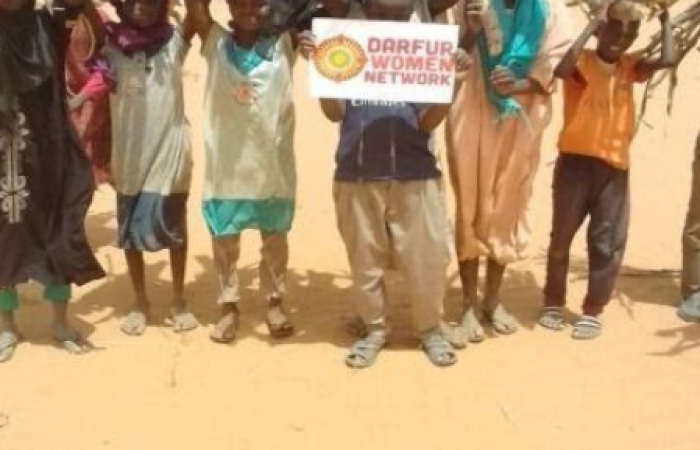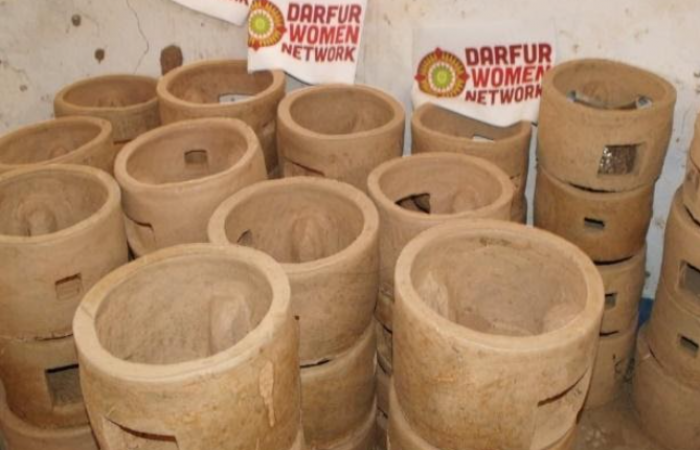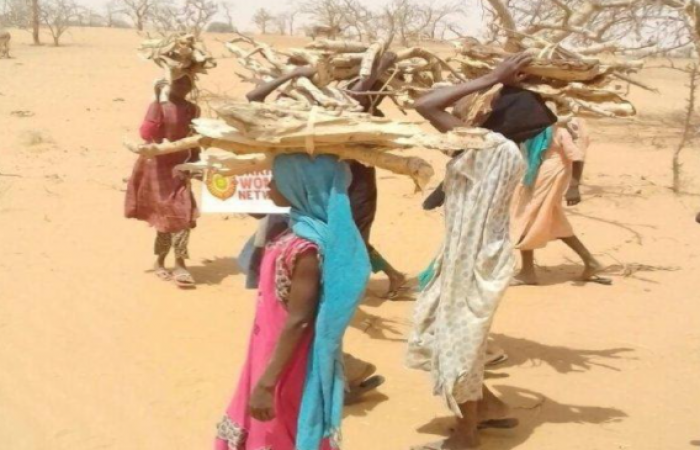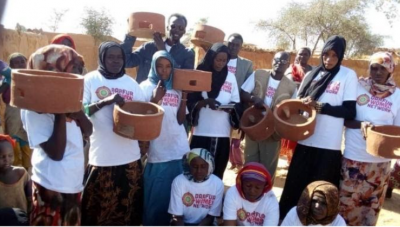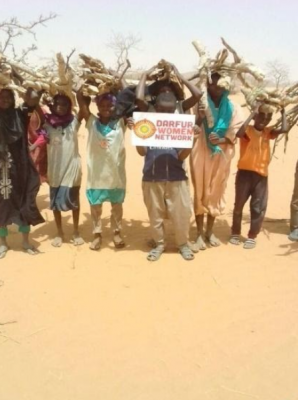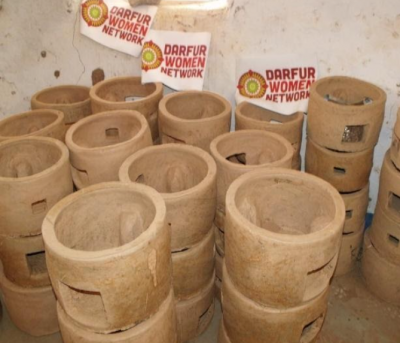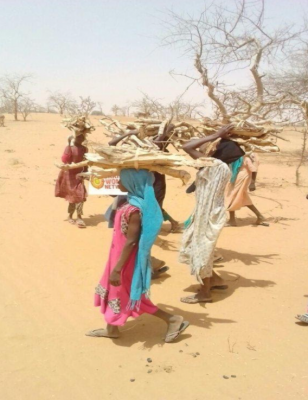 Safe Stoves for Darfur Refugee Mothers
The Darfur Women Network, DWN has implemented the Safe Stoves Project for the benefit of the survivors of genocide in Darfur, who crossed the border in order to live away from violence in refugees' camps in Chad. As a result, over 400,000 people have been killed and 2.5 million were displaced. The government and its allies killed and raped civilians, burned villages and destroyed all the available resources of livelihood.
The refugees depend on the UN for food and they have no any jobs or sources of income in the camp. In addition, they experienced lack of food, drinking water, healthcare, and education.
The concept of Safe Stove: DWN Executive Director, staff and beneficiaries participated in the field testing four stoves (traditional, metal, and the clay) to determine the most efficient one. The tests were based on the following factors: energy consumption (firewood), capacity (quantity of food), type of food (traditional meal, Asida), time, density of smoke during cooking process, safety, practicality, and availability.
The field tests proved that adapting a safe fuel-efficient stove reduced the length of time required to collect firewood, the number of trips into the forest (lessening risk of attack), protected refugees from smoke inhalation and open fire threats as well helped preserve and restore the forest from desertification. Because the stoves can be made within the camp from local materials, the stoves are also more cost effective. Our solution thus far has been the formation of production groups in Touloum camp to produce safe stoves. The production groups of women have created over 1000 units to sell to DWN, which we have distributed to widows and the most at risk families at no cost. The production of the stoves provides women and girls with an Economic Empowerment Project as a means of generating income for their families.
Safe stove is the most efficient and could be made locally from local materials. It is practical, culturally acceptable, and it will create economic empowerment opportunities in the camp.
To learn more, please download the file below: