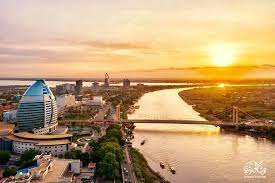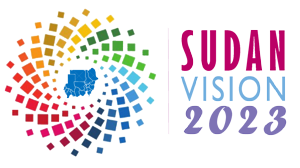 OUR VISION
We dream of a Sudan that is a thriving African economy with educated, engaged citizens and making a positive impact on the world
With the right vision, with the right policies, we will be able to address this economic crisis. We will have a plan that will address the immediate challenges through our recovery program, addressing the felt need by the people: issues of inflation, availability of commodities, wheat, fuel, medicine and education.
— Prime Minister Hamdok
Top 10 Strategic Priorities
During the transitional period we will focus on these 10 priority areas.
– Source: Atlantic Council Meeting | Dec 5th 2019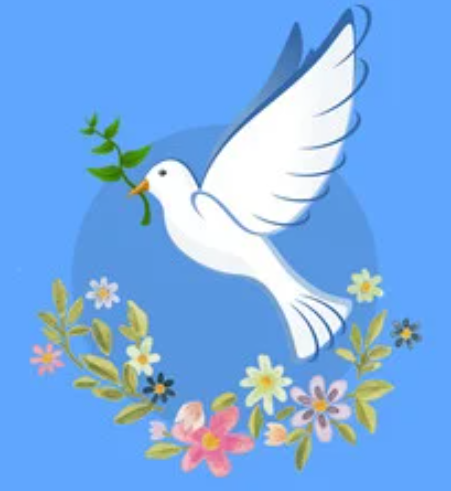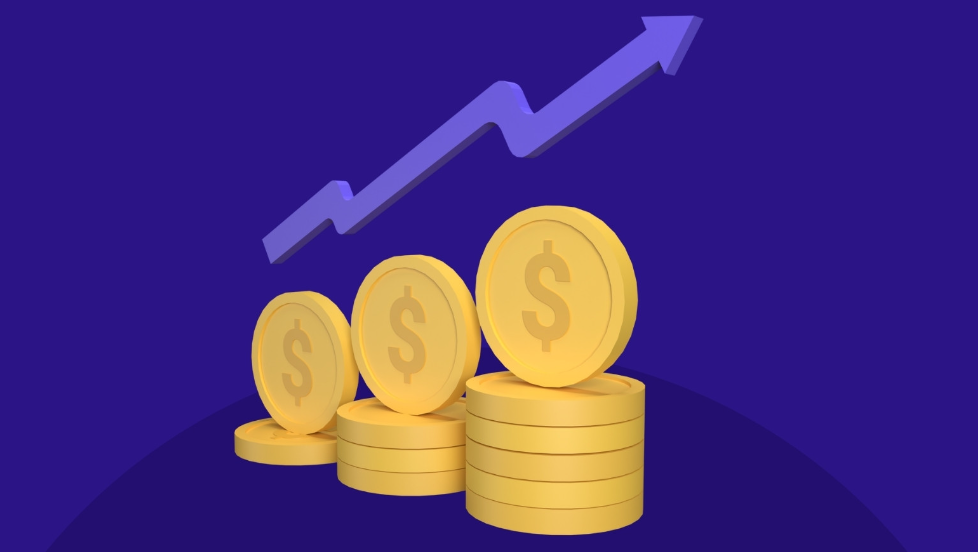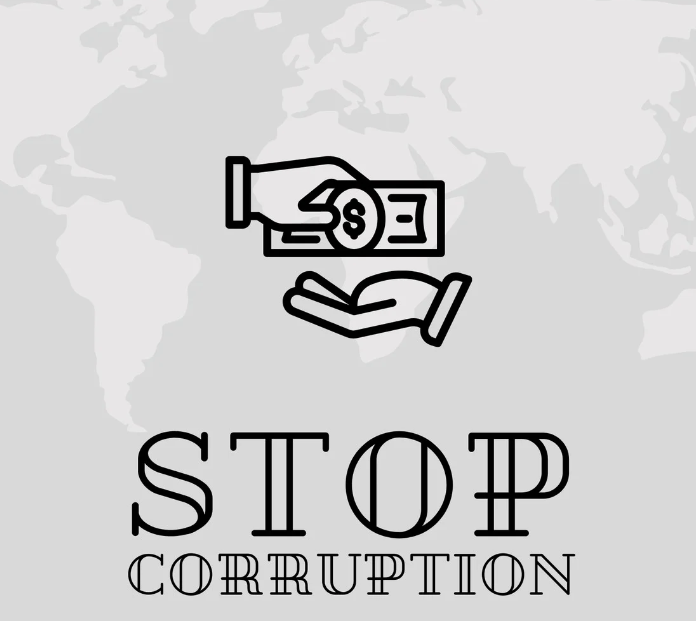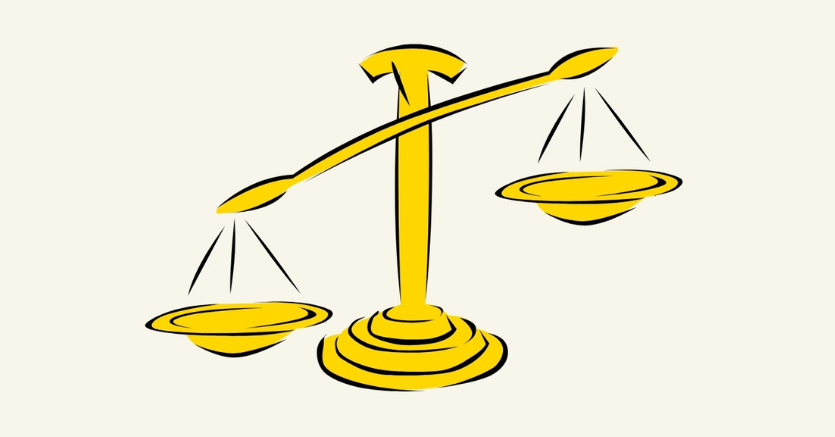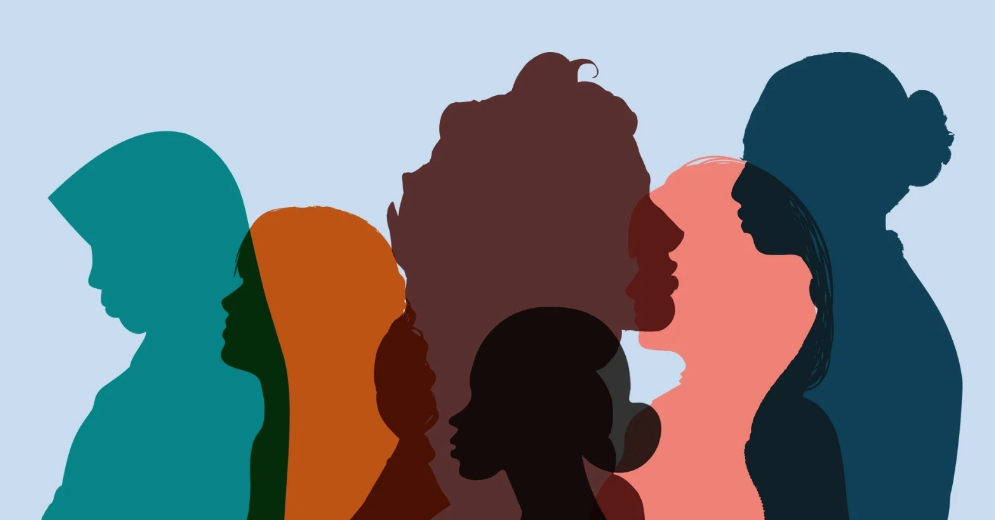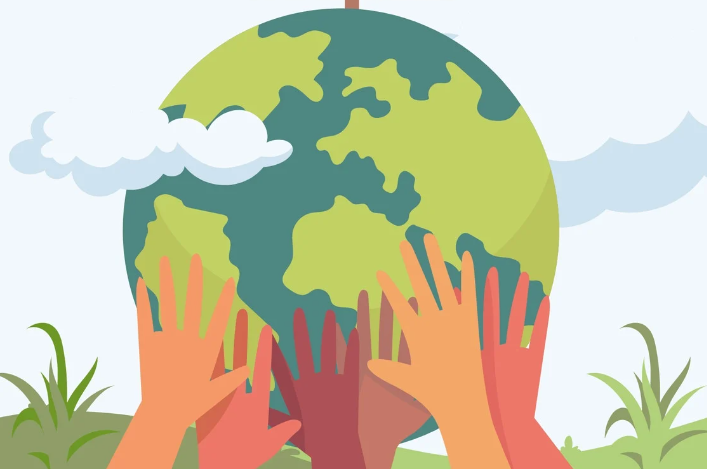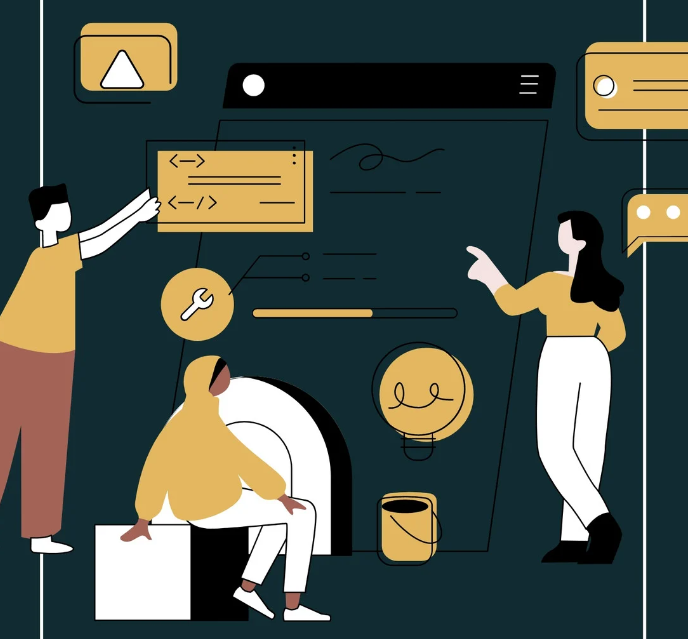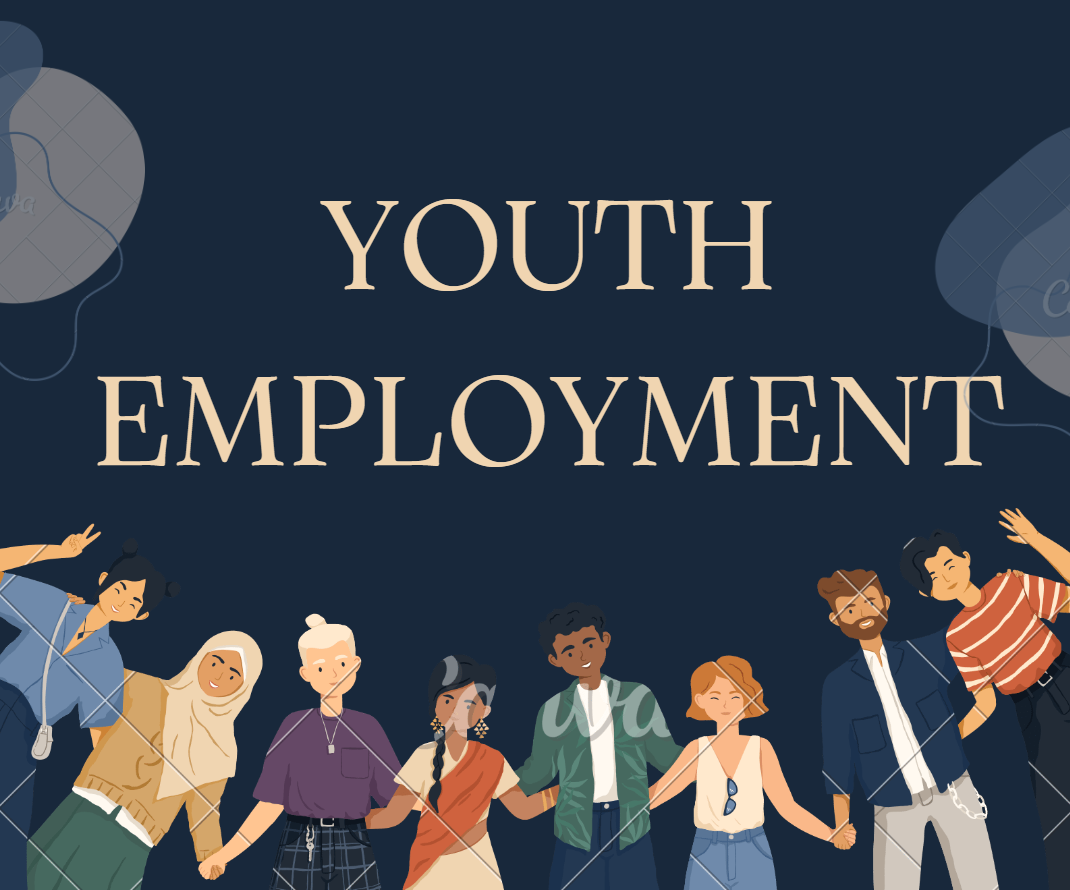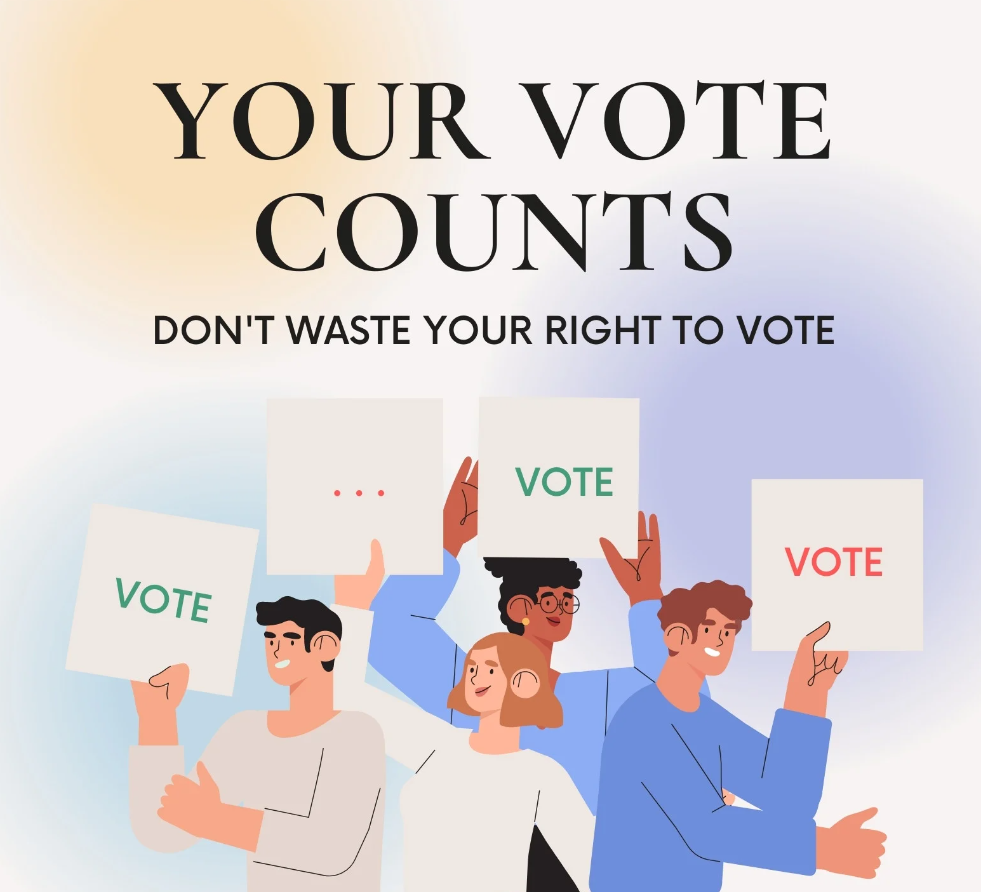 The Strategic Themes
To achieve our vision we will focus on these overarching objectives during the transitional period.
Fulfilling the covenant of martyrs and for the sacrifices of the Sudanese people

Celebrate diversity and pluralism, and respect and promote dignity and human rights.

Comprehensive participation and shared social responsibility

Justice and equality

Transparency and financial and managerial accountability

Establish and respect the principle of the rule of law
Dialogue, solidarity, cooperation and communication

Commitment, professionalism and credibility

Promote peace and forgiveness

Promotion of the national interest

Optimism and positive spirit

Innovation and creativity