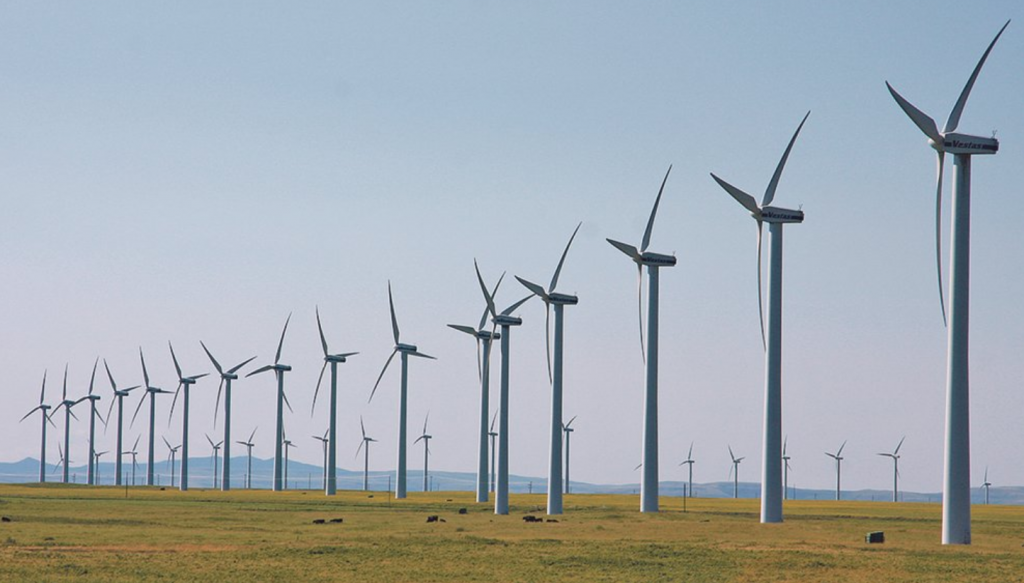 100 MW DONGOLA WIND POWER PROJECT
PROJECT PROFILE
100 MW WIND POWER PROJECT IN DONGOLA
1. Introduction:
The aim of this project is to establish a reliable electric power supply to the national grid Northern State by the construction of wind power plants.
2. Metrological Data: (for Dongola)
Maximum Temperature 50 °C
Minimum Temperature 5 °C
Average Humidity 35 %
Average wind speed 7.2 m/sec @ 60m agl
Pollution level Normal
3. Scope of the project
3.1Locations:
The Dongola wind farm is located in the northern part of the Republic
of Sudan near the village of Dongola, located approximately 460 km north-northwest of the Sudanese capital of Khartoum.
To learn more, kindly download the file below: