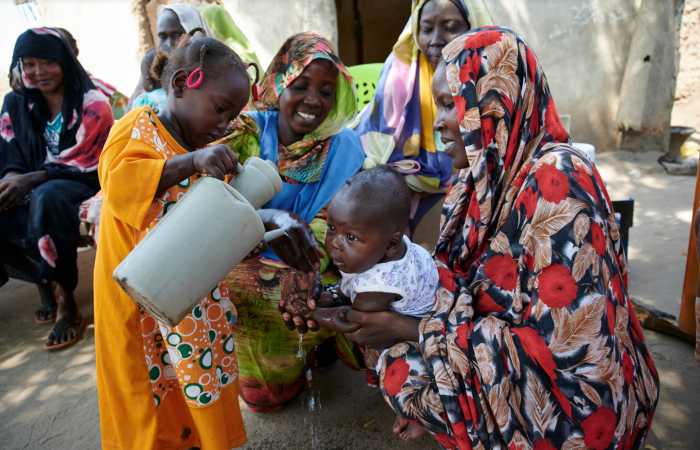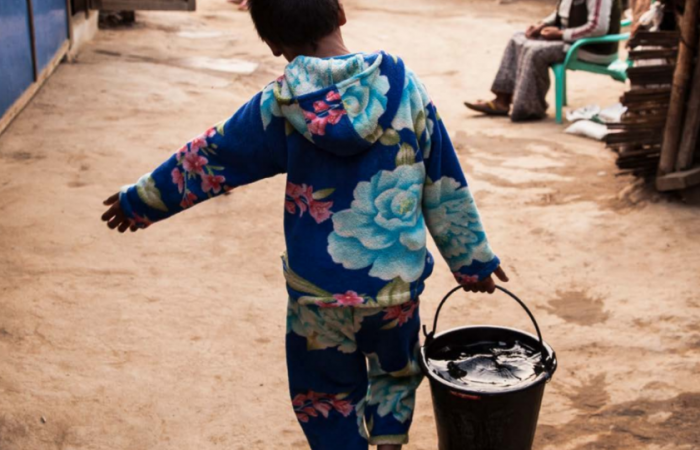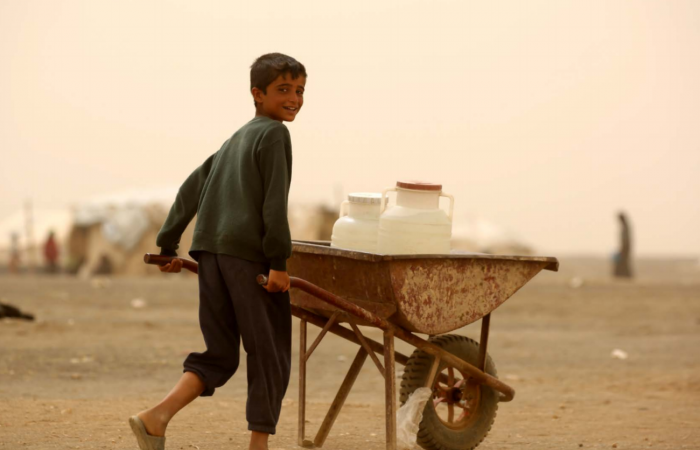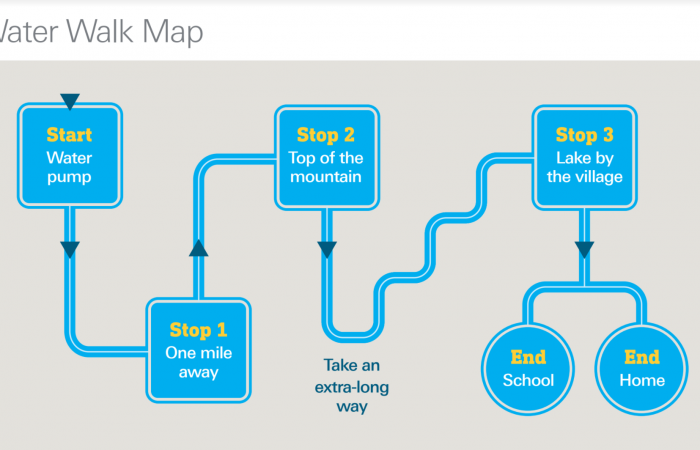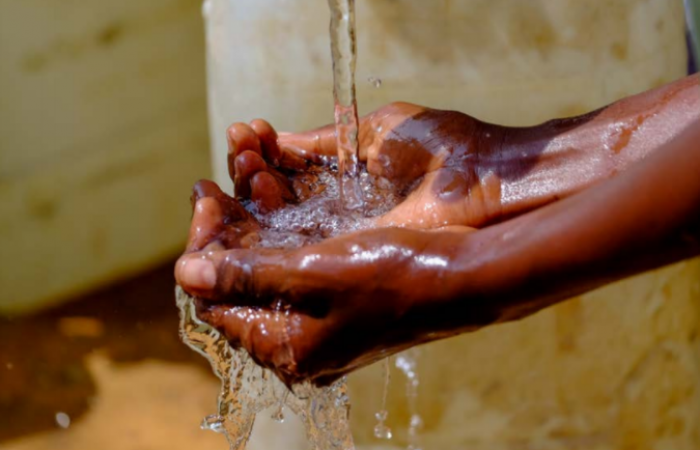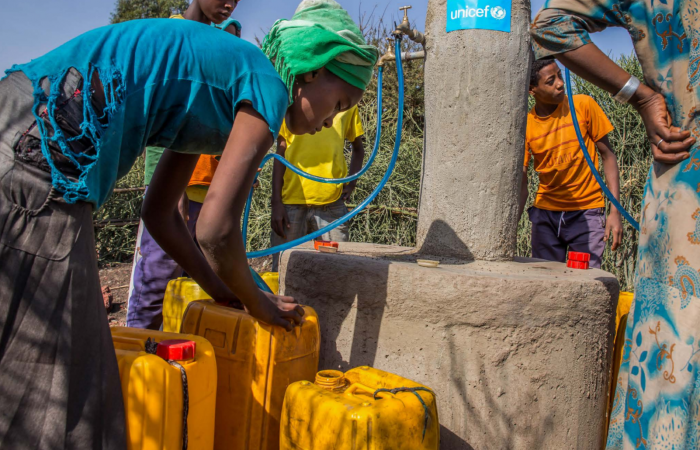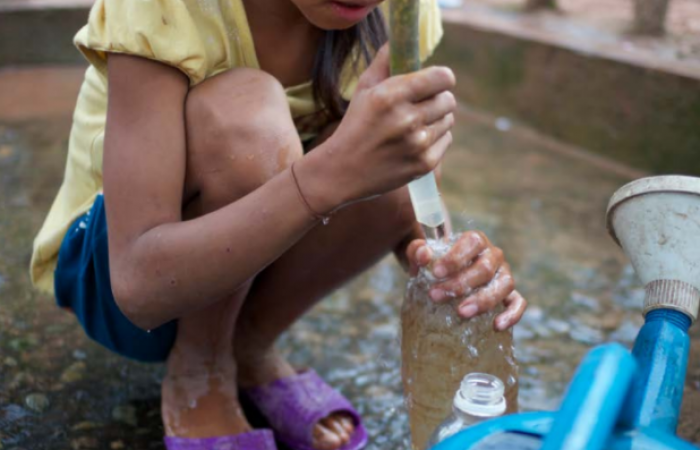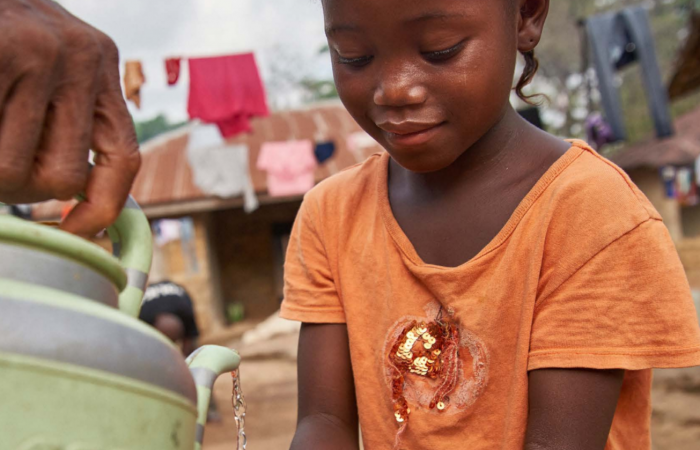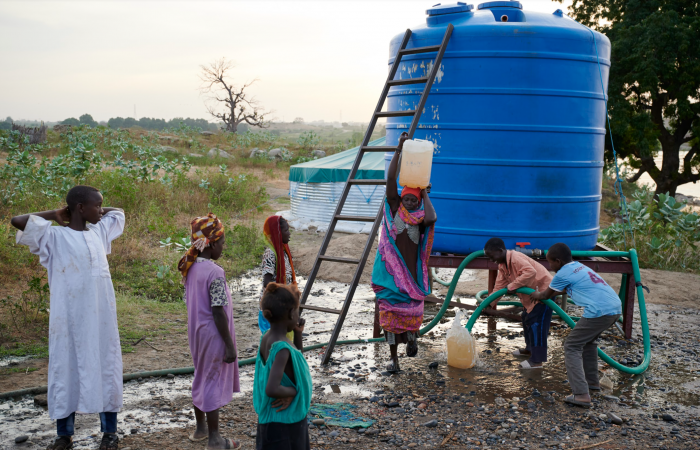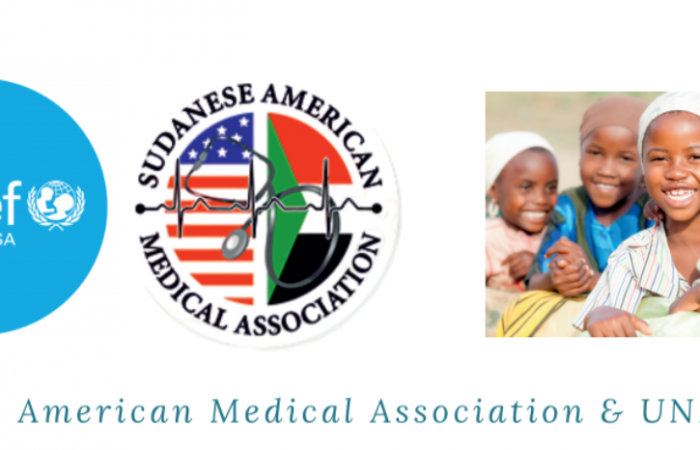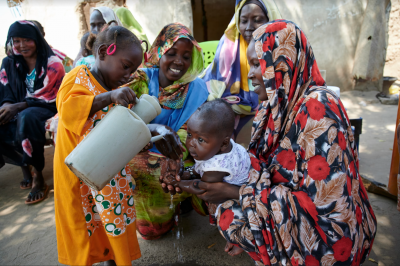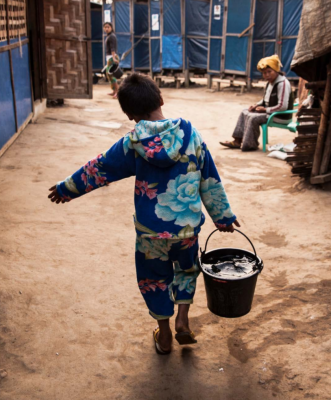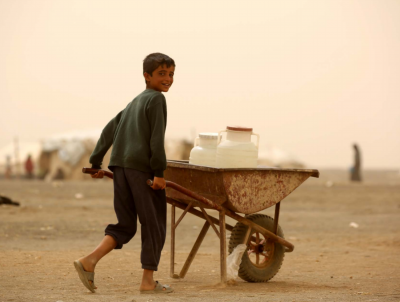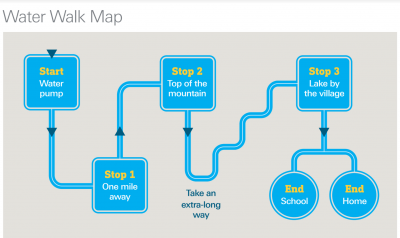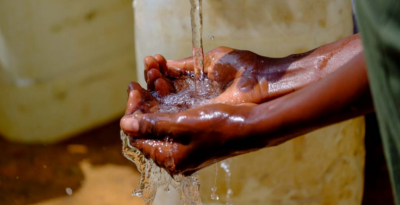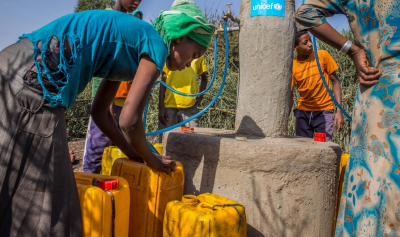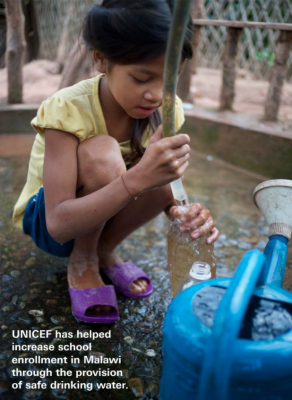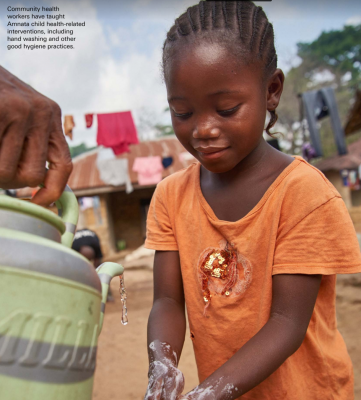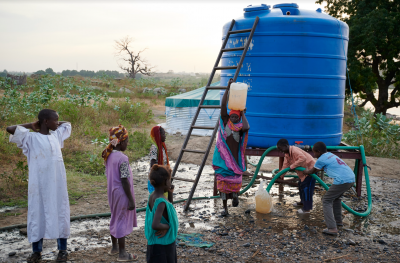 SAMA-UNICEF USA Partnership
About
The Partnership
Sudanese American Medical Association (SAMA) and UNICEF USA (UUSA) have been in partnership since July 2020, working together to help support and amplify UNICEF's Water, Sanitation and Hygiene (WASH) programs in Sudan, focusing on the linkage between WASH efforts and combatting the spread of COVID-19. Through our collective impact, UNICEF USA and SAMA can reach the most vulnerable children and families and ensure they are able to survive and thrive.
Sudanese American Medical Association
Our vision is to advance medical knowledge, develop and maintain the highest professional and ethical standards of medical practice and health care through scientific, educational and charitable initiatives. Sudanese American Medical Association "SAMA" is a non-profit, non-political, educational and humanitarian organization. Its members are medical professionals of Sudanese descent. SAMA is committed to promote and support the health and wellbeing of our community by delivering superb, sustainable and measurable medical services, education, training and capacity building. Collaborative Performance with Excellence, Integrity and Professionalism. We promise to deliver all of our commitment to our people, members and donors, with the highest standards of transparency, ethics and compliance.
UNICEF
The United Nations Children's Fund (UNICEF) works in more than 190 countries and territories to put children first. UNICEF has helped save more children's lives than any other humanitarian organization by providing health care and immunizations, clean water and sanitation, nutrition, education, emergency relief, and more.
UNICEF USA
UNICEF USA supports UNICEF's work through fundraising, advocacy and education in the United States. Together, we are working toward the day when no children die from preventable causes, and every child has a safe and healthy childhood.
WASH Programs
Sudan
Sudan is the third largest country in Africa and is home to a rapidly growing population of 41 million people.

More than half of Sudan's population are children who are under 18 years of age.

In 2020, 9.3 million people – 5.3 million children – were estimated to be in need of humanitarian assistance, which includes 1.8 million internally displaced persons who have fled violence. Reflecting a sharp increase from the 5.5 million people who were in need of humanitarian assistance in 2019.

Only 70 percent of the population has access to a health facility within 30 minutes of travel time, resulting in many children dying every day from preventable or easily treatable diseases.
Water, Sanitation, and Hygiene (WASH)
Two million (or almost half) of the children in Sudan suffer from acute malnutrition, 50 percent of whom suffer from repeated diarrhea or worm infections.

Over 11 percent of child deaths from diarrhea are attributed mainly to poor sanitation, water and hygiene.

With nearly a third of households (over 10 million people) practicing open defecation, Sudan has the highest prevalence of open defecation in the Middle East and North Africa region, posing grave public health risks to transmission of diseases such as cholera, diarrhea, dysentery, hepatitis A, typhoid and polio.

Open defecation is a manifestation of multi-sectoral deprivations which include poverty, malnutrition and education, which disproportionately affect women and girls.

Only a third of households have access to proper sanitation and about 68 percent have access to drinking water sources. Taken together, just about two-thirds of households in Sudan do not have simultaneous access to water and sanitation in the country with wide disparities between urban and rural states.

Access to WASH in schools and primary health centers is also limited. Two-thirds of schools in Sudan do not have adequate sanitation facilities and a quarter of them do not have access to clean water. This is further compounded by the lack of gender segregated sanitation facilities to allow girls to practice proper menstrual hygiene and the lack of disability-friendly bathrooms. These gaps negatively impact children's attendance and enrollment in school, especially girls.
COVID-19
The novel coronavirus disease (COVID-19) pandemic has triggered an unprecedented global health, humanitarian, socioeconomic and human rights crisis, exacerbating the vulnerabilities of Sudanese children.

As of May 2020, around 2,000 people have tested positive for the coronavirus in Sudan, at least 100 of whom have died.

Medical sources on the ground have also warned of serious equipment and protective gear shortages.

Even before the COVID-19 pandemic, high unemployment, soaring inflation, and lack of social protection and safety nets had already left many Sudanese residents battling to make ends meet.
Partnership
In partnership, Sudanese American Medical Association and UNICEF are working towards four key outcomes:
Helping families access sufficient safe water for drinking, cooking and personal hygiene

Building adequate sanitation facilities and environments free of open defecation

Reaching communities with messages about appropriate hygiene and disease prevention practices

Supplying medical professionals and families with personal protective equipment, sanitation products and other tools to prevent the spread of disease
Together, SAMA and UNICEF USA will boost essential outreach to Sudan's most vulnerable children and communities through lifesaving WASH and disease prevention services.
To learn more, kindly click the links below: