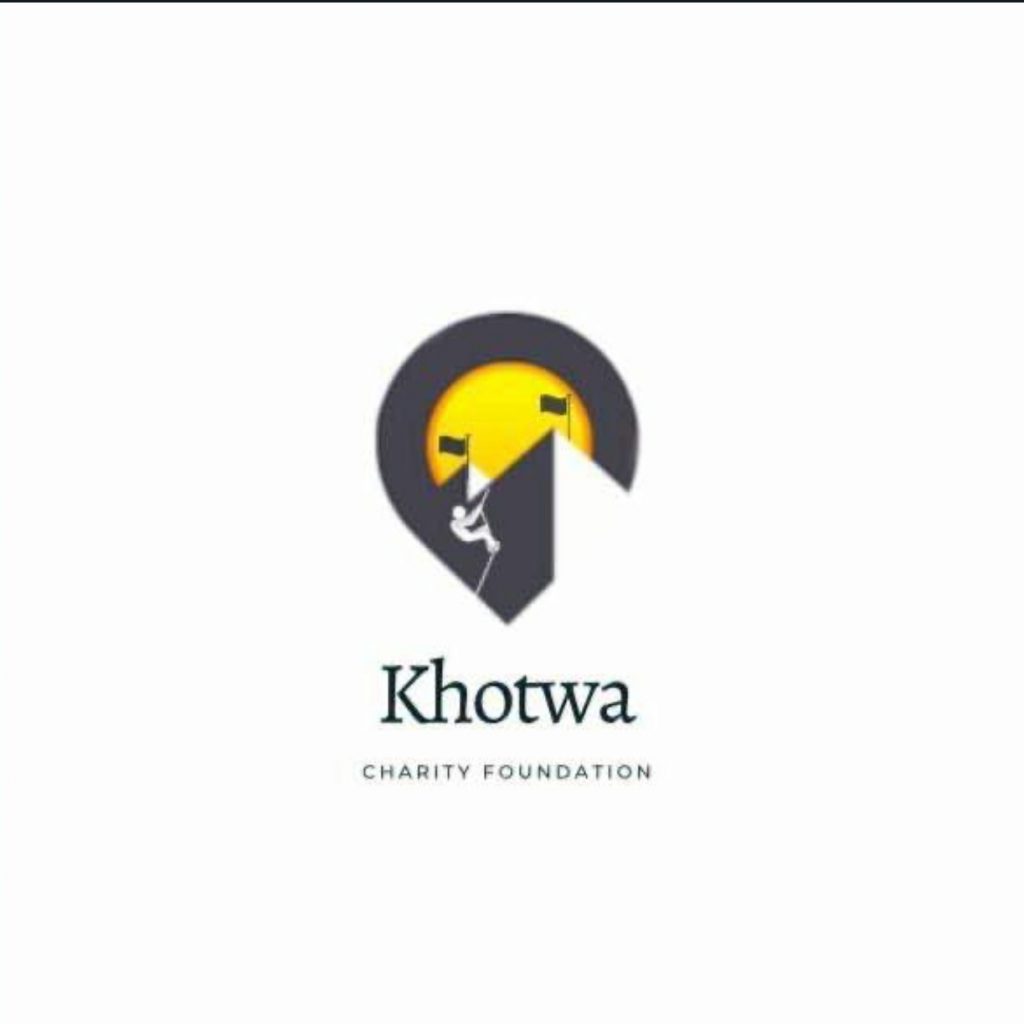 Khotwa Charity Foundation
It was a dream, aiming up for the sky, speculated by a group of volunteer work leaders, and their dreams were soon transformed into a work in progress.
The Khotwa Charity Foundation was established in March 2020, by a group of leaders and elites from the fields of medicine, pharmacy, architecture, law, and other fields.
The foundation's activities were concentrated at the start of this journey on gathering data, writing feasibility studies, and creating a work plan for the construction of a free cancer hospital. These efforts continued until officially signed by Humanitarian Aid Commission as a charity organization on the 20th of January this year.
What is the foundation's mission?
The foundation aspires to create a network of specialized, free hospitals that provide special health and medical care to all Sudanese, as well as reinforcing scientific research methodologies that aid in the development of strategies based on scientific evidence to address all of the country's health challenges.
The foundation is composed of five secretaries:
1- The General Secretary.
2- The Media Secretary.
3- The Secretary of Financial and Legal Affairs.
4- The Secretary of In-field work.
5- The Secretary of External Affairs.
The general secretary is made up of four executive offices:
Procedures office, reports office, human resources office, and ambassadors office.
As for the publication secretary, it is made up of six executive offices, as follows:
Modern media office, popular media office, field media office, design and montage office, public figures office, and photography and documentation office.
The in-field work secretary with its two offices: the workflow office and the planning and development office.
The financial and legal has three offices: the funds office, contracts and legal documents office, and general budget office.
At last comes the external affairs secretary with its five executive offices: governmental entities office, private entities office, entities outside the country office, health entities office, and individuals office.
With this solid structure and these ambitious leaders, we take steady steps - by the will of Allah- towards catching the furthest and the brightest of stars and until we build a secure health infrastructure that is qualified enough to compete with those of developed countries.
To learn more, please click the tabs below, and to contribute to our work, please use the number below:
Bank No.:
2484070 (Bank of Khartoum)