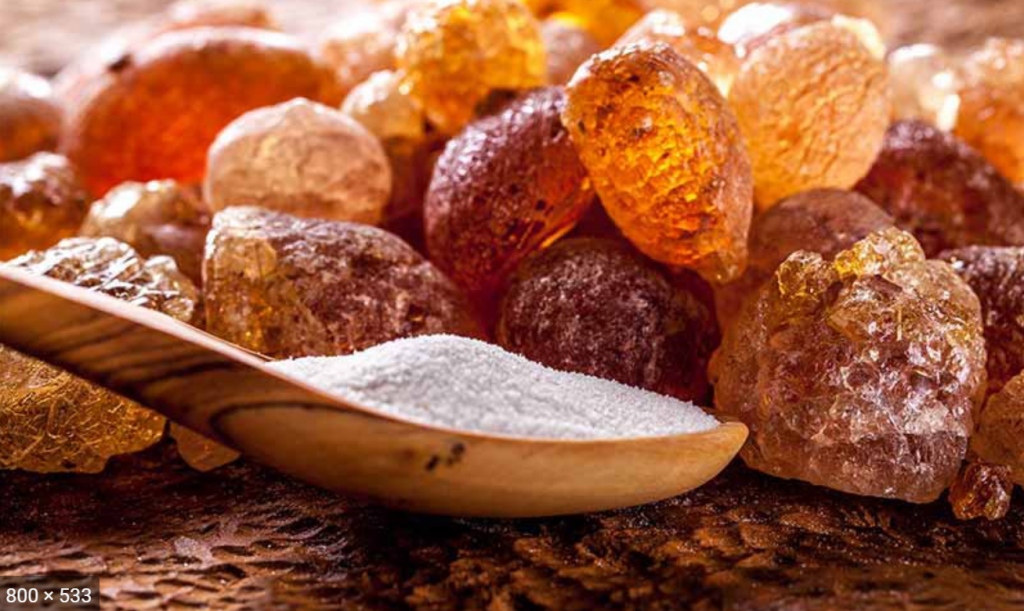 Hanabiho Sudanese Gum & Manufacturing Industries
As you may know, Sudanese gum is exported as a raw material at the price of $3,000 and is sold in foreign markets at the price of $17,000. Therefore, this project was formed for the establishment of the first Sudanese national company to work in the field of Sudanese gum, and the group consists of 100 members so far.
Work starts from the farmer, rehabilitating and training him, and providing all the basic services for him and his family, then interest in planting various gum trees, caring for and strengthening the breeds, and vertical and horizontal expansion in agriculture with the introduction of modern technology in all stages.
Then the gum processing factories were brought in so that it could be exported after converting to the final stages of using Sudanese gum.
The group consists of a constellation of specialists, experts, doctors, and engineers in agriculture, gum cultivation, and gum manufacturing industries.
With Allah's help, we are in the final stages of registering the company and renting a permanent headquarters for the company.
We seek to contact American companies to make smart companies supply equipment, tools, and factories for the gum manufacturing industries.