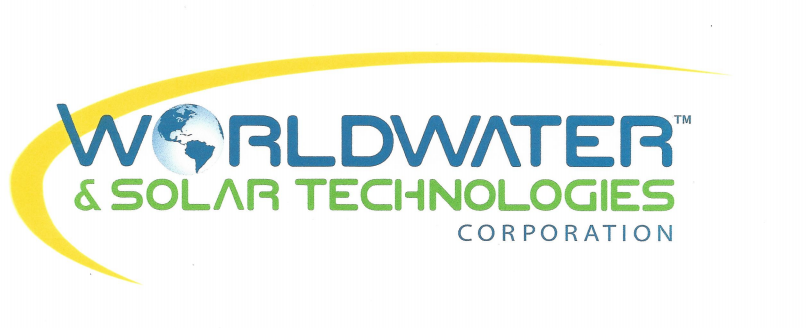 Worldwater & Solar Technologies
WorldWater & Solar Technologies has extensive solar water purification, pumping, engineering and project management experience. Through its proprietary technologies, it continues to provide alternative energy, clean water and irrigation solutions to clients across the globe.
The mission of WorldWater & Solar Technologies is to make clean water and power available everywhere in the world through its proprietary solar technology.
WorldWater & Solar Technologies develops designs and builds integrated solar platforms to provide water and power. We have ongoing global success with gridconnected, off-grid solar water projects and stand-alone solar infrastructure to pump, purify and desalinate water.