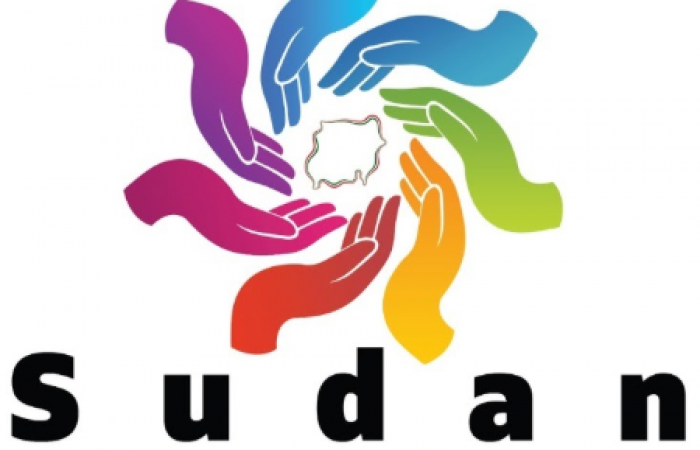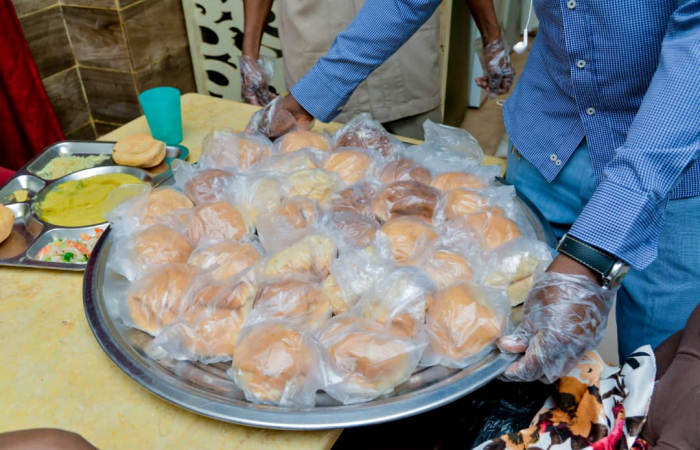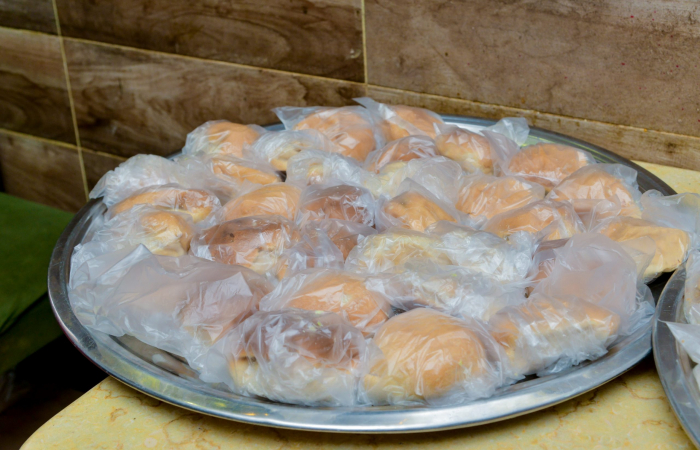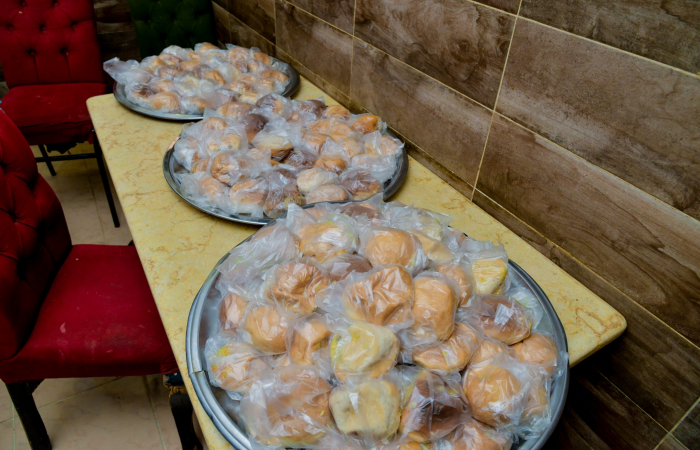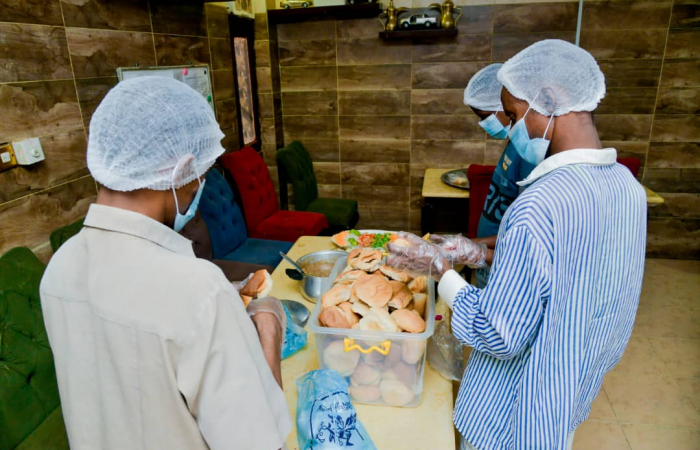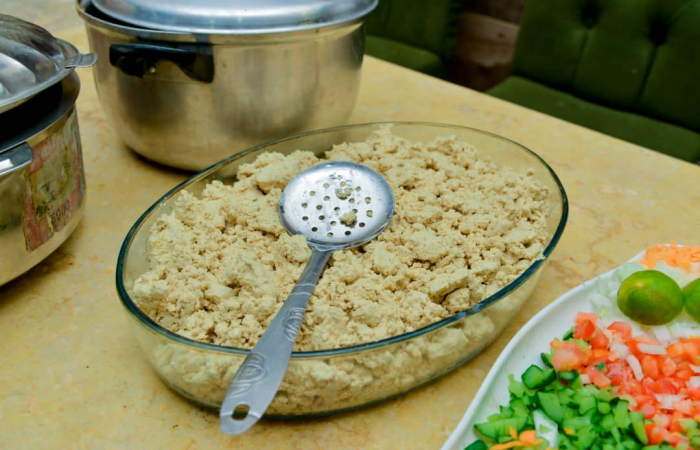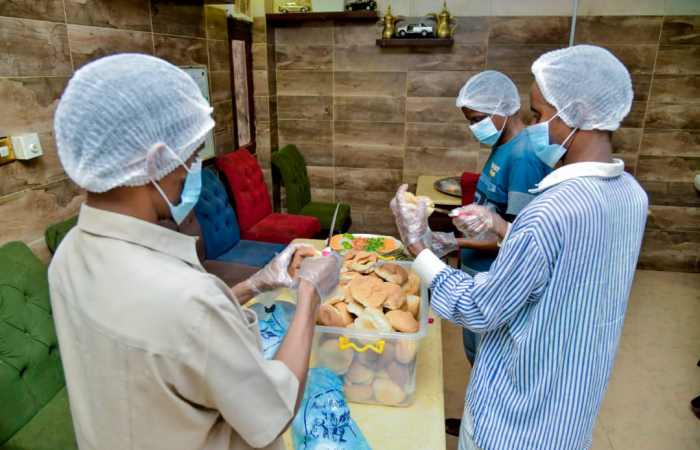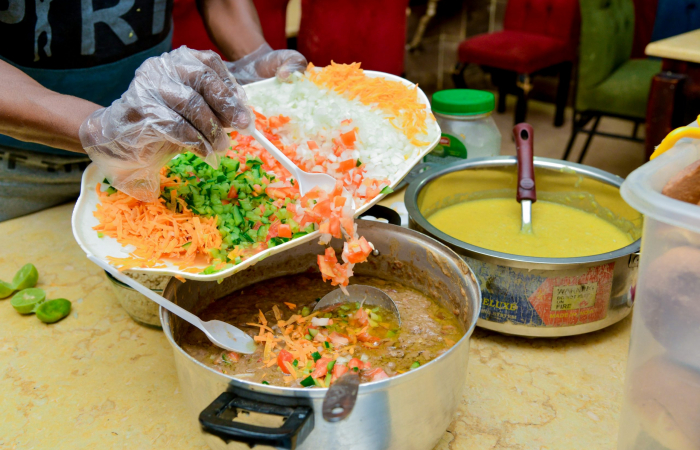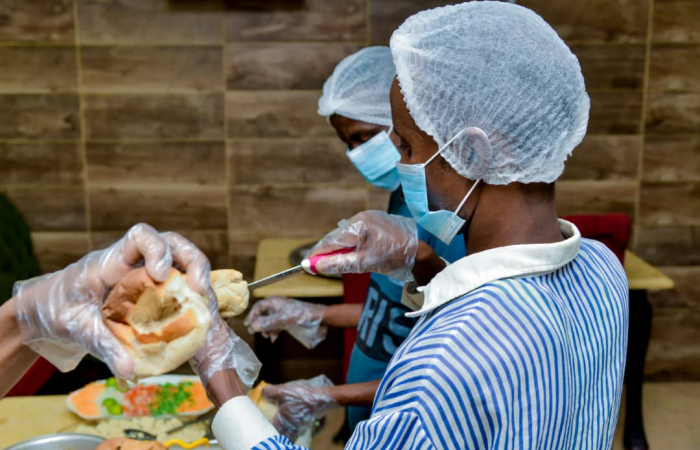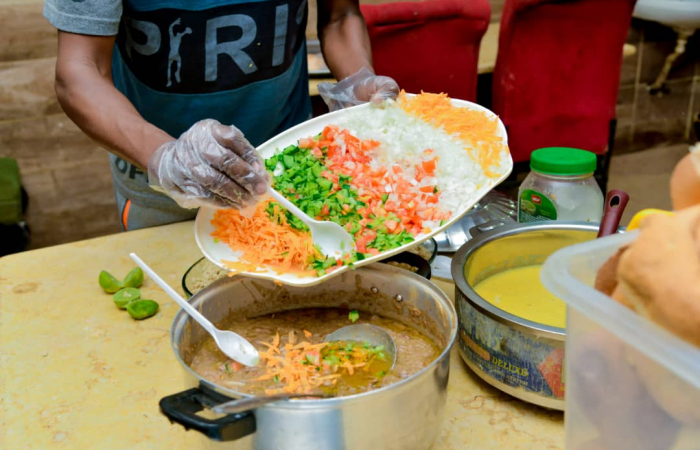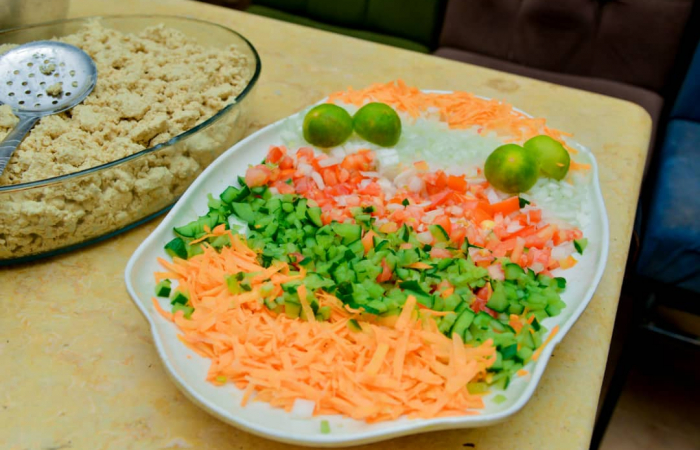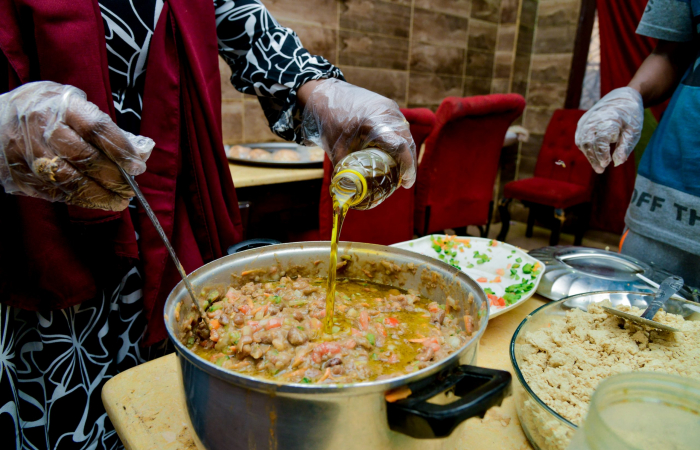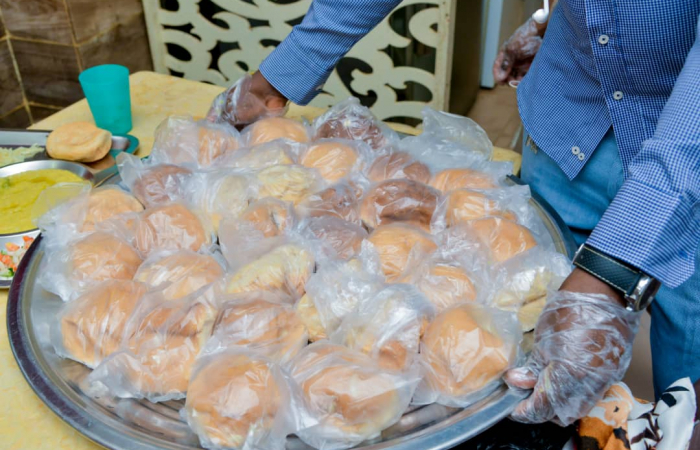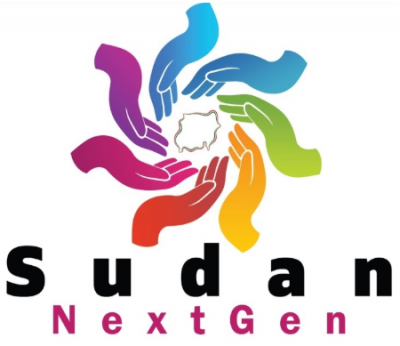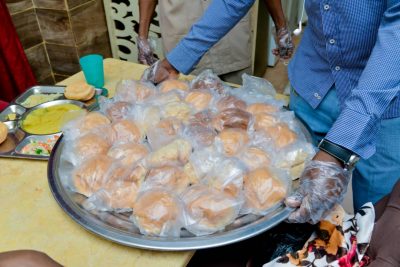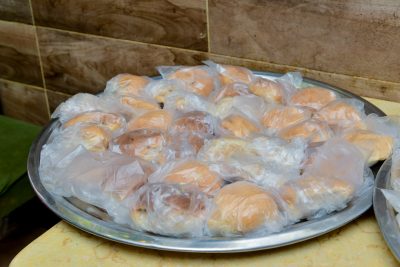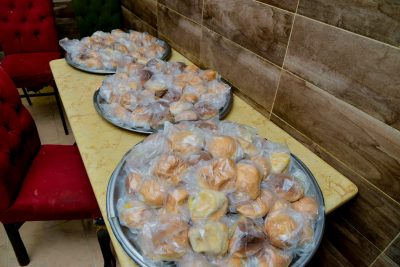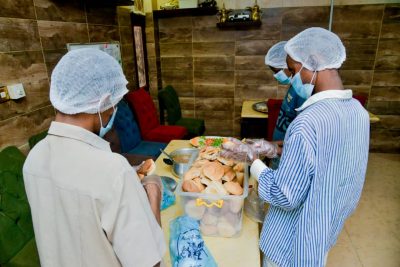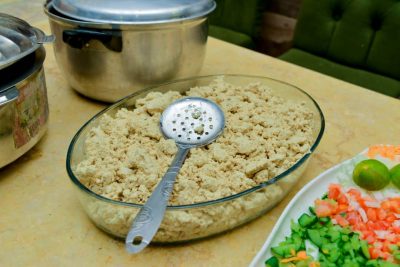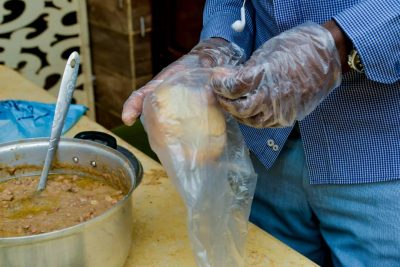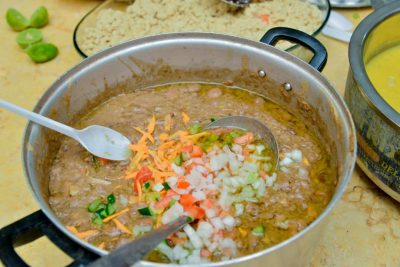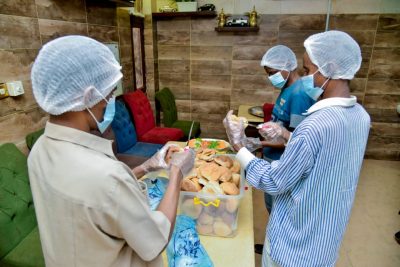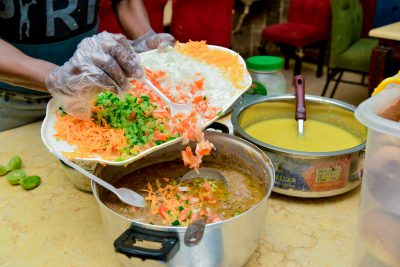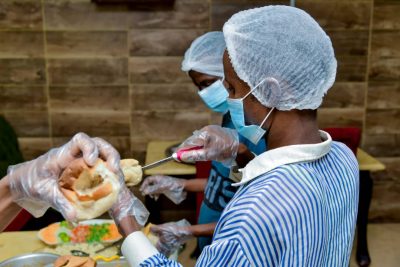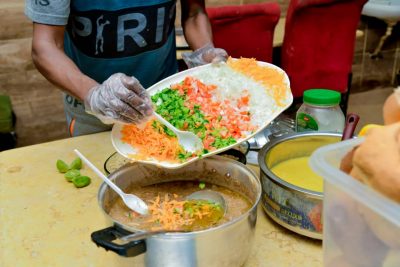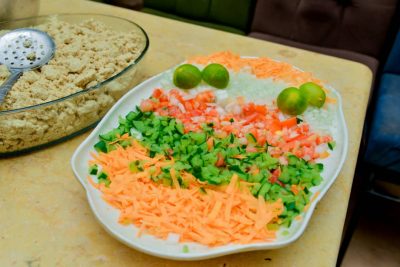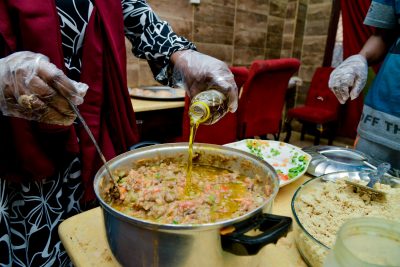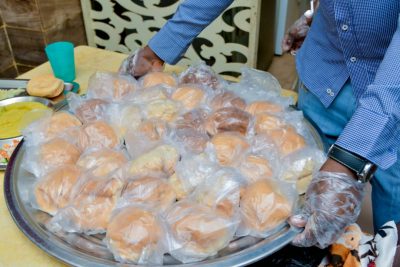 Ita'am Project
Introduction
Ita'am school feeding project aims to support children across Sudan in achieving their potential and developing their communities. Investing in the human capital development of children is one of the most effective and productive investments for the development of countries. Since 'We Are All Values' ​​Organization targets all developmental projects, it was necessary to engage in the implementation of the strategy of the World Food Program for 2020-2030, which focuses on the fact that all primary school children should receive good meals at school accompanied by broader integrated packages of health and nutritional services.
The organization based its reference to implementing Ita'am Project to the report on the state of school feeding for the year 2020, which is known to be the best source of data available globally to describe the main aspects of coverage, implementation practices, and costs of school feeding programs.
To successfully implement this project, the We Are All Values ​​Organization has decided to break it down into three stages:
Stage 1:
Selecting the schools in which the project will be implemented.
Stage 2:
Implementing the project in the schools selected in stage 1, in addition to providing broader packages of health services.
Stage 3:
Achieving the main goal of the program, which it to implement this project throughout all primary schools across Sudan.
Implementation Plan
The first stage of the project will be implemented by targeting three schools in different geographic locations, and these are
- Al-Safwa School for girls in Khartoum State, to the west of Libya Market, 7th square, which includes 900 students.
- Farouk Schools for boys in Khartoum State, the city of Omdurman, in Abu Sa'ad in Al-Fitehab area, which includes 421 students.
- Harisna Saeed school for girls in the White Nile State, Kosti city, which includes 800 students.
Implementation Mechanism
Breakfast for each student will include one large loaf of bread stuffed with 'Fool' beans, lentils, or a desert, that will be prepared within the school kitchen
Costs
The operating cost of the daily meal for a single student is 100 Sudanese pounds, and the monthly cost for each student is 2,300 Sudanese pounds for providing the meal 23 days per month, excluding Fridays and Saturdays. The total cost for a single student per 8-month long academic year is, therefore, 18,400 Sudanese pounds.
These costs include providing meals to the teachers, as well as all operational costs, and the wages of workers and nutritionists.
The free school meal will be provided through a participatory mechanism between the 'We Are All Values' ​​Organization and the donors. The 'We Are All Values' ​​Organization operates and follows up the progress of performance, evaluation, and reporting in a transparent manner, while the donors will finance the mentioned number of free school meals in the three primary schools identified above.