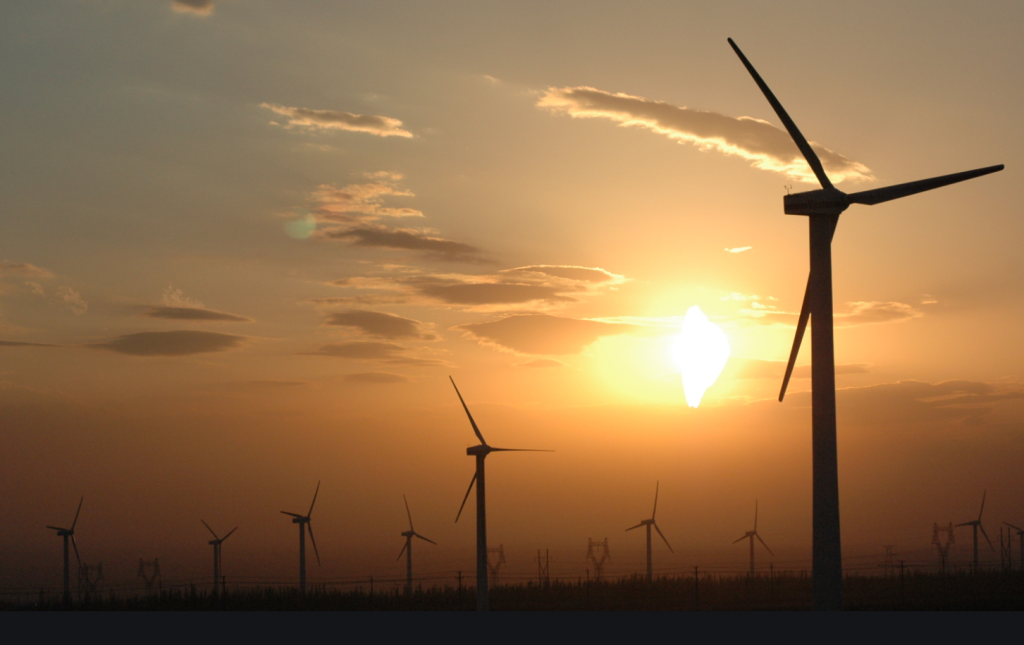 2OMW NYALA WIND POWER PROJECT
PROJECT PROFILE
2OMW WIND POWER PROJECT IN NYALA
General Scope of Work and Supply
1. Introduction:
The aim of this project is to establish a reliable clean electric power supply to South Darfur states by the construction of the Nyala wind power project to support Nyala isolated grid and the future national grid extension.
2. Metrological Data:
Maximum Temperature 45 °C
Minimum Temperature 5 °C
Average Humidity 22%
Average Wind speed 7.9 m/s @ 60m agl
Maximum wind speed 34 M/sec
Pollution level Normal
3. Scope of the project
3.1 Location:
The nyala wind farm is located in the western part of Sudan near Nyala city, located approximately 900 Km southwest of Sudanese capital Khartoum.
To learn more, kindly download the file below: