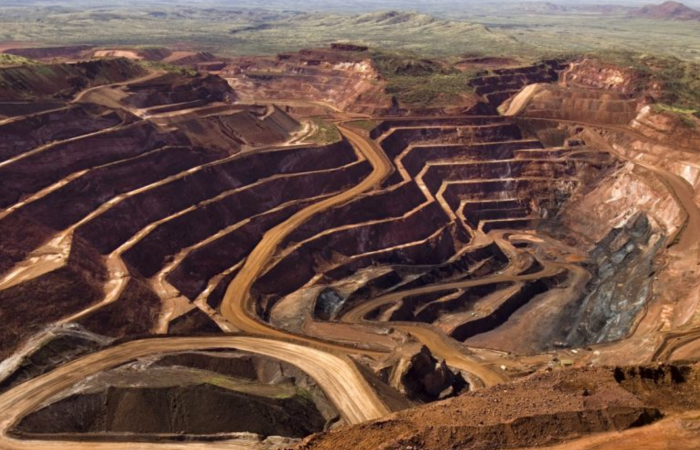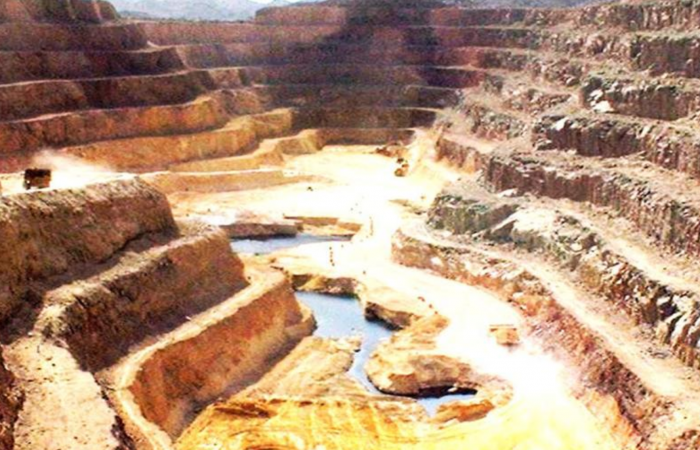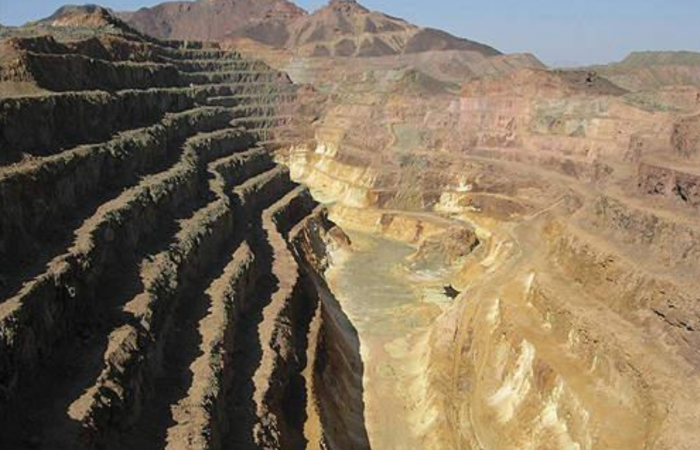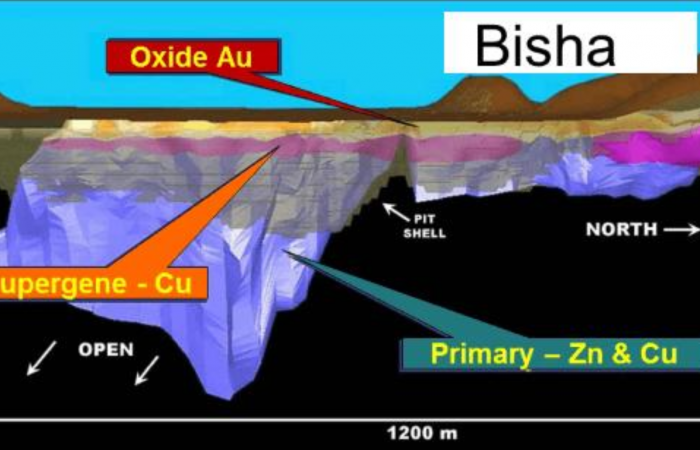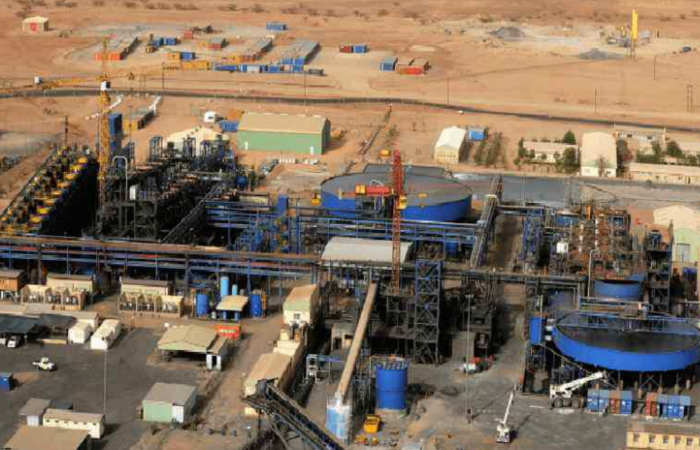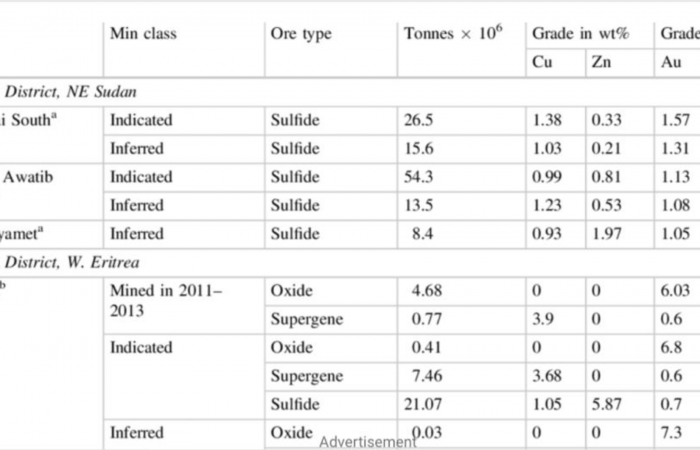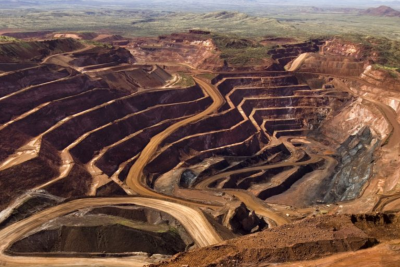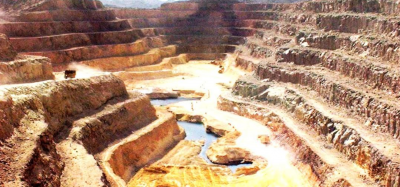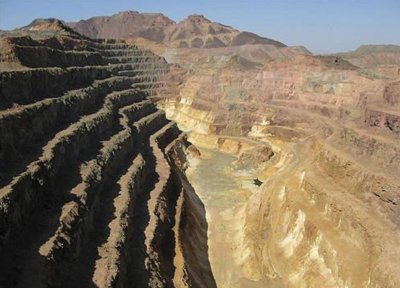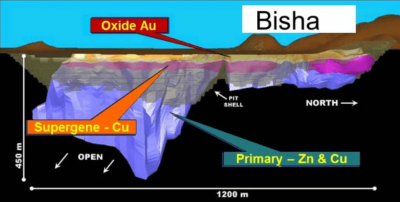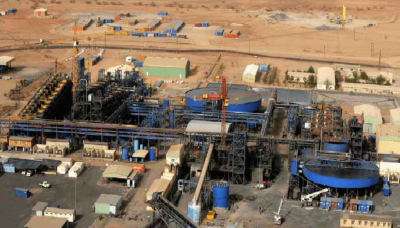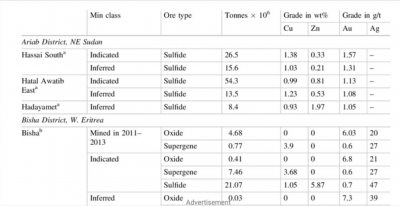 Ariab Mining Project
Below Ariab Mines are huge amounts of Volcanic Massive Sulphide (VMS) stone that contains large quantities of copper and zinc that are worth billions of dollars. To be able to extract those metals, we need a flotation circuit from the "Senet" company, which could also help in funding this project and in exporting products.
To learn more, kindly download the files below.