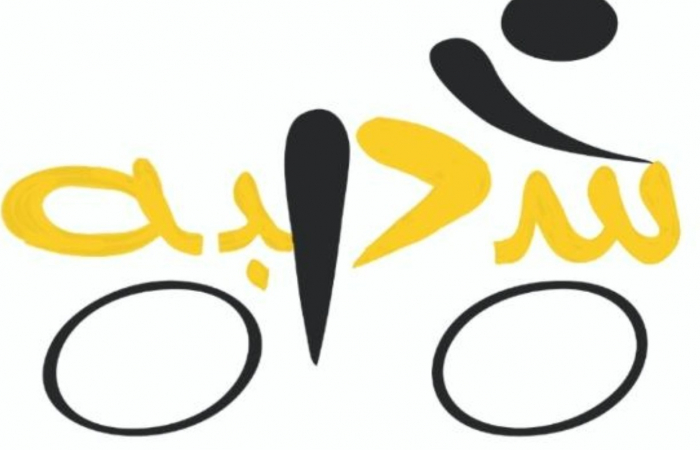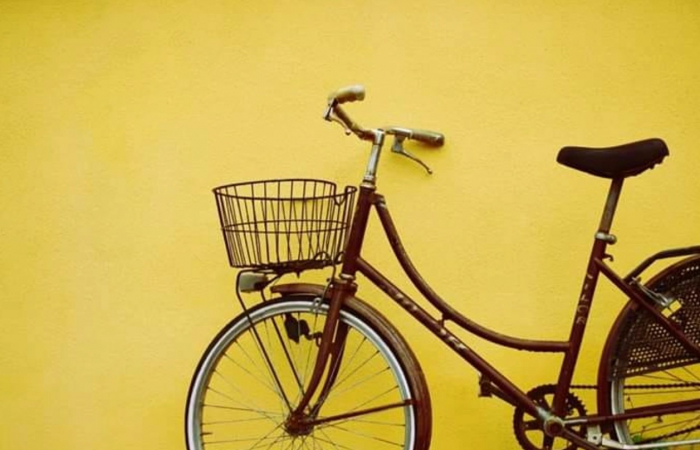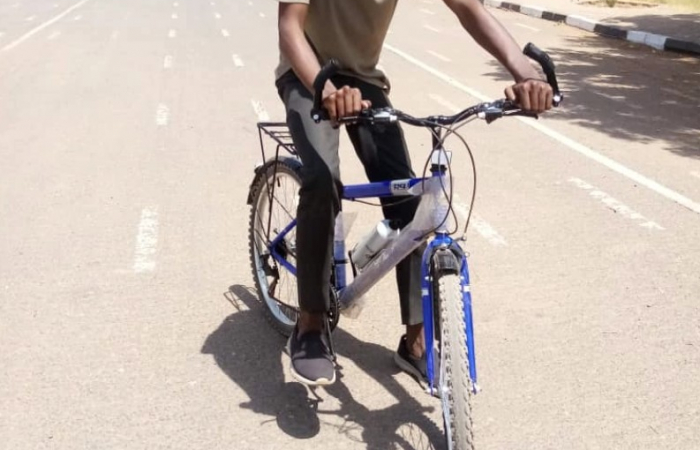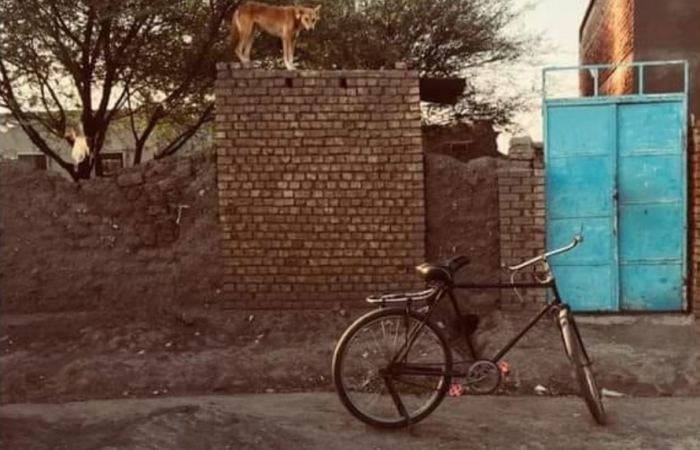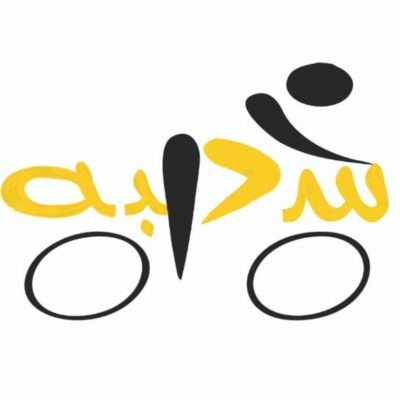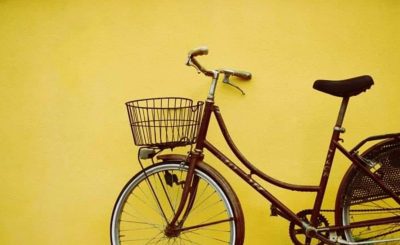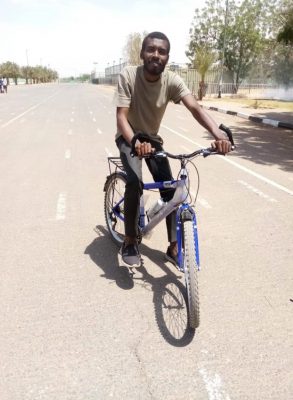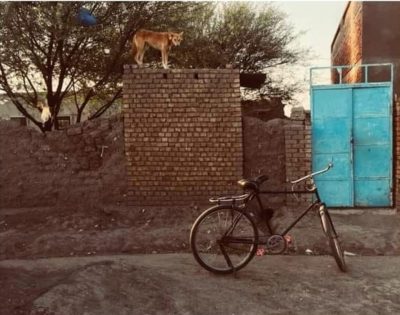 Sahba project to share bicycles
Overview
Bike Sharing is designed to meet your precise mobility needs and solution for your short and long trips within the capital, Khartoum, this service covers the whole state of Khartoum.
The first start of the project will be from the 60th Street line. Bicycles are available at eight stations along the street and can be rented through the application, one can select a station, rent a bike, and determine the next station for mooring, all through the Sahba app.
Project Idea
This idea was made to reduce the demand for public transport and contribute to relieving pressure on it and avoiding congestion, preserving the environment, and help alleviate the transportation crisis. It also contributes significantly to improving the aesthetics of the capital.
To learn more, kindly download the files below: