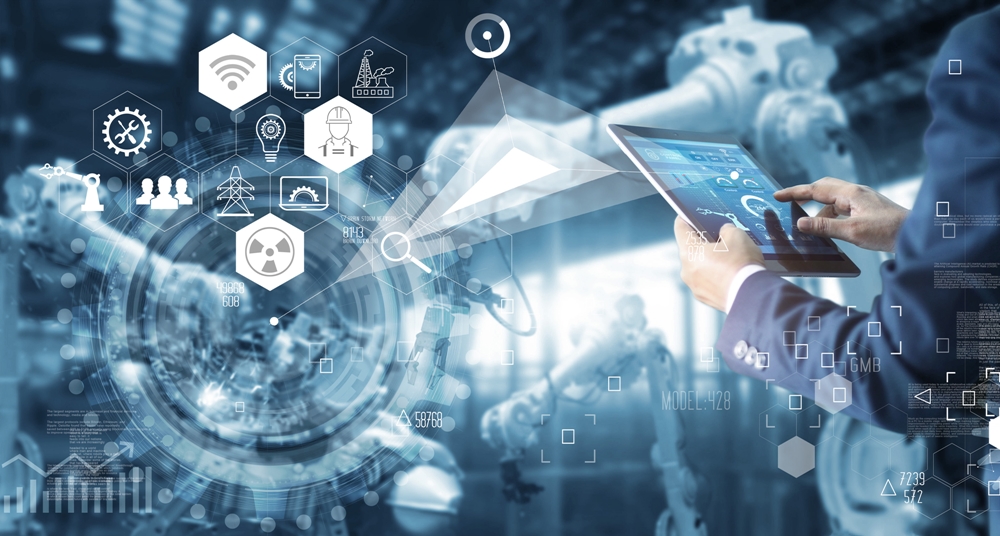 Data Over Controlling Center (DOCC)
We have a very good plan to achieve the project according to the requirements of the current and future stages.
The value of the project is to create a comprehensive data platform in support of all sectors while preserving the form and structure of digital information, which helps decision-makers in making decisions accurately and clearly while maintaining the security and integrity of the data.
For more information about the project please watch my interview on S24.