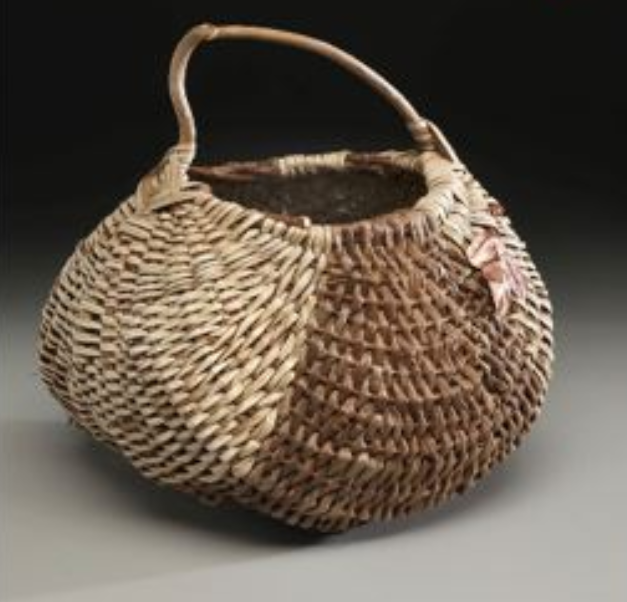 Phase Out Plastic Bags – Re-introduce Weaver bags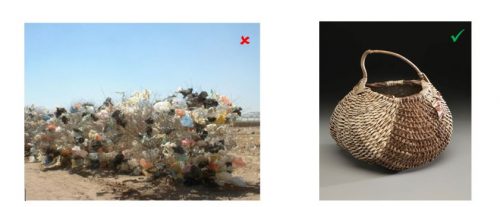 "The pollution resulting from plastic use constitutes the biggest threat to environment in Sudan,"
Sudan's State Minister for Environment, Abboud Jabir Saeed, 2018.
Use of plastic bags in Sudan, although with its benefit of being cheap and generating jobs, has had negative consequences to the country's environment :
- Cause pollution in streets and landfill sites and
- Visual pollution to rural areas, by sticking to vegetation such as bushes and trees. This also damages animal's habitats.
- Blocks waterways, which creates sanitation and health issues.
The aim of this project is to phase out plastic bags in Sudan and replace with weaver bags (straw based) or other alternatives (such as paper or cloth bags).
Alternatives to plastic bags:
Weaver bags (made from straw).

These were commonly used in Sudan a few decades ago by consumers in the market. They are multi-use and equivalent of 'bags for life' found in western countries today.
Weaver baskets, can also generate jobs through their production and sale in the country.
Multi use of the weaver bags can reduce costs to merchants.

Cloth based bags - These are multi-use and washable.
Paper bags - these are biodegradable and cheap.
Benefits of phasing out plastic bags:
- Reduce hazard to animals and plants.
- Increase cleanliness and beauty of area. Improve hygiene
- Improve people happiness and wellbeing through cleaner roads and rural areas.