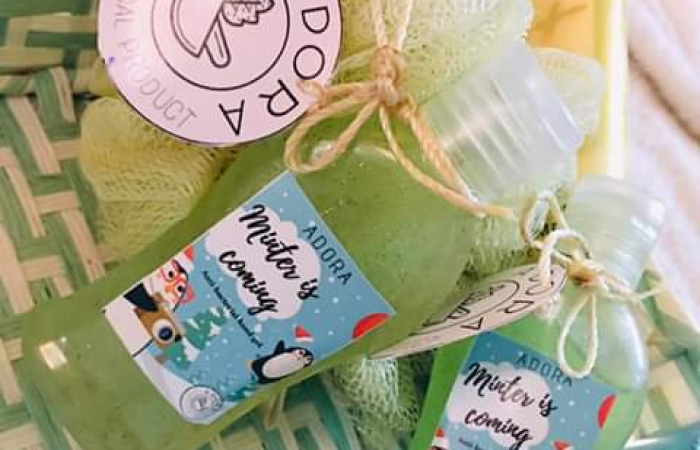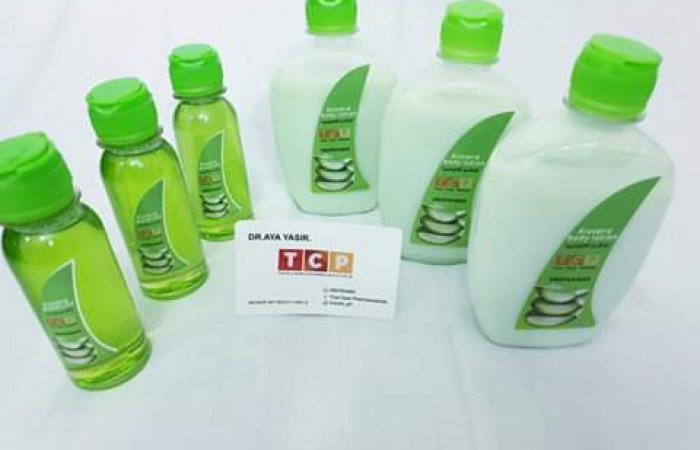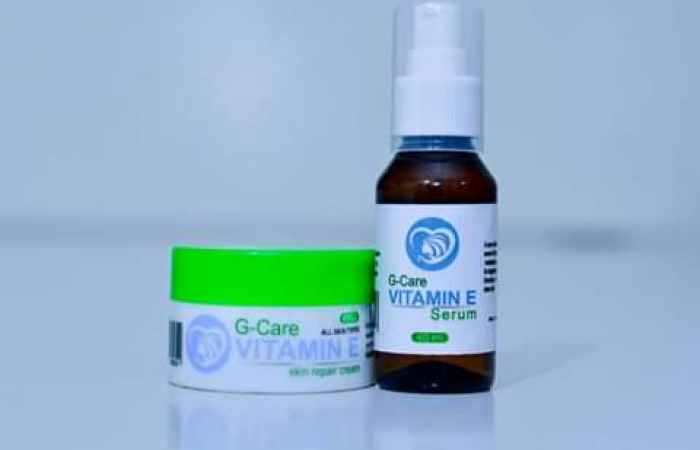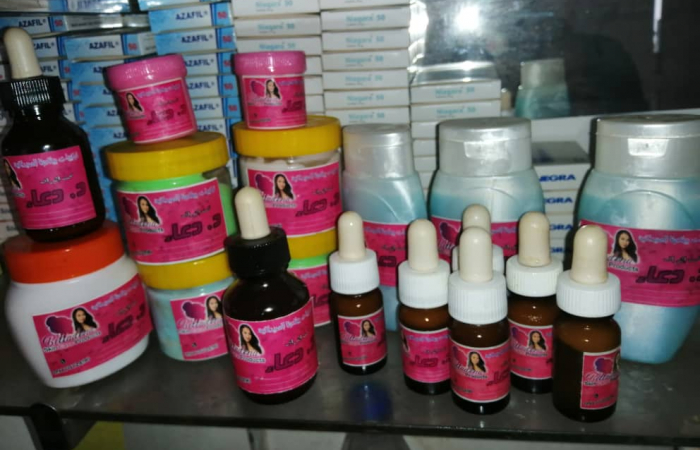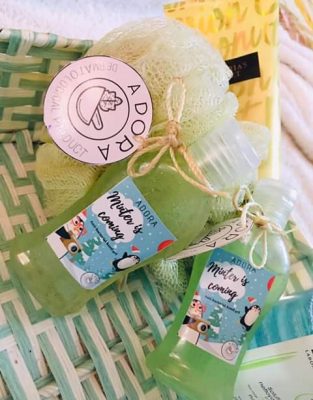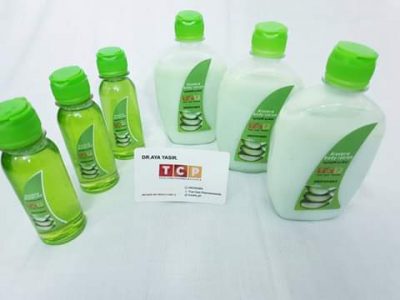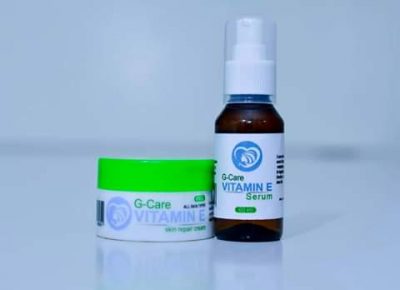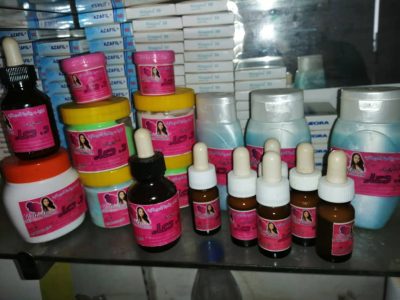 Zena Beauty and Health
Value Propositions:
Aims to the safe use of cosmetics, fight against the irrational use of skin whitening products, and raise awareness of the dangers of illegal products and their impact on health.
Aims to facilitate the process of obtaining safe reliable pharmaceutical formulations from the nearest place to customers all over Sudan by linking the customer by numbers of pharmacists in al Sudanese states.
Raise community awareness about illegal products by providing advisory and consultancy services and answering customers ' questions.
Enhances the role of pharmacists in the community and highlights its impact on awareness and guidance regarding skin and hair care.
Helps pharmacists to develop the cosmetics industries, show their creativity in the field of cosmetics, and in the innovation of pharmaceutical products that can compete in the cosmetics market.
Provide training and educational platform that enables student and beginner pharmacists to benefit from experienced pharmacists and documentary content of the cases that have been addressed on their profiles.
To learn more, Kindly download the file below: