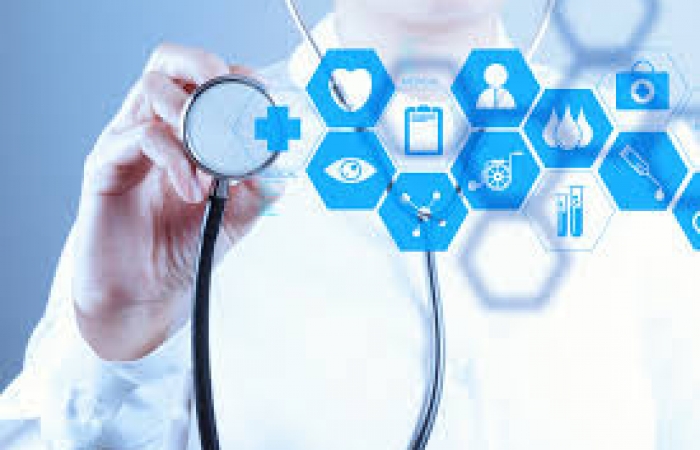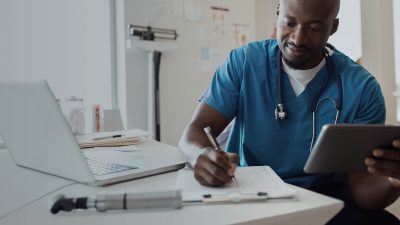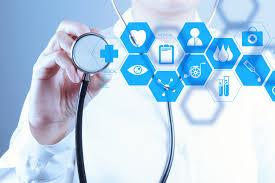 Omm Adda Village Health Center
قرية ام عضا
1.1 One primary health center constructed.
1.2 Medical cadres appropriately trained and equipped.
2.1 A sustainable flow of medical supplies maintained.
2.2 Provision of healthcare to targeted community improved.
2.3 Preventive measures against the outbreak of malaria taken.
2.4 Training cadres of health aides and 4 midwives from the region's residents.
To learn more, please download the file below,