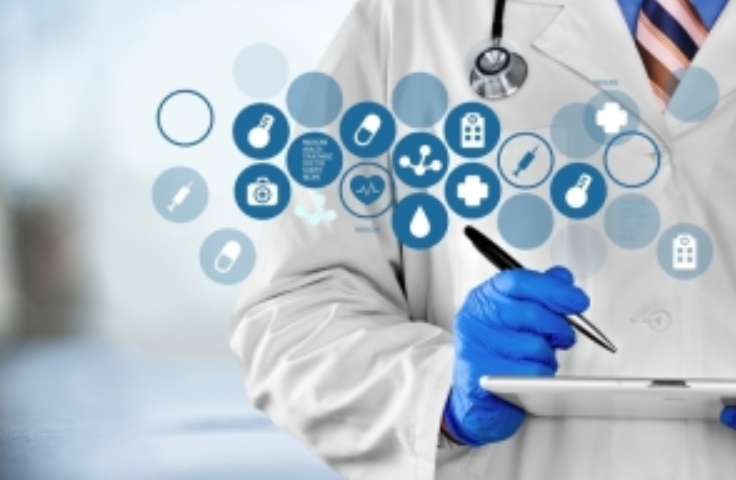 Sudan Knowledge Transfer in Health Sciences Research: A Cyber-Based Initiative
The Cyber Mentors Initiative, supported by the Sudanese Working Abroad Commission, is designed to prepare young scientists for successful independent health-related research among medical students, health sciences graduate students and young scientists in Sudanese medical and academic institutions. The two-year-long mentorship program utilizes state of the art distance collaboration and learning technologies (e.g., social media, webinars, skype, etc.), which facilitate
the development of professional relationships supporting mentees' research efforts. The program prepares the mentee to submit a successful research proposal to be submitted for funding. The Cyber Research Mentors program matches early-career scientists with mentors who are leaders in the field of health research. The Program objectives are:
Develop ten well-matched mentor-mentee relationships.
Improve knowledge, skills, and self-efficacy of mentees within research competency areas.