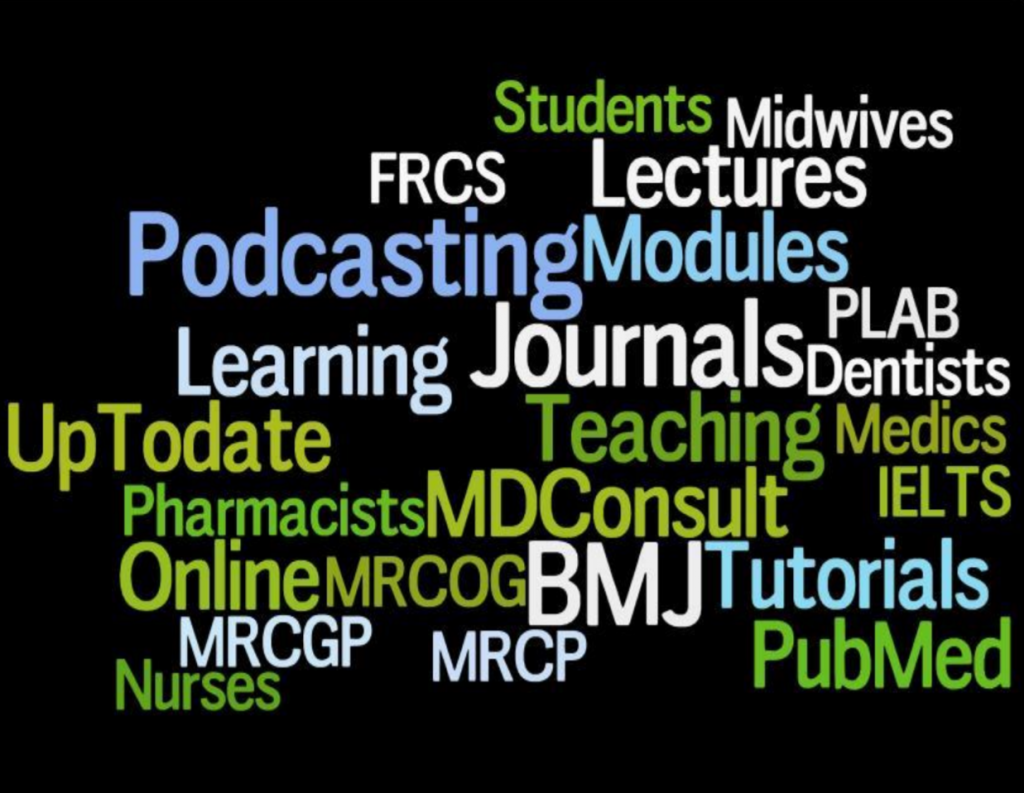 Sudan Health Library
Project Aims:
- Many individuals and groups are keen to contribute effectively in knowledge transfer to our home country.
- In the recent past, many Sudanese groups abroad were actively involved in educational and knowledge transfer activities.
- With the open internet, a wider horizon and better options for innovative ideas and projects exist.
- A customized learning platform that could be accessible to most /all students /trainee/researchers in health science would be the ideal learning hub.