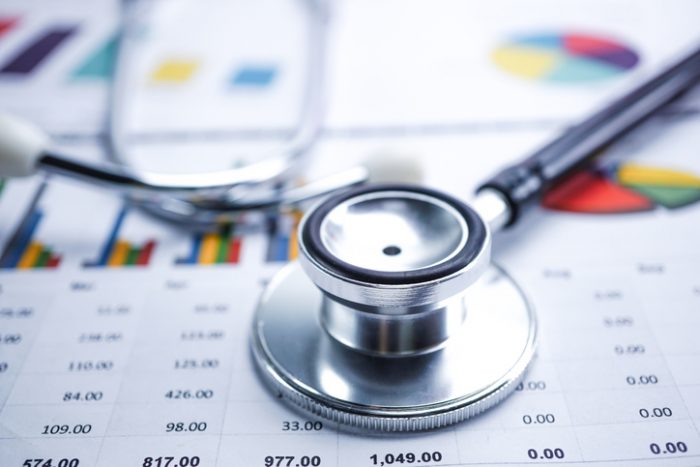 Sadagaat Health Sector
Health Polar - Sadagaat Charity Organization
#Sadagaat
#Health_Sector
Charity projects in Al-Bashaer Hospital
The problem of orthopedics has emerged recently, due to the limited number of government centers that provide this service in addition to the high cost of these operations in private sector centers.
There is a significant increase in the frequency of the attendance at the orthopedic department in Bashaer Hospital, due to the presence of the (sole Feet and ankle unit in Sudan).
These services in orthopedics all depend heavily on the C arm. Currently, Bashaer Hospital suffers from frequent breakdowns with this device, which is currently more than ten years old, and it is threatened to stop at any moment. Stopping this system means the majority of bone operations are stopped.
This is an invitation to contribute to providing a new device for the Bashaer Hospital, which supports the Orthopedic Department in providing service to patients, knowing that Bashaer University Hospital is a government hospital affiliated to the Nile University. It is located in the Mayo region and serves the densely populated south of the belt neighborhoods.
The cost of the device is about 33,000 dollars
The door is open for contribution, participation, and support in this vital project
#Mbok
#SyberPay
Please state the project name in the comment when making an electronic donation (Bashaer)
Bank of Khartoum's charity account number: 1290129
For more information, please contact us on the page Or call the numbers
0910010077
0155188155