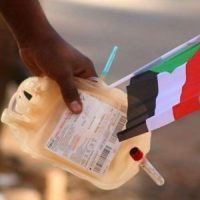 Sadagaat Health Projects
STRATEGIC OBJECTIVES:
Innovate ways and means to achieve sustainable development for the poor. Empowering poor communities and providing them with basic services such as health, water, education and food. Attract donors, financiers from local, regional and global organizations with development projects.
Providing medicines, housing and transportation for kidney transplant children
1) Provide monthly treatment (children Dyalsis + children transplant)
2) Providing deportation for some children to and from Al Sabounab center in Omdurman children's accidents.
. 3) Provide a place of residence during the isolation period (3 months following the transplant).
4) Provide catheters