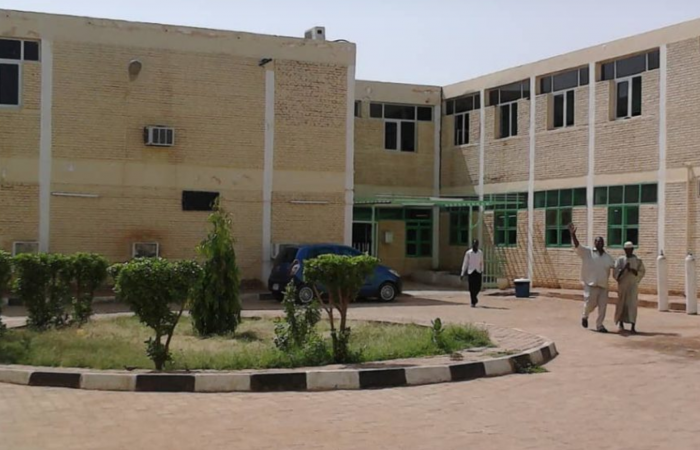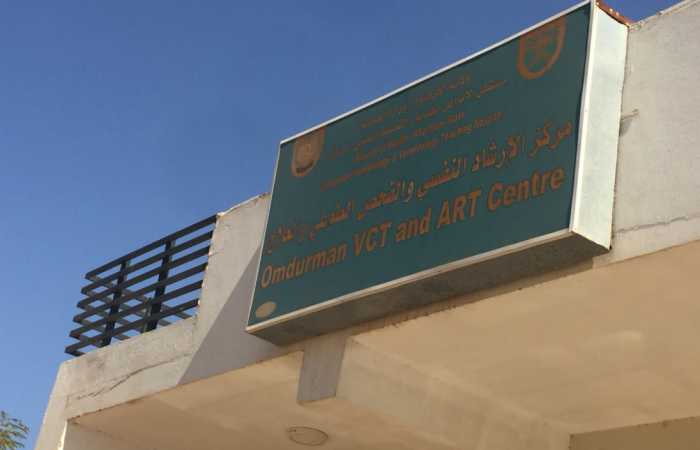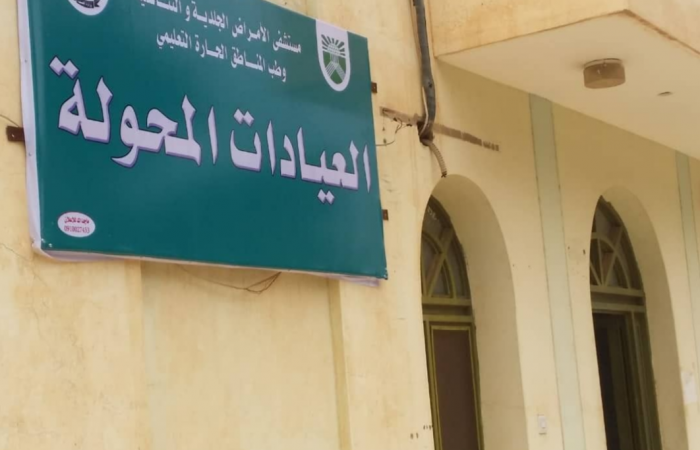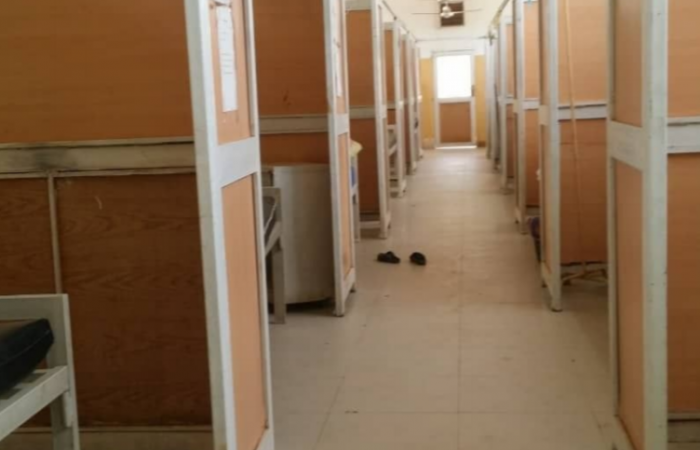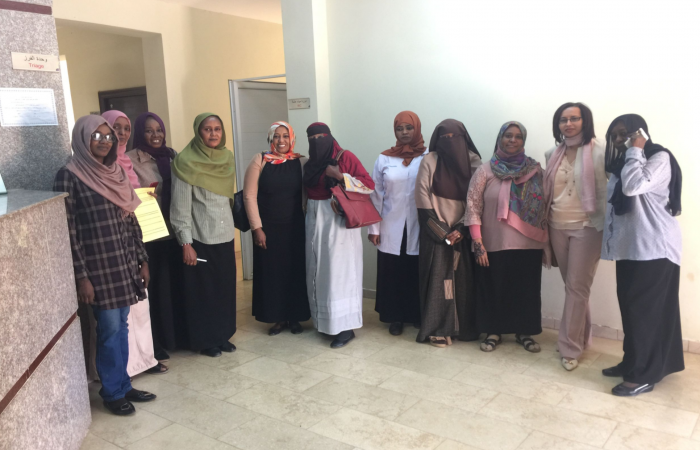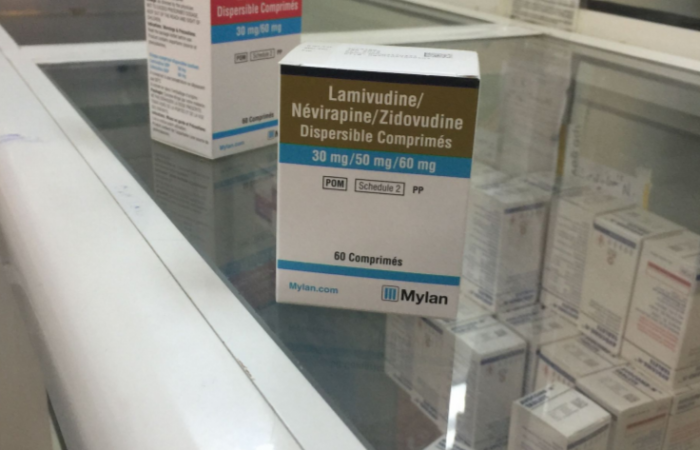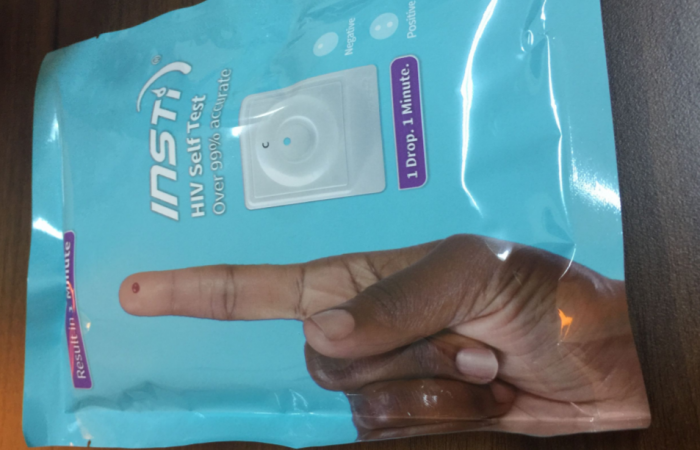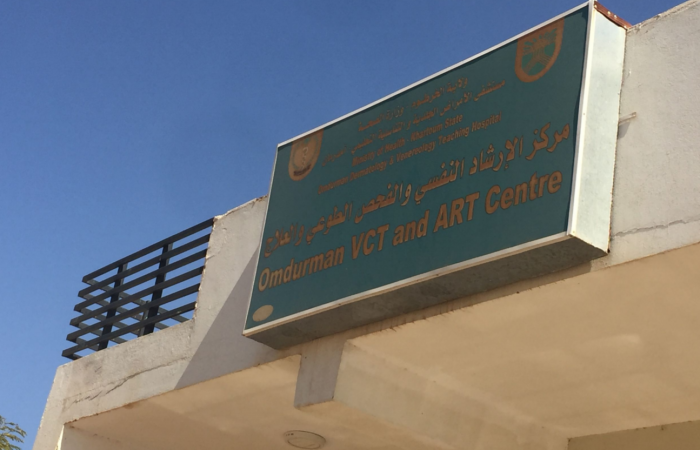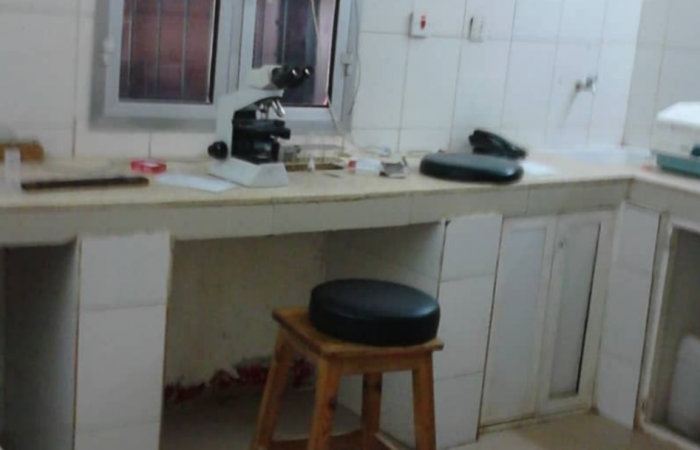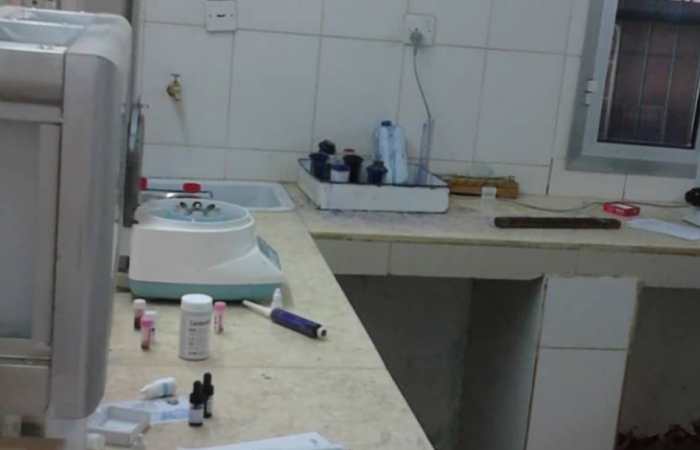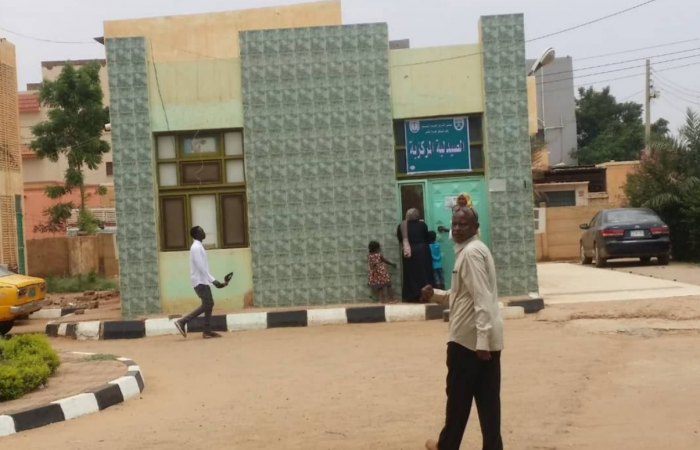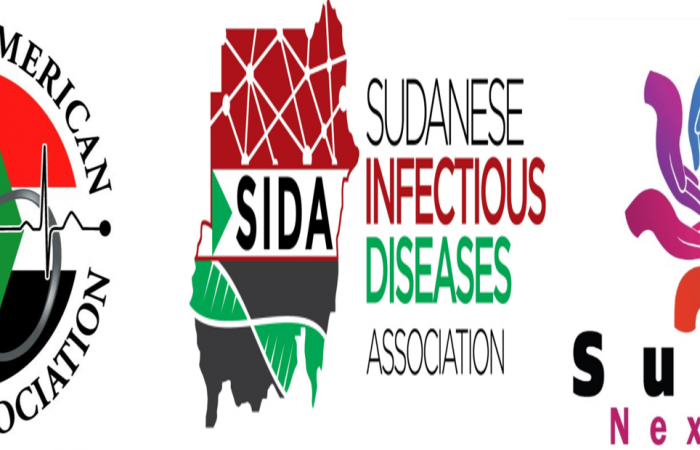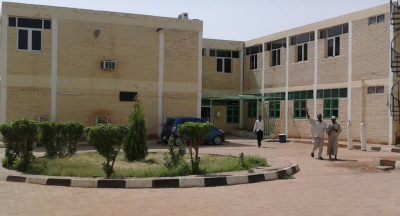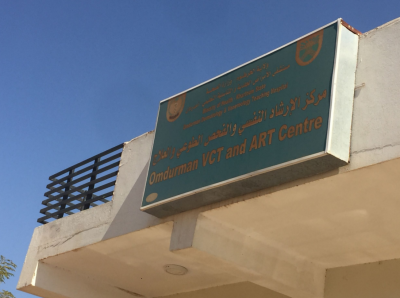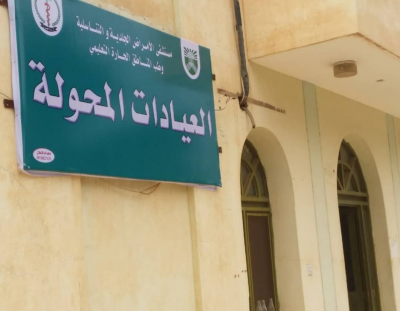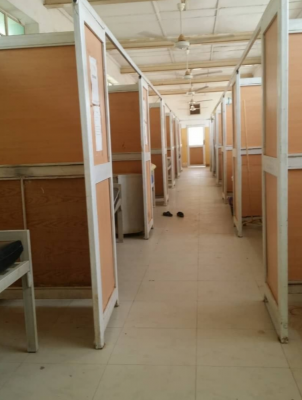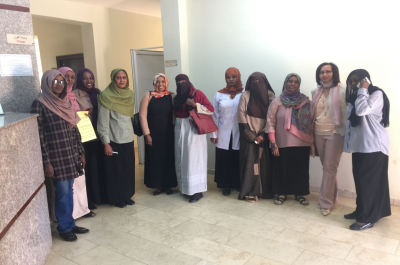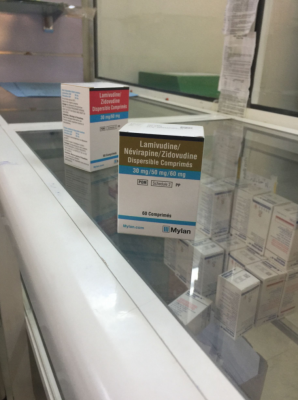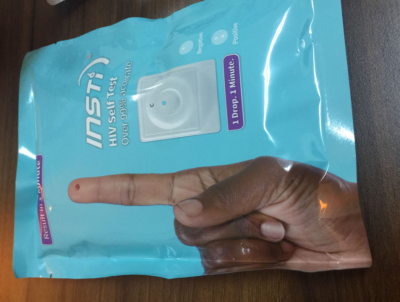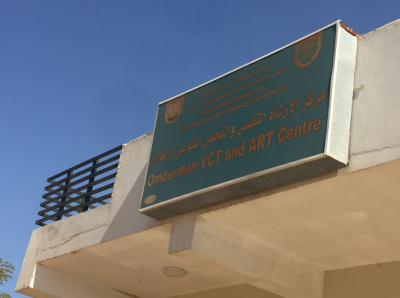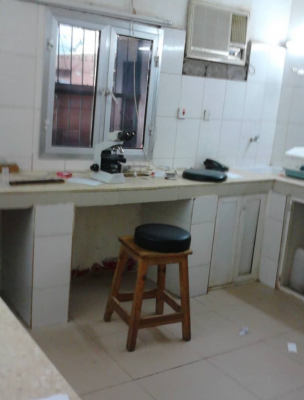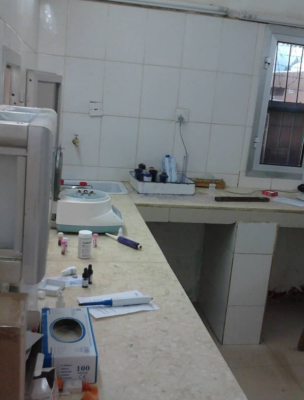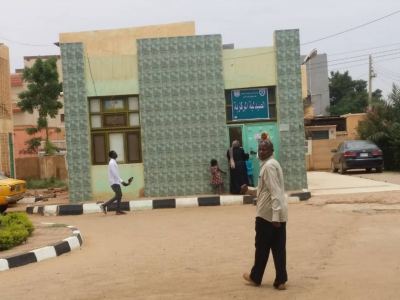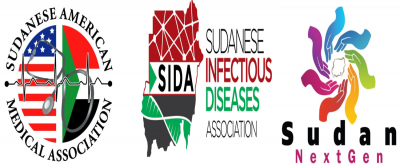 Rehabilitation of Tropical Diseases Teaching Hospital
History
The Omdurman Tropical Diseases Hospital was established in 1974.
● Agreement between the Federal MOH, University of Khartoum- Endemic Diseases Institute, and National Research Institute:
○ MoH provided the building
○ U of K to provide the staffing
○ National Research Institute built the lab and outpatient clinic
● Major research center for endemic and tropical diseases with published research
● Major referral center and outbreak response center
December 2016
The MOH declared there is no need for a tropical disease hospital after South Sudan had separated.
● The hospital was changed to a dermatology center and all staff were removed
● Patients were told to go to the nearest hospital
● Nurses and doctors had to hide some patients on abandoned floors and took care of them in fear of the previous regime's MoH abandoning them
● A month later there was a Cholera outbreak and the hospital was restaffed to take care of the outbreak
Active Programs
1. TB national program
2. Vl national program
3. Malaria national program
4. And recently HIV center since 2018
Tropical Diseases Hospital
● The hospital is a referral center for tropical diseases from other hospitals within Khartoum as well as other regions in Sudan.
● 5 wards, 60 beds in total
● There is also an outpatient clinic, a pharmacy, a laboratory, as well as a procedure suite.
● The majority of inpatient admissions are for tropical diseases including Leishmaniasis, Malaria, TB, and HIV
Hospital Facilities
●The lab is equipped with a TB PCR machine that can detect TB as well as RIF and INH resistance.
●There is also a chemistry point of care machine as well as peripheral smear capabilities. The lab does not have blood culture nor AFB culture capabilities.
● The central pharmacy is located within the hospital provides medications for outpatient
● The procedure suite is used mostly for dermatological procedures
Future Planned Activities
● TB contact tracing clinic
● Leprosy clinics (With lab and pharmacy)
● Tropical service integration ..including HIV testing as a routine for every pt.
● Computerized database system
Major Needs
● X-ray machine
● Upper GI endoscopy
● Blood bank refrigerator
● Microbiology lab
● Glucometers
● Pulse Oximeters
● Monitors
● Weight Scales
Omdurman VCT and ART Center
The center is housed in a new facility that was supported by the UNDP. The facility includes an adult clinic and waiting room as well as a pediatric clinic and waiting room. It also includes a lab and a pharmacy.
VCT Services and Diagnostics
● The center provides VCT services to all referred cases (self-referred and suspected cases).
● The testing is done via POC testing, and confirmation is done by repeat POC and if there is a discrepancy, a serological test is done for confirmation.
● Viral load testing is not currently available at the center but the equipment is ready to be installed soon
● CD4 testing is not available
ART Services
● The center provides ART services to about 4000 patients.
● The drugs are provided by the Global Fund, and services are provided by a team of counselors and medical officers as well as a consultant (main lead consultant was on medical leave).
● The center also includes a pharmacy where drugs are dispensed to patients. Main regimens include:
TDF, ABC, NVP, EFV, LPV/r.
Support Services
● The center is very well structured in spite of limited resources.
● Every patient is seen by the counselor at every visit.
● A detailed psychosocial assessment as well as HIV risk factors and knowledge assessment is done by the counselor at the first visit and updated as needed.
● Pregnancy assessment and flow sheets are also completed for pregnant females.
Main Needs
● HIV viral load testing equipment is available but has not been activated due to power issues.
● The center would welcome training opportunities for HIV and related comorbidities.
● Electronic Database and Health record
Summary
The Tropical Diseases Hospital is well-positioned to be rehabilitated to take care of urgent and chronic tropical and endemic diseases needs in Sudan. Major needs of the hospital are mostly equipment and staff capacity building
The VCT and ART center is operating with limited resource but creating a major impact. The future needs of the center are capacity building and EMR database and equipment. SIDA, SAMA, and SNG are well-positioned to assist both center achieve excellence by providing technical and logistic support.