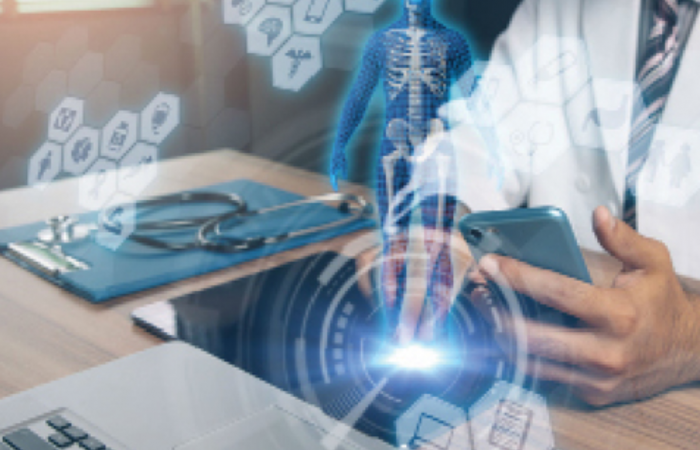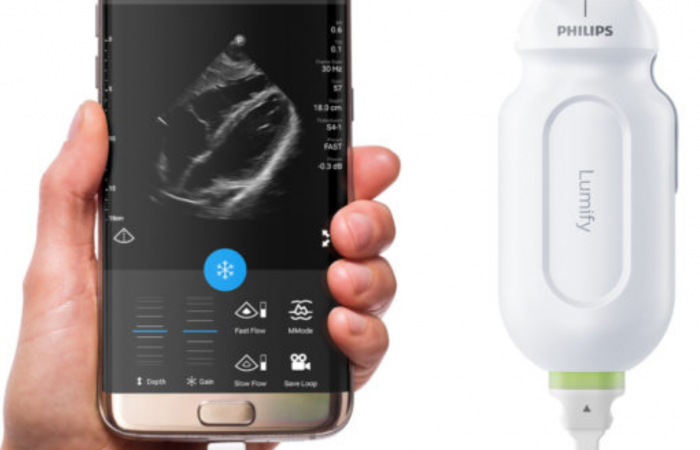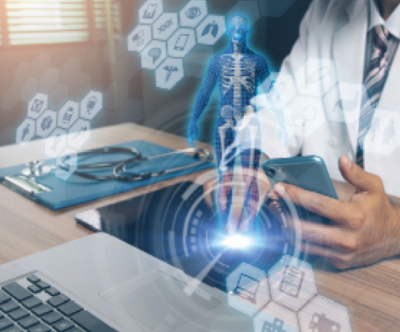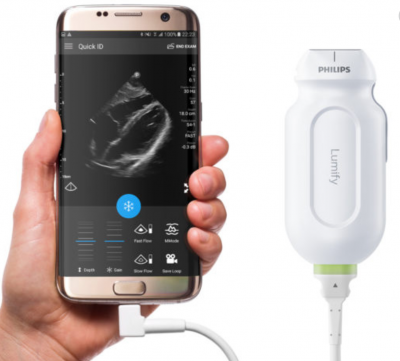 Maternity Telemedicine
According to recent data provided by the "World Data Atlas," maternal mortality ratio for Sudan is 295 deaths per 100,000 live births. This project has been developed to reduce these high mortality rates by providing a mobile ultrasound service that will be carried around Sudanese villages by ten well-trained nurses based on the need. These mobile devices will streamline issues and concerns immediately to physicians and surgeons in regional centers who can provide their immediate advice on how to treat and care for that patient.
The same concept could be used to reduce other causes of high mortality rates in Sudan including coronary heart disease, strokes, and lung disease. It will start by employing ten nurses only, but this number will increase with time as operations increase.
The technology used in this initiative has been tried in the Philippine with lots of success. We had reached out to the technology provider and they will help in training nurses and midwives in using portable ultrasound and streamlining the videos to the doctor while providing a colored photo of the baby to the mother.
Deploying the mobile app and technology associated with the mobile ultrasound will take 3-4 month and cost $150,000. The cost is broken down as follows:
1- Ten mobile devices: $60,000
2- Ten laptops: $10,000
3- Training Module: $30,000
4- Software modifications: $30,000
5- Travel for trainers and equipment shipping: $20,000