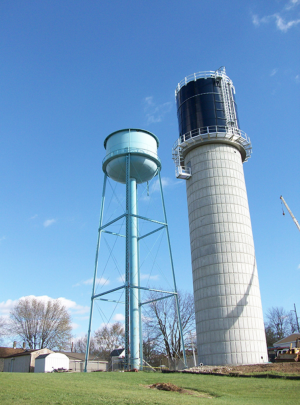 Fajakh Village Station
Location: Al-Laith Jar locality - North Darfur State
Information about the project:
The project is the implementation of a complete heat plant (980 feet), installation of a water tank, solar energy pumping system (submersible pump and solar energy cells), fence.
The number of beneficiaries of the project is about 3,200 people in addition to the animals.
The project will contribute to the stability of the people of the region and the establishment of projects that would increase the people's income.
The total cost of the project is 3,940,000 SDG with a total of contributions to about 60%., The project is open to receive donations and there is no minimum contribution ...
Those interested can share any amount via:
Mbok application Account number: 1290129
There is a charity office in Al-Amarat neighborhood, street 27, and there is a machine POS
Supplying in the charitable organization Sadagaat accounts in various banks
For inquiries, you can contact through the following numbers:
0910010077
0155188155
Or by communicating with Sadagaat Charity Organization page on Facebook
#Sadagaat
#Water Sector
#Fajakh Village Station Project