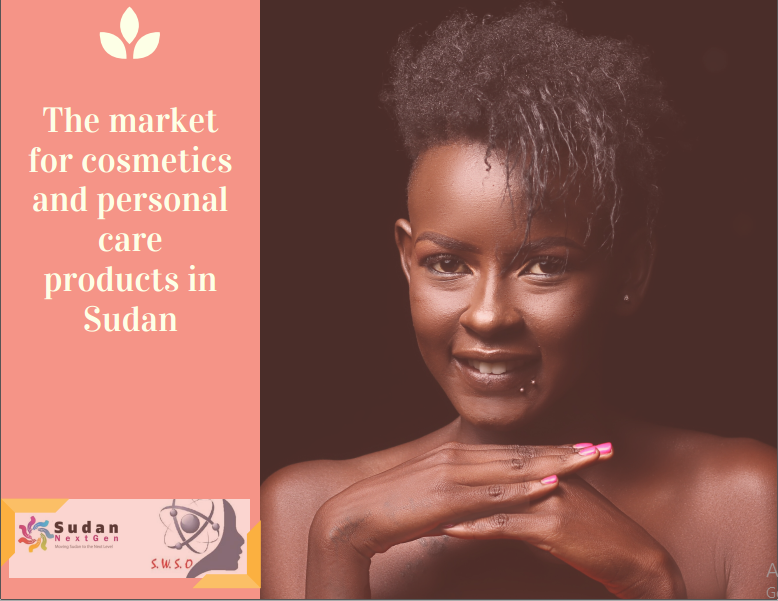 Personal Care Products and Cosmetics Accelerator
The beauty industry in the Middle East and Africa was estimated at $27.1 billion in 2018. Of this figure, South Africa alone represented $4.5 billion; Nigeria and Kenya are second and third among sub-Saharan nations, with Kenya's market totalling more than $320 million. In comparison, the Asian market was estimated at $128 billion in the same year.
As a result, the outlook for the Sudan cosmetics, beauty and personal care products market is very positive for the coming years as there is so much room for it to grow and become one of the leading industries in this market.
SWSO with Sudan NextGen organization is taking the initiative to localize cosmetics and personal care products (CPCP) in Sudan through hosting related Sudanese entrepreneurs in incubating program. The main goal of this incubator is to create products that suit our genes and environment unlikely to those in the market by enhancing individual's capabilities to develop Personal care products in Sudan and establishing high-quality Sudanese products to meet the market demand.