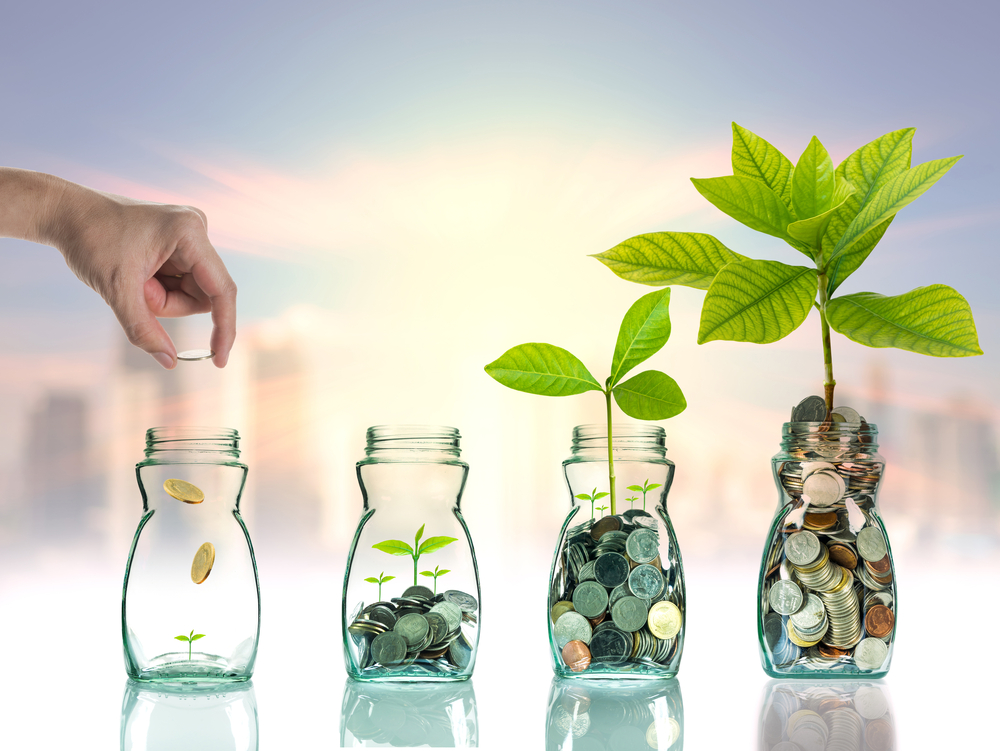 Commercialization of Scientific Research
The bioprocessing and biotechnology industries are major components of global industrialised economies with impacts in medicine, pharmaceuticals, manufacture and the food sector. Management of change requires a new calibre of technical specialist who will have business acumen and a scientific knowledge base.
This project will equips its participants with the necessary tools and expertise to become an entrepreneur, offering key business information and industrially relevant knowledge.