LeapFrog eHealth into the Future
Legatum Prosperity Index Ranking (of 149)
Sources:
BTI. (2018).
Journal of Health Management & Informatics. (2016).
Legatum Prosperity Index. (2018).
Sustainable Development Report. (2018).
Healthcare Vision & Roadmap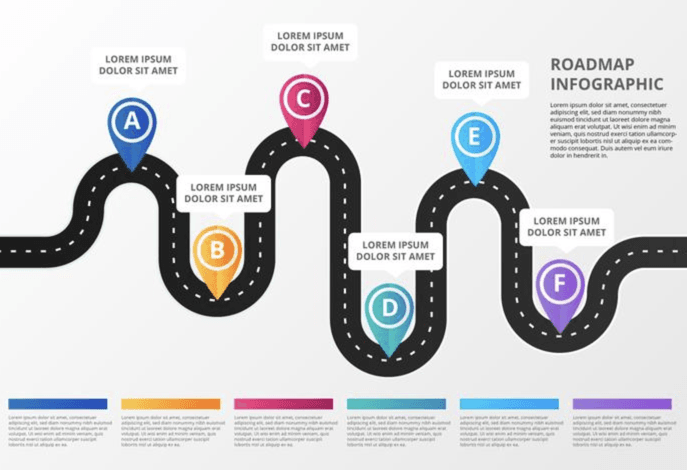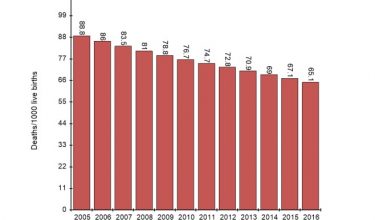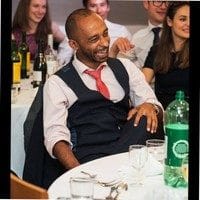 Strengthening Healthcare in Sudan
Dr. Mazin Fageir
A Senior Fellow of Trauma and Orthopaedic Surgery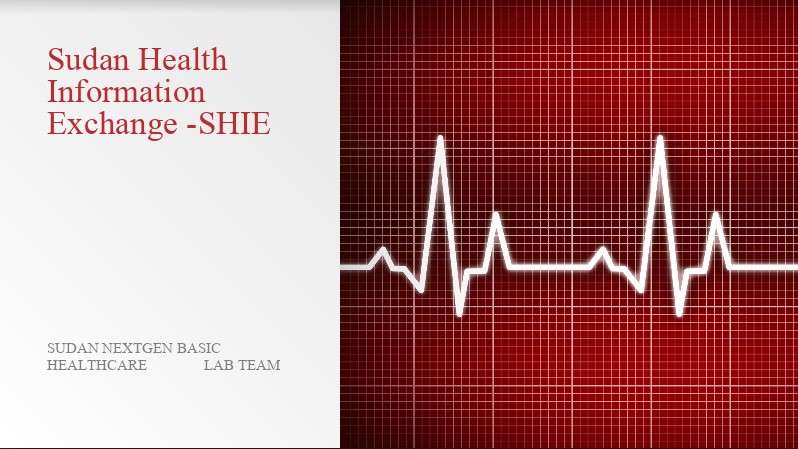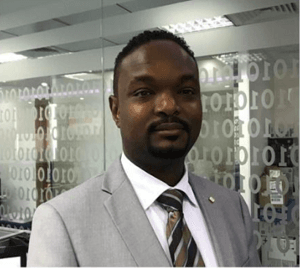 Sudan Health Information Exchange – SHIE
Mr. Mohamed Hamdan
Senior Clinical Analyst in SEHA since 2008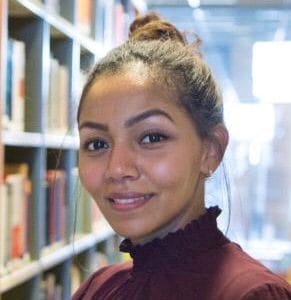 Patient Portal
Dr. Shaima Abdelmageed
Dr. Shaima is currently working at a technology company in Finland as a Business Solutions Manager in addition to lecturing at the University of Vasa, Finland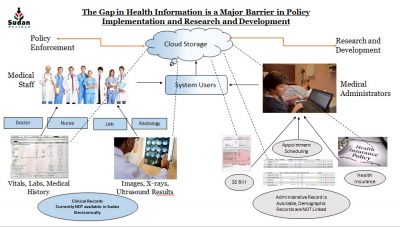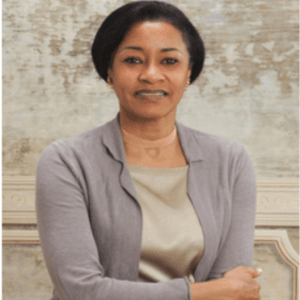 Sudan E-Health EHR
Dr. Huda Eldosougi
Research Fellow At Health Service Consultants
My interest is in Health Equity, Health Systems Assessments, Health Information Management, Integration of Healthcare Servies, Digital Healthcare, Integration & Interoperability.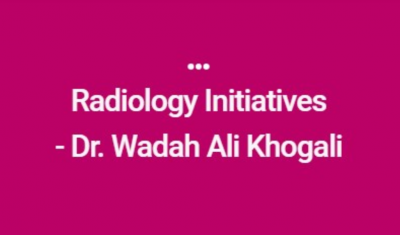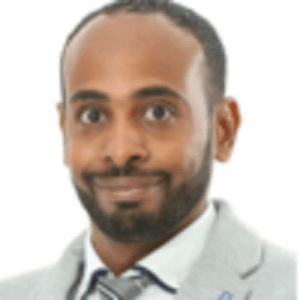 Wadah is a highly qualified Senior Radiology and Nuclear Medicine Scientist, have BSc. Radiology and Nuclear Medicine Sciences, MSc. Nuclear Medicine, Ph.D. Nuclear Medicine, and MSc. Radiation and Environmental Protection. He had extensive experience in the field of Clinical and Teaching in Universities (local and international) for graduate and postgraduates' students.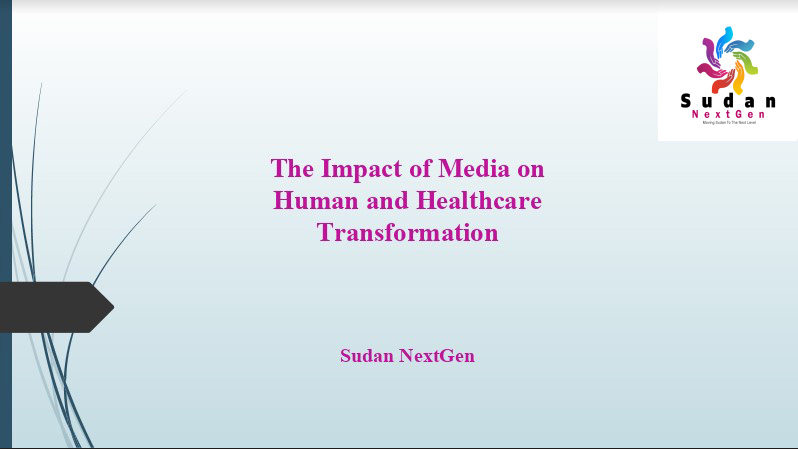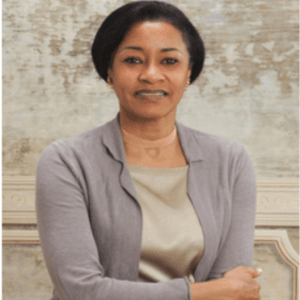 The Impact of Media on
Human and Healthcare Transformation
Dr. Huda Eldosougi
Research Fellow – Health Service Consultants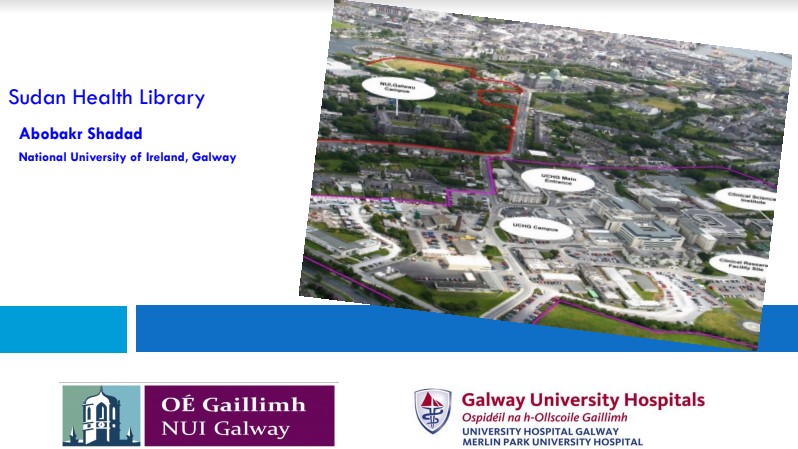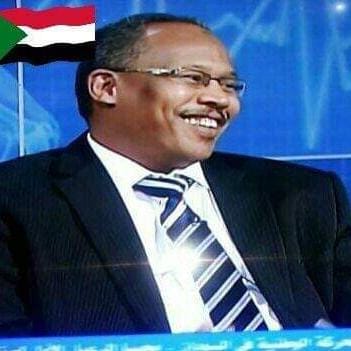 Sudan Learning Management System Initiative
Dr. Abobakr Shadad
Consultant Gastroenterologist, United Kingdom;
Former lecturer in Medicine, National University of Ireland Galway 2008-2012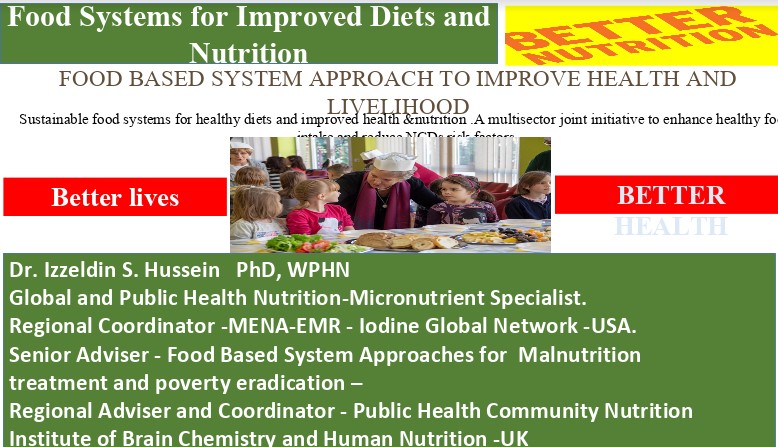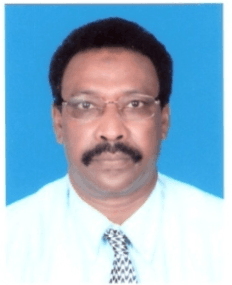 Food Systems for Improved Diets and Nutrition
Dr. Izzeldin Sharief Hussein, PhD. MBA. MSc. MD.WPHN
Community development and Global Health expert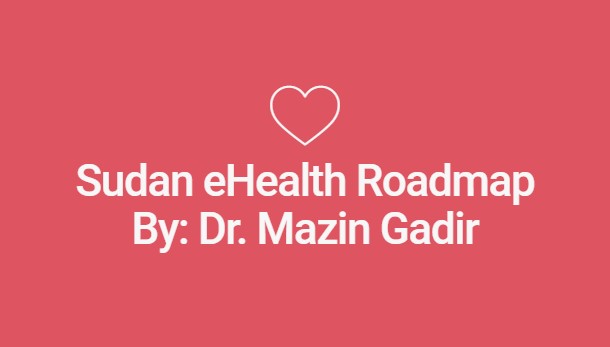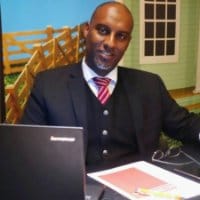 Dr. Mazin Gadir is a Principal at IQVIA Payer-Provider Government Management Consultancy. He is also an external Advisor at The Executive Office for Organizational Transformation, Dubai Health Authority with responsibility for Health strategy development, implementation, execution and Transformation.
Meet Our Team