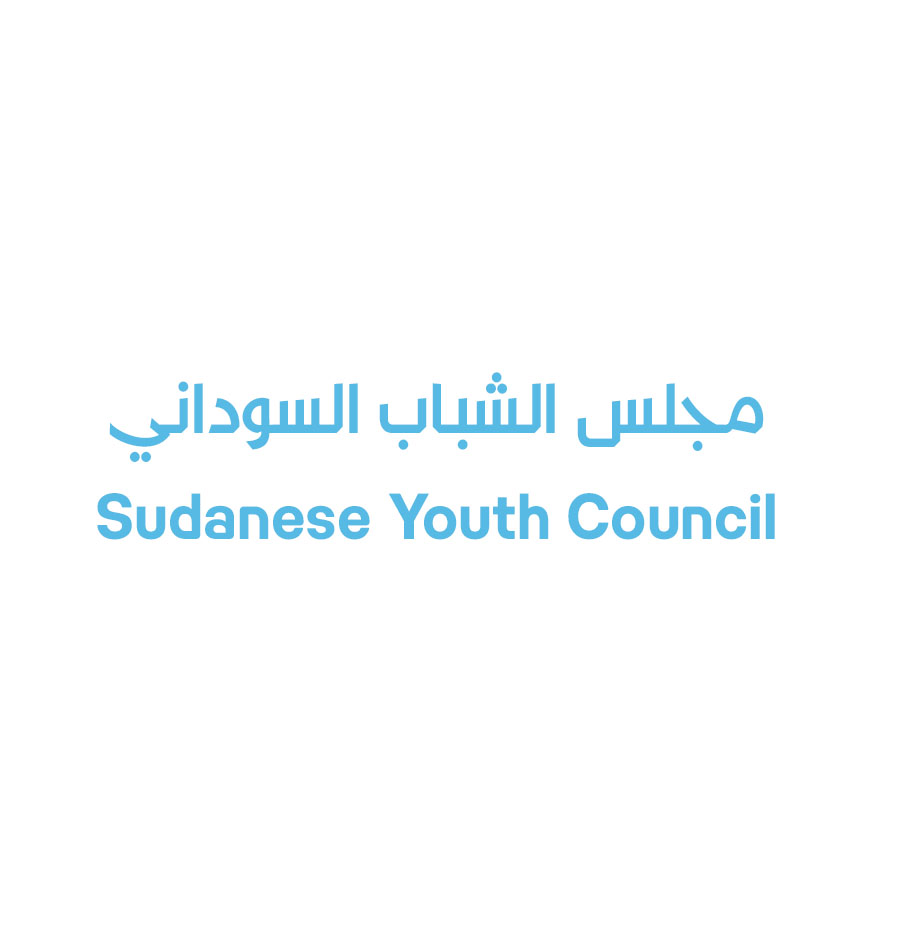 Sudanese Youth Council
The Sudanese Youth Council is an independent national youth institution consisting of representatives of all youth groups in the country, with their various components, orientations and geographical regions, to represent the voice of youth and reflect their demands and aspirations.
The Sudanese Youth Council aims to promote youth and highlight their positive and effective role in the development process. Therefore, it relies on devising strategic programs and projects and works closely with governmental and private institutions and civil society organizations to achieve the state's vision for youth development represented in the national policy for youth development.
A proposal to establish the Sudanese Youth Council was put forward in April 2019, where the establishment of the Sudanese Youth Council comes to be parallel to national youth councils in many countries of the world, as these councils aim to represent the youth category in those countries and defend their issues and highlight their voice from By enhancing youth participation in public life and involving them in the decision-making process
For more details, kindly click the tabs below: