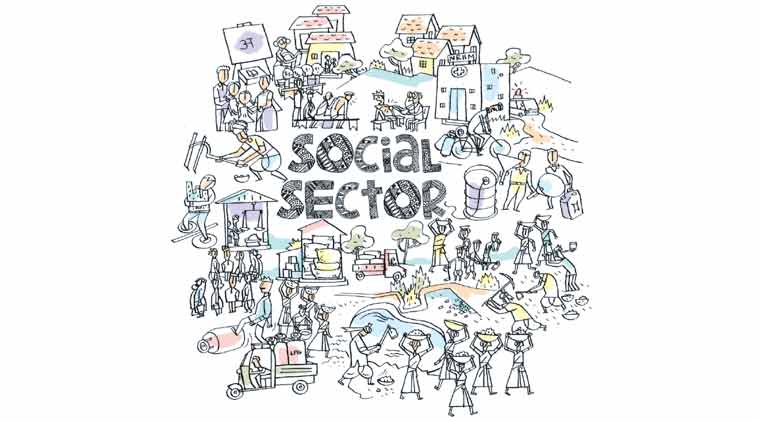 Project Management Initiative
Project goal:
To initiate the identification of Sudanese Project Management Expertise in the social sector and focus on areas of: youth development, Volunteering, community development and social work.
Why?
To maximize collaboration between all Sudanese PM experts, facilitating networking and ultimately return back to our society...to do this we need our collective efforts, but first we need to know who are our peer colleagues in this field and collaborate together.