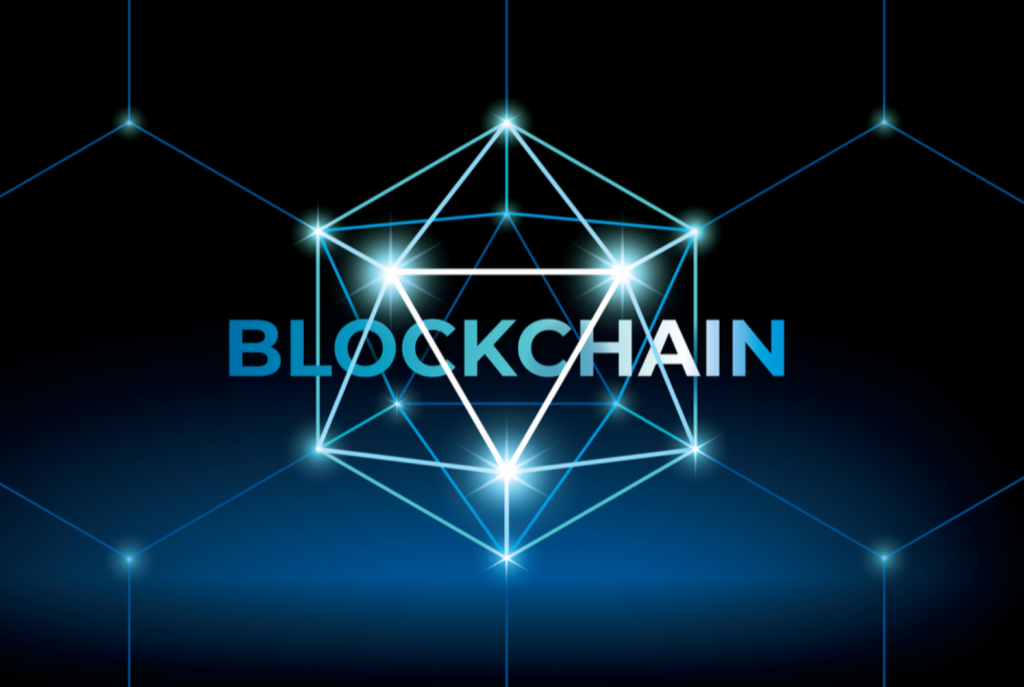 Sudan Blockchain
A project to create a new currency in the cryptocurrency network that competes with other currencies such as ethereum, bitcoin, and the XRP in the blockchain market easily, as all electricals, transfer cards, credibility, and all of your transactions. Mark proceeded to produce a currency.
Very serious and useful project and I hope you will discuss it
The project is the idea of ​​making blockchain the nation's major electronic currency platform
What is blockchain? Kindly watch the videos below.