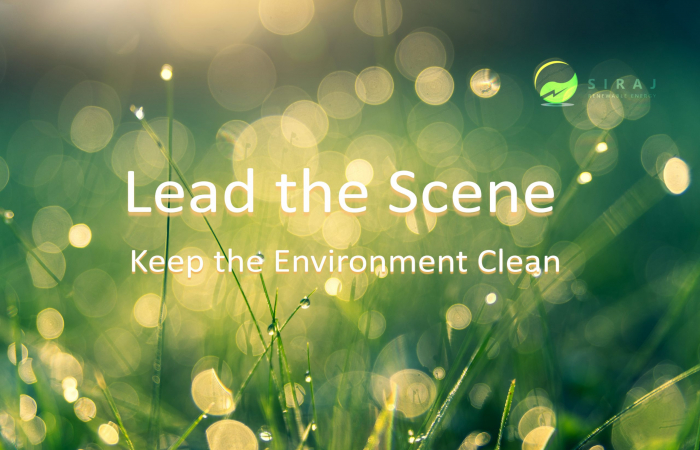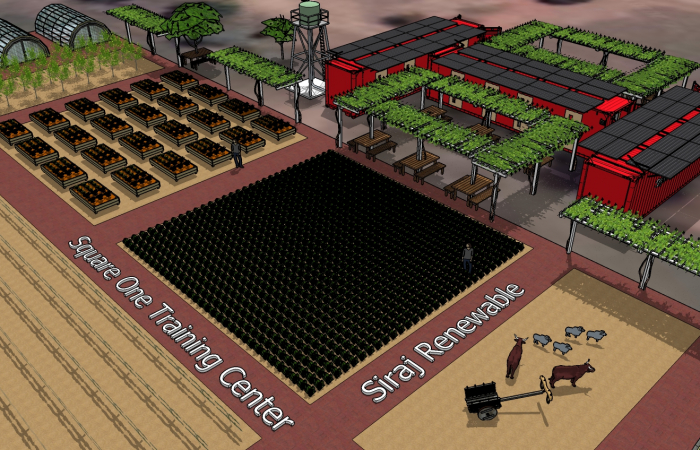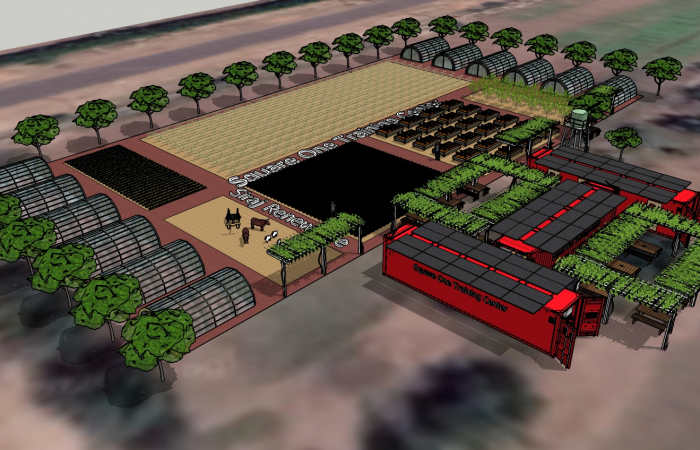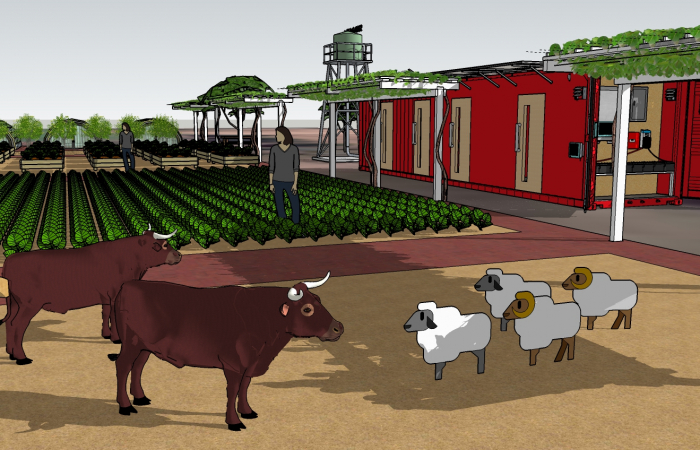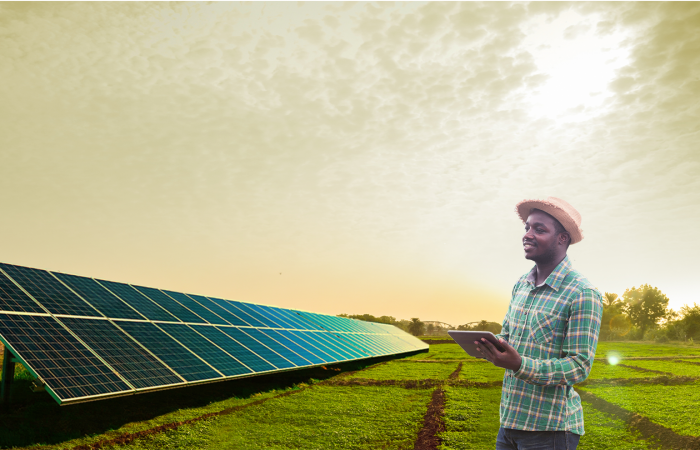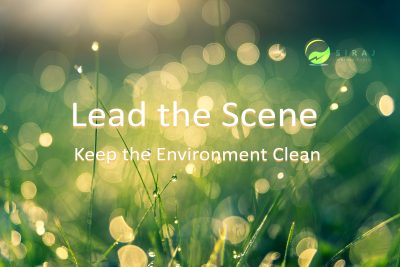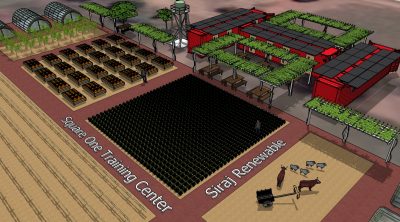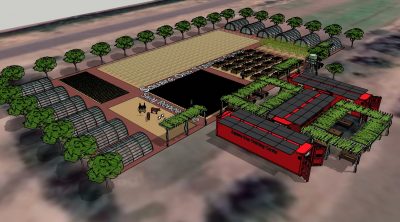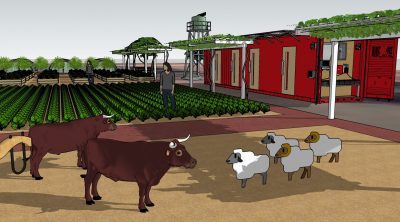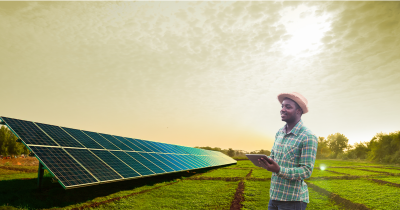 SQUARE ONE
The SQUARE ONE program is a social development initiative that focuses on running training sessions / internships for individuals and new graduates from universities and technical schools.We are an enthusiastic group of entrepreneurs who are initiating a startup company in Sudan that will be specializing in installing renewable energy, such as solar power, to government and private sector in Sudan.
Our aim is to become one of the entities that will contribute to Sudan's energy sector and its's socio-economic development that will eventually benefit sustainability in the country. Consequently, we want to launch SQUARE ONE program which empowers individuals and new graduates with technical training related to the solar energy installation, agricultural guidance and business planning skills.
Our focus will be on providing internships and training programs that will enroll ambitious persons, new graduates and technicians. We hope by doing so that our business will be able to give these scholars proper training and increase their employ-ability chances .
Our goals also include;
Running Train the Trainer program that will qualify trainers who will be involved in training other graduates in other institutes or cities.
Running a Business Planning program for to those who are interested in entrepreneurship to set their goals and visions for their startup businesses. We aim to encourage environment friendly and socio-economic businesses in the region.
Provision of business development manuals and material for entrepreneurs that will help them setup their goals/ideas and produce a business plan.
We attached an estimated budget for the project to gain financial fund and technical support from sponsors or NGOs. We are currently working on a more detailed feasibility study and developing a business plan for the SQUARE ONE program to be submitted upon request.
Thank you Sudan Next Gen,
Hind Ibrahim
Business Developer, Cofounder of Siraj Renewable Energy