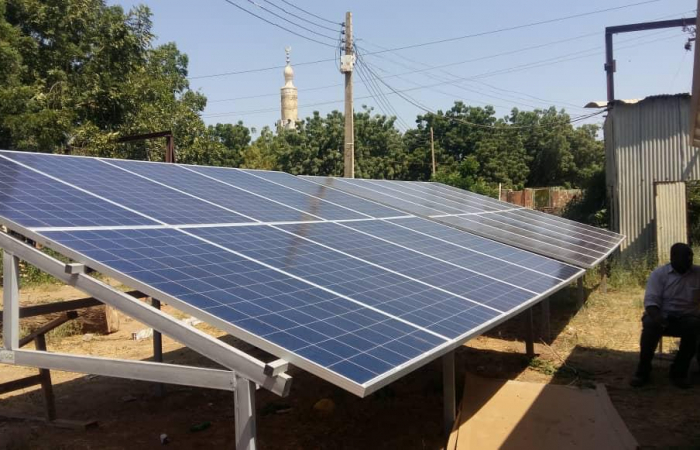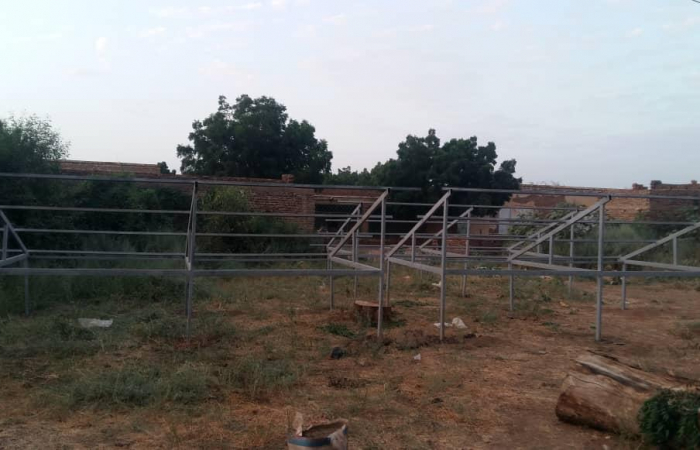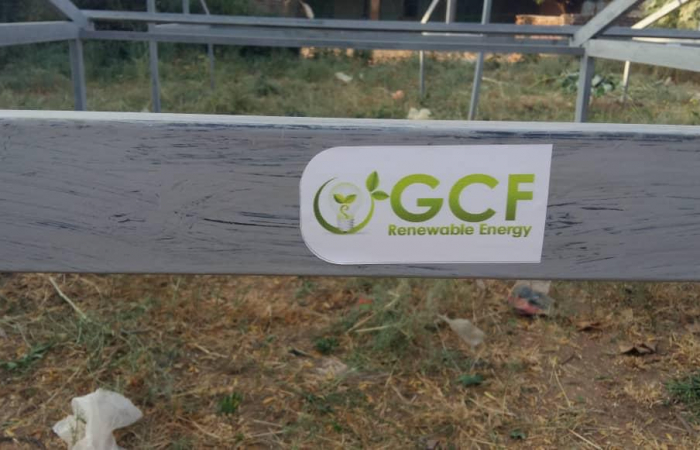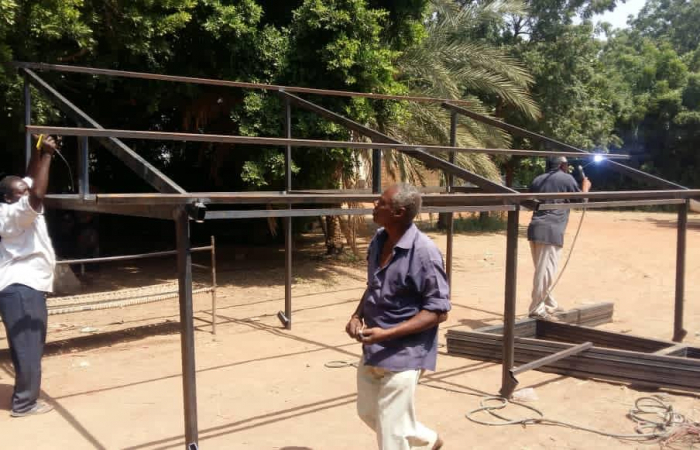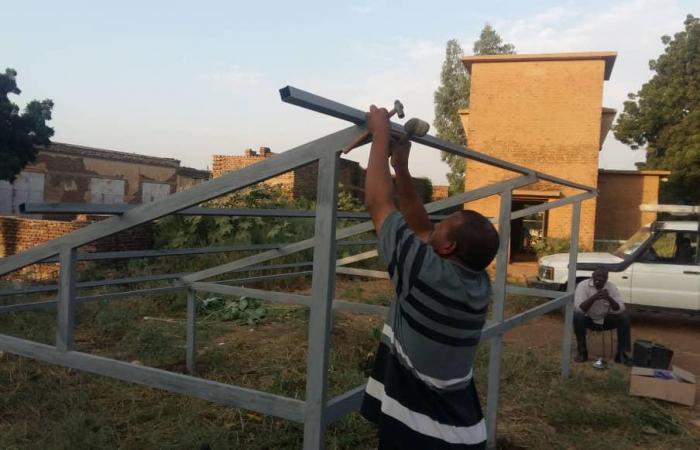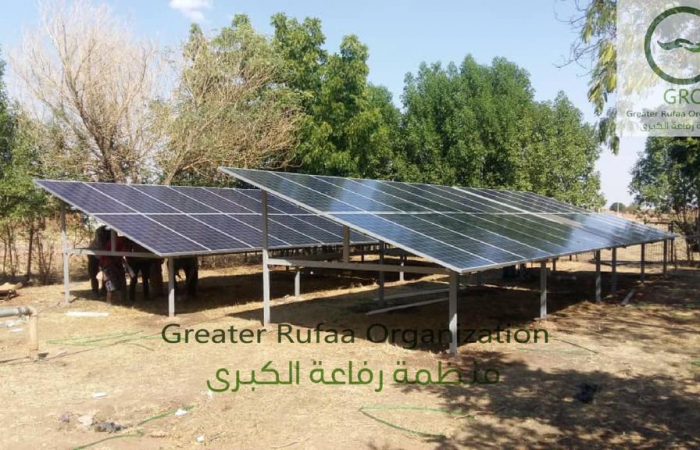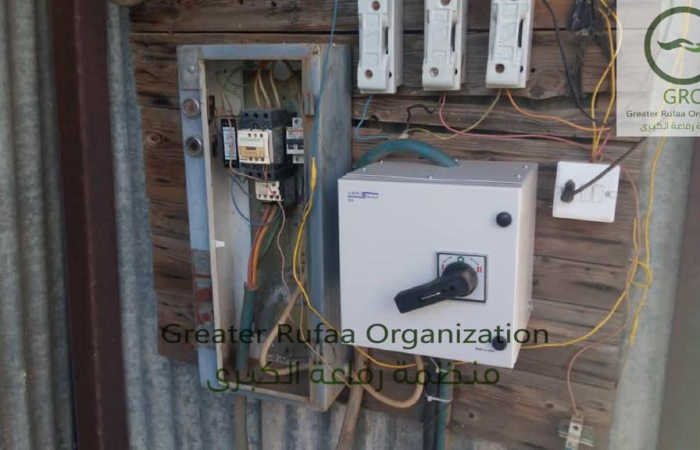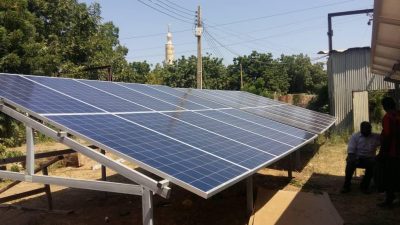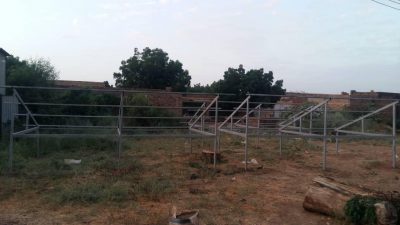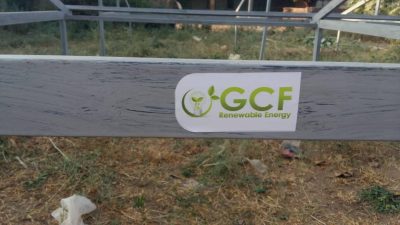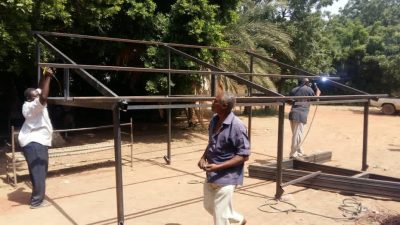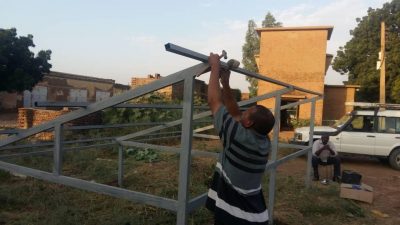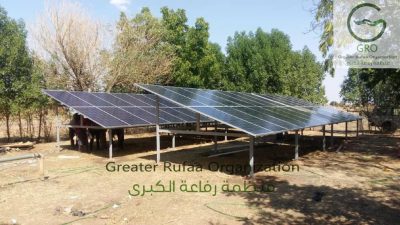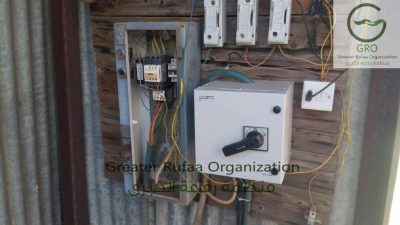 Solar Installation In Al-Bashiri Village in North Kordofan
The current situation of the electrical grid in Sudan has been facing many challenges like many sectors due to the lack of clear strategy and resources. As a result, the health sector has been negatively affected by the lack of reliable constant power.
That said, and with the help of Allah and generous donors, solar panels have been successfully installed to obtain water from the water wells in Al-Bashiri Village in North Kordofan, and additional solar installation projects in Albashiry area will be implemented soon for both the medical facility and the mosque.