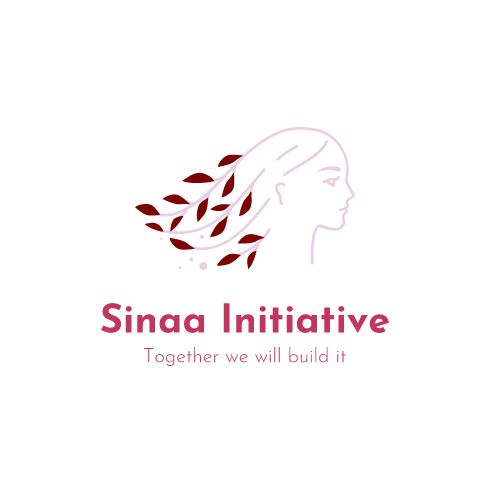 SINAA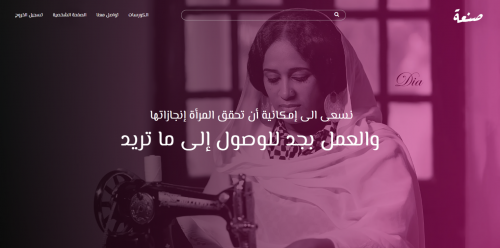 United Nations statistics show that 2.7 billion women around the world have limited authority, and cannot compete in jobs like men, 108 countries around the world have laws prohibiting women from participating in social functions, and 18 countries where a husband has the right to prevent his wife from working.
Unfortunately in the Arab world in general and Sudan in particular, there are certain customs and traditions that restrict women's rights, In some regions of Sudan, women's education is a defect and contrary to customs and traditions and if she learns and obtains the necessary skills that qualify her to join her dream job, she receives a very great shock and exclusion from her society, which rejects the idea of ​​her work from the ground and considers it a rift of customs and traditions.
The unemployment rate for women in Sudan is very problematic, approximately 72% of Sudanese women are unemployed or not allowed to do so and are completely dependent on men, Ignoring and mismanaging and organizing these resources, energy, and time among the segment of women has clearly contributed to the deteriorating economic situation of the country.
In addition to the market poverty of local industries, women who possess the skill of work and passion clearly lack the concept of entrepreneurship and long-term outlook and are completely unable to market their products.
Sinna aims to empower and develop women through an online educational platform, It also aims to create and provide job opportunities for female workers by training them practically and for free on the skills of the local work in which its region is famous for sowing, sewing, fronds, and Sudanese cuisine products in cooperation with the NGOs, and helps them to market their products and display them through a mobile application, which in turn provides individuals, companies and charitable organizations with what they need and at reduced prices.
Thus, she will produce and market her products and secure a steady source of income for her from within her home
This will help encourage and drive the domestic industry.
To learn more, kindly download the file below.