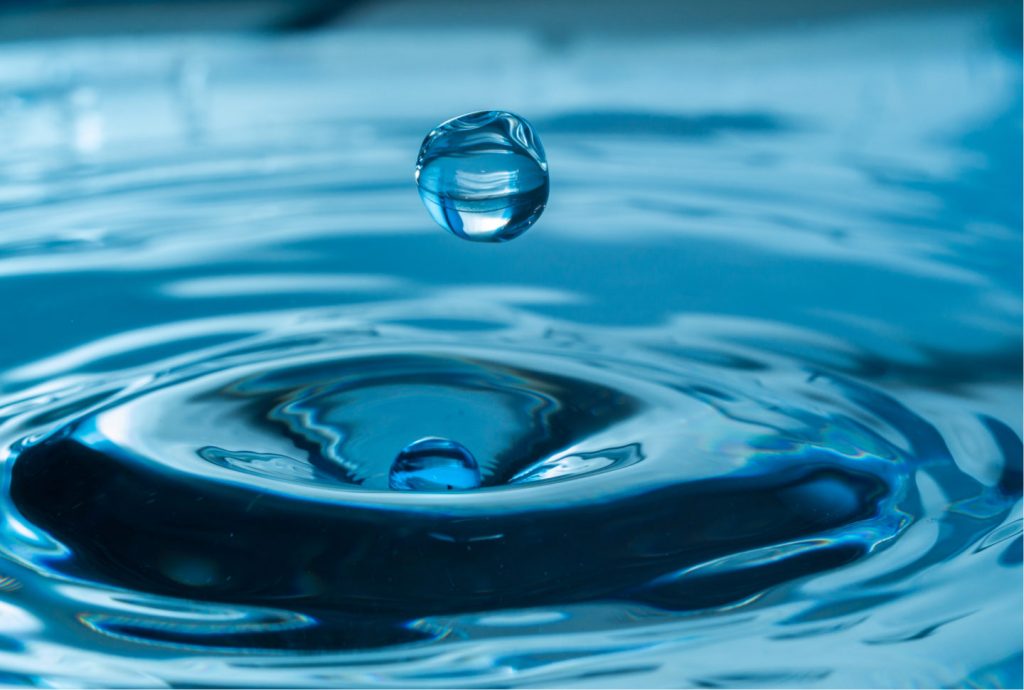 Sadagaat Water Project
#Sadagaat
#Water_Sector
#Umbadda locality Dar el salam
In response to the harsh situation in the Dar El Salam region and to cover the deficit in a number of squares with a population density of about 72,500 people, support was directed from one of the families of national capitalism with 13,200,000 pounds which resulted in the establishment of 6 wells including 3 complete stations and 3 to be completed soon.
Drilling operations began over the past weeks and Sadagaat is striving to complete all these wells before the end of 2020.
God willing, work will continue in this great project to make sure that we provide drinking water to most schools in that region to help with improving the school environment and to ensure continuous education.
To contact Sadagaat, please call
0910010077
0155188155
For more information about SADAGAAT's Water Sector kindly click the tab below: