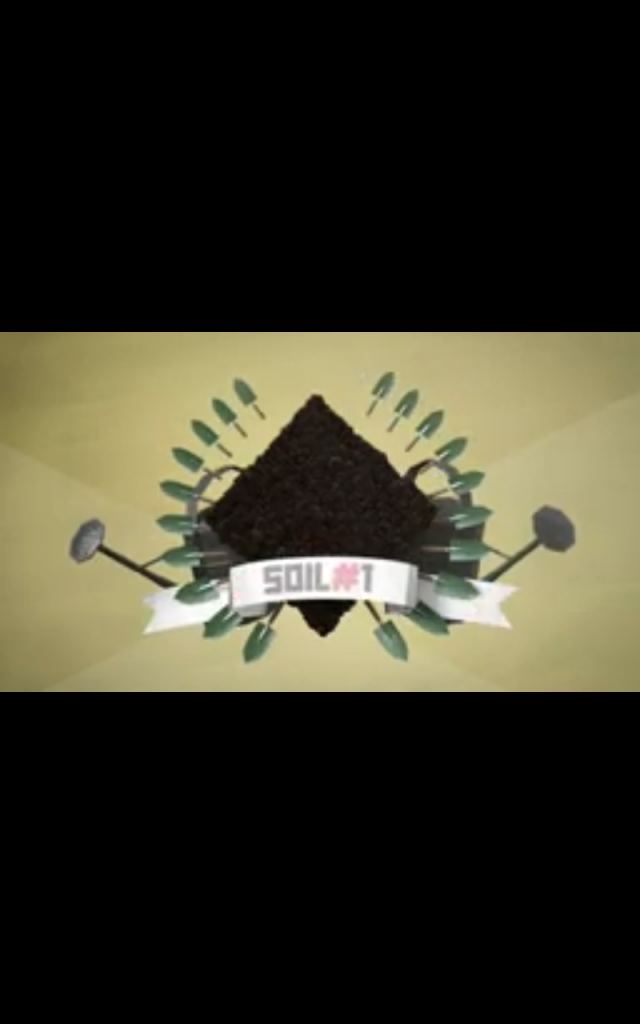 Green Nile
Green Nile
Its a phone app that help monitoring and managing any farm it's a full digitization farm and real-time monitoring service .
Our core values for our customer's is gathering data about the yield and the farm location to keep a record of the process from seeding and any activities during growing phases until harvesting and save it in online server
And when the app is used for full season we will have a big data in agrodata
This data will help us to inhance our Artificial intelligence program that can give advice about which crop to grow and can predict disease as risk management services
And the app will include fertilizer and machinery and agricultural tool shop and a market to sell farmer crop
And the app will also include agricultural information about crops needs as guidance for the farmers, and the app can work offline.
And we will also include crowdfunding service called (virtual farm)
And we are trying to include soil testing tool called (xrf gun ) to tell the farmer where to grow and what to grow and if we collect all the soil nutrition data of all state of sudan we can attract more local and international investor and it will be cheap for the farmer
Our values for the farmer Better yield and crop quality ,Real Time advisory ,Data recorded can be downloaded and access ,The data can help the bank to give the farmers a loan, Connect the farmers to seed and fertilizer shop and market ,Weather analytics & crop health monitoring.
Our values for agriculture expert Digital record for all his farmers and history, Display farms in a map for easy monitoring ,Real time visibility of farm activities, Output yiled prediction ,Weather analytics & crop health monitoring, receiving satellite images of filed vegetion growth (NDVI).
Our values for the product buyers and exporting agencies Precision tracking of outcome quality & quantity and the farmers identity.
Our values for seed company Precision tracking of outcome quality & quantity.
Our values for the government timing crop cutting process by using NDVI images
Our values for bank digital record for the farmer and monitoring the farm by using NDVI image to check if the farm crop is growing to give the farmer the next loan because some farmer sell the bank loan , the bank don't give the farmers money but give them tool and seed and fertilizer etc so some farmer sell the bank loan .
Management
The project is managed by crystal link soft company . The company is run by wael omer and Hussain Mohammed. Wael have good experience in mobile apps development and hussain have extensive experience in management system in general
We have business expert mentor and professional agriculture expert.
Market
Our customers will be farmers and agricultural expert and seed company and government and agricultural investors and international NGOS.
Our revenue stream will be paid subscribe monthly or yearly or can be customized on the difference segments of our target customers needs.
Our vision for agriculture sector in Sudan to digitalization all agriculture sector
In Africa to be lead company in digitalization Africa agriculture sector.
Below is the project video link