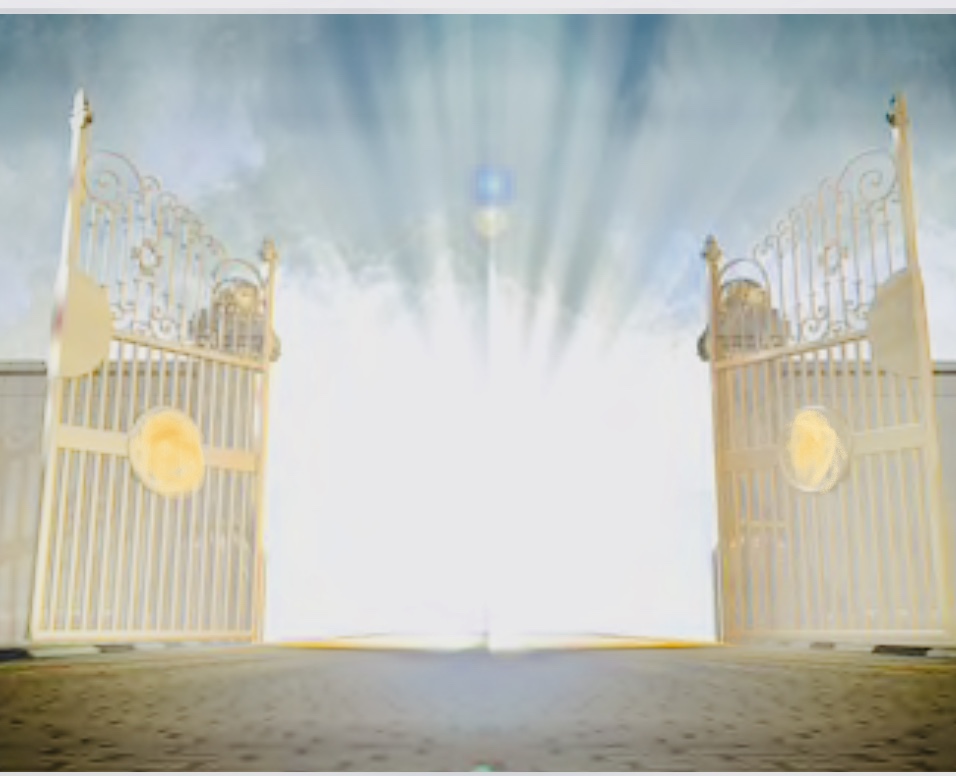 GATEWAY – Enhancing the Livelihood of Youth Through Skill Development & Partnering with Socially Responsible Entities
Vision: Enhancing the livelihood of youth and contributing to a stronger economy fueled by local talent and supported by socially responsible businesses and ministries.
Hypothesis: We believe that by providing the youth with skills and tools to succeed in the workplace, we can improve their likelihood of landing a job. By also offering training as an incentive to partner businesses/ministries that provide internships for the youth, we can make this a win-win situation for both the youth and the partner businesses/ministries.
Outcome: Improved livelihood for youth and healthier workplaces.
Executive Summary: This would be an intensive short program teaching business etiquette, skills, tools, and job readiness and partnering with ministries and private businesses to offer starting one year paid positions at the workplace to the trainees that successfully complete the program. This would be a way to engage the ministries and private businesses with the community and leverage their social responsibility to offer opportunities in the job market for youth that may otherwise find it hard to break into the workforce due to lack of proper skills, tools, and job readiness.
As a win-win situation, this program will also offer teamwork, facilitation and conflict resolution training to participating companies and partners in exchange for their support of the program and internships.
Although this program is targeted towards the youth, it will equally be helpful for those that have not been able to secure jobs or update their skills.
Further Details:
Where: Start at Khartoum and expand as we adjust and measure success
Who:
Youth, Lijan al Muqawama, out of work individuals seeking to update their skills and get into the workforce.
Partner businesses and ministries.
Cost ($3000) for Pilot (100 trainees)
Spending areas:
Programs / course design *
Instructors *
Location rent
Supplies
Marketing *
Training location staff *
*We will try to leverage existing resources as much as possible.
Funding options for future growth:
Grant
Seek sponsorship from private companies that would ingest trainees into workplace internships
Support System: Seek collaboration with private companies, ministries, startup incubators, UN Agencies
Program Offerings:
Job Entry Program: Getting Ready for the Workplace
Resume Building and Interview skills
Workplace etiquette and expectations
Phone/ email etiquette
Presentation Skills
Office tools (Basic WORD, EXCEL, PowerPoint, Outlook etc.) - optional
Teamwork (Agile and Growth Mindset)
Facilitation skills and Conflict Resolution

Target Audience: Youth, Lijan al Muqawama, out of work individuals seeking to update their skills and get into the workforce.

# of Participant Trainees: start with 100 as a pilot group (typically divided into teams of 15-20) and expand as we adjust and measure success
Duration: 1 week program per team
Total Duration for 5 teams: 5 weeks
Partner Program: Succeeding as a Team "Working together towards a shared goal"

Teamwork (Agile and Growth Mindset)
Facilitation skills and Conflict Resolution
Target Audience: Employees at partner businesses and ministries.
Duration: Full day workshop