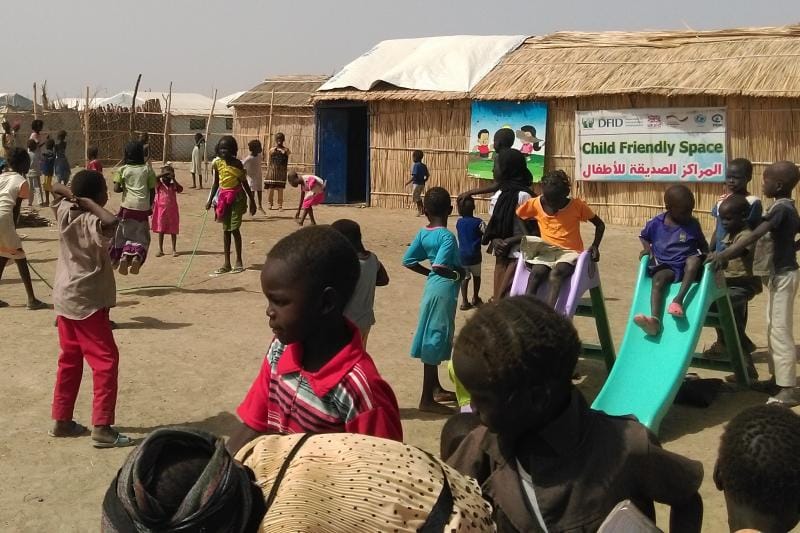 Hope For Every Deaf Child
Access micro-scholarship is sponsored by the U.S. Department of State with funding provided by the U.S. Government and supported in its implementation by AMIDEAST. provides a 2-year foundation of English language skills to talented 13 to 20 year-olds from economically disadvantaged sectors through after-school classes and intensive sessions.
To learn more, please download the project proposal, budget, and timeline PDFs below.