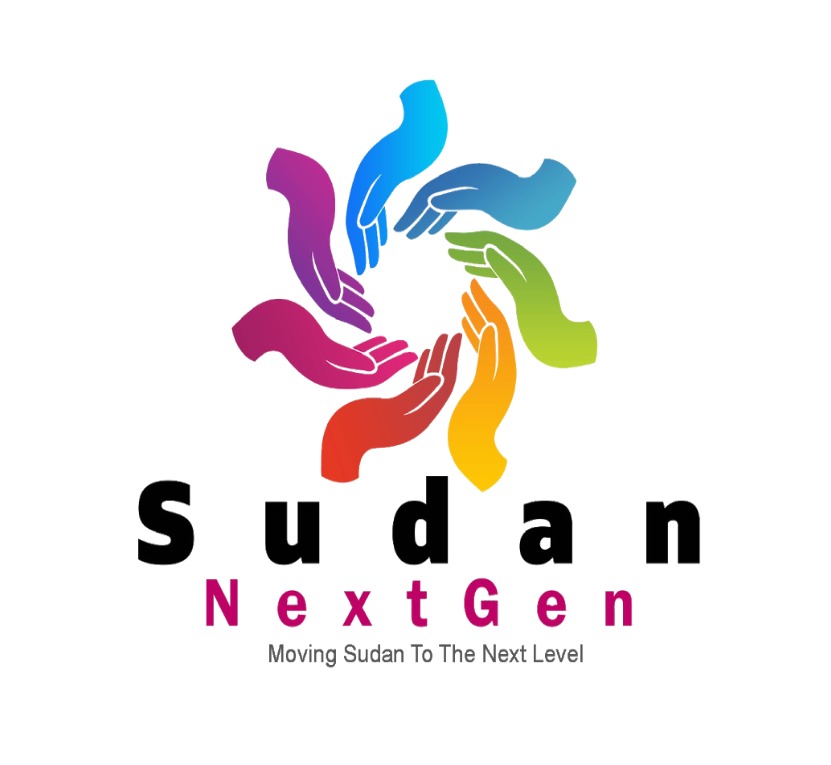 EyesKHAM
EyesKHAM (أيزخام) means something most valuable and nice looking, It's an E-commerce company.
Mission statement
We want to add value to word by selling most valuable products and nice looking, also maintaining the Sudanese economy specific on the foreign currency.
Objective
Sell most valuable and minimalist products.
Be socially responsible.
make my customers satisfied and receive validation from them
The categories :
- books.
- health.
- Accessories.
- technology .
- smart house .
- clothes.
-footwear.