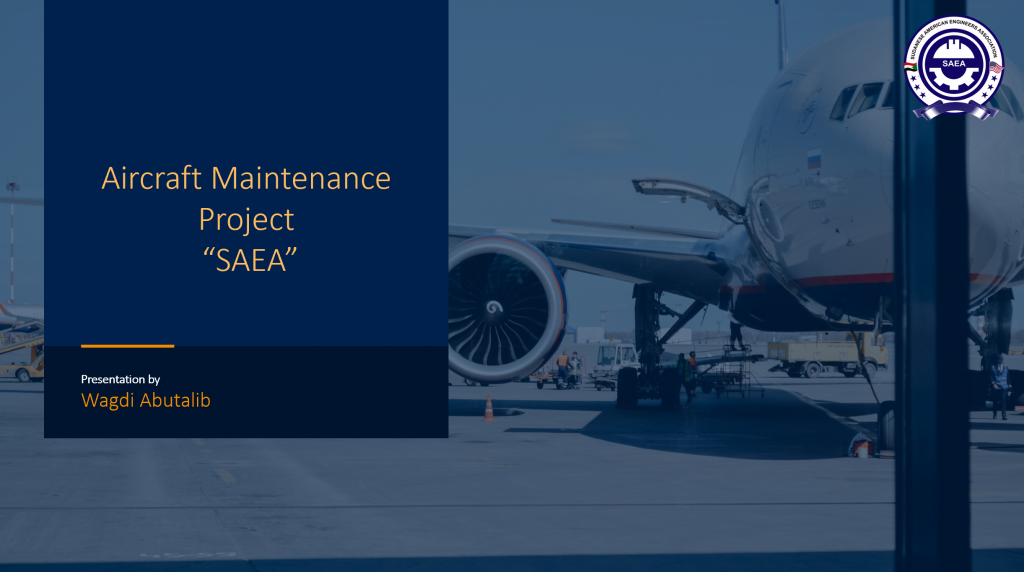 Development of Aviation Sector In Sudan
Airports:
Airports are the key factor for the economic growth in Sudan we have decided to start with airports in all leading cities in Sudan: Khartoum, Port-Sudan, Nyala, and Dongla. Building Developing and Renovations of all airports in Sudan
Aircraft Maintenance:
Developing state-of-the-art hanger facility that can expertly accommodate all phases of aircraft Light and Heavy maintenance in Khartoum International Airport.
Establishing MOR (Maintenance Repair Organization) which is approved by EASA and FAA
Airline:
Establish a leading airline which provides international & domestics flights with the best possible services to the customer.
Training:
Incorporate leading aviation aerospace university in Africa and the Middle East
Get the approval of 147 training organizations and FAA approval
To learn more, kindly download the file below: