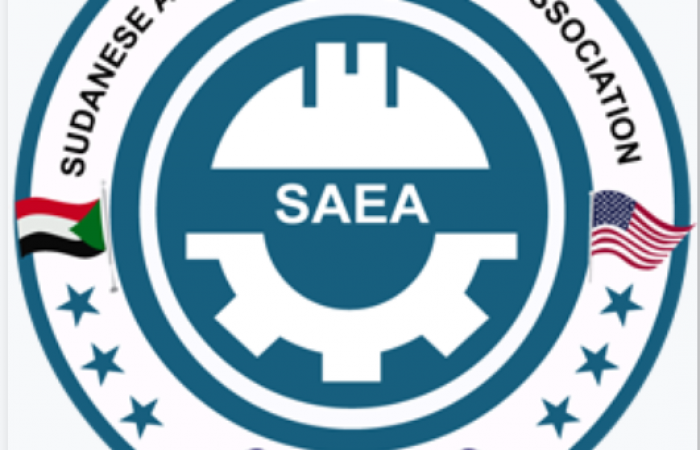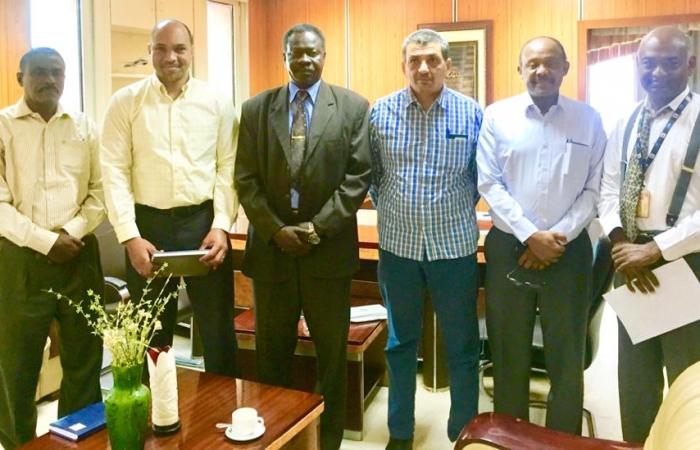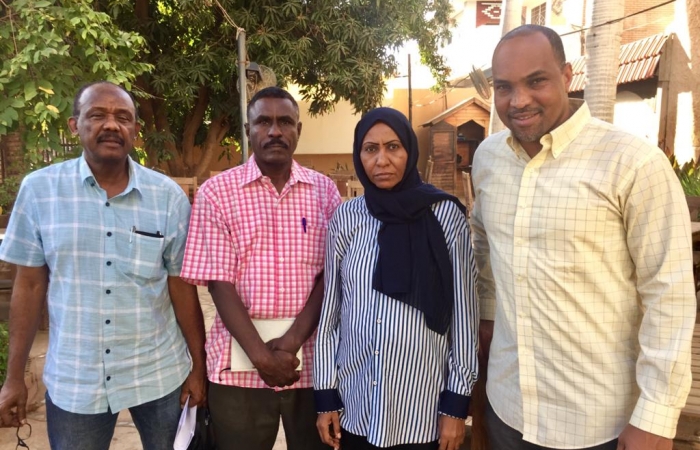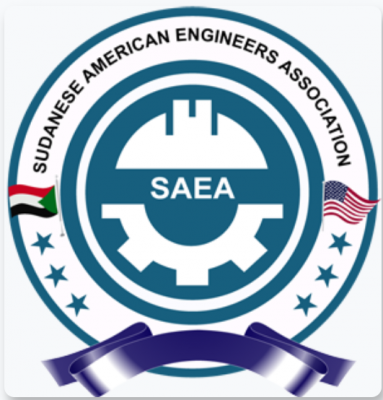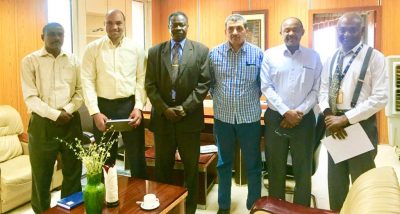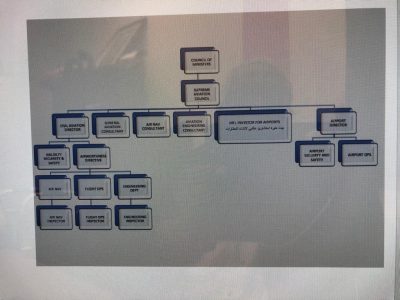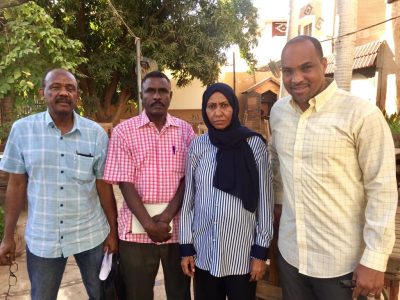 SAEA Aviation Sector Development Initiative (ASDI)
The Initiative:
Spearheaded by the American Sudanese Engineers Organization in early June 2019. The initiative has drawn a wide spectrum, attention and interest of all expatriates and professionals in Sudan and around the globe.
The initiative represents a collective professional contribution from all Aviation Manpower components.
1-To highlight, lay the ground for comprehensive study and rescue plan, outline the means and methods for upgrading the sub-sectors in the long term: -
The Civil Aviation Authority
Sudan Airways
Academic Institution
2-Understanding the role of a national carrier and its contribution to the economy, tourism, Employment and sponsorship.
for more information kindly click on the report button: