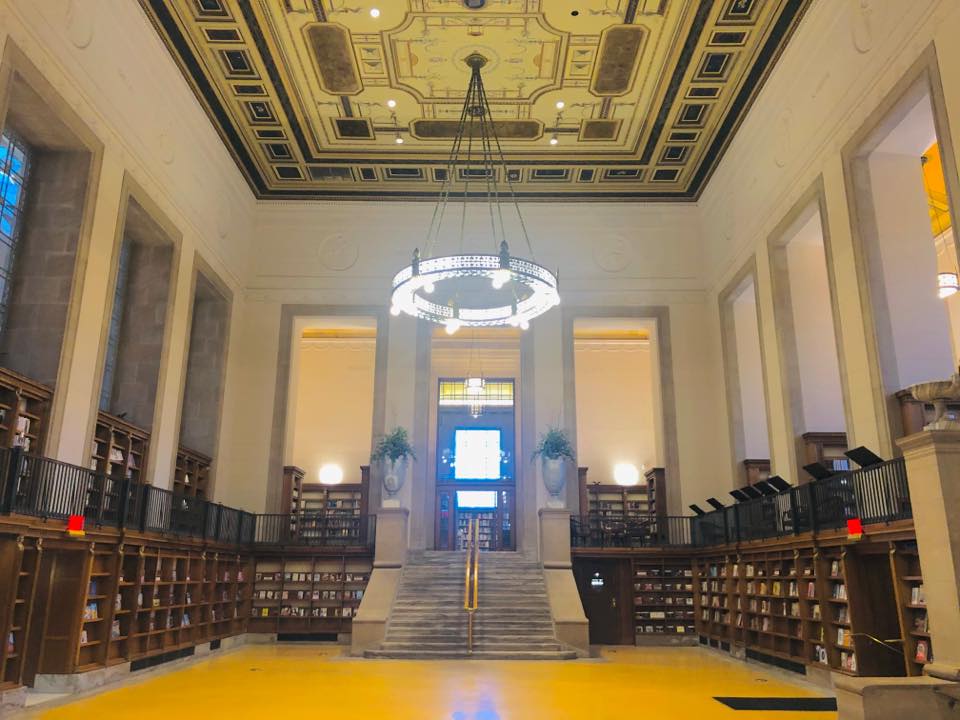 300 Community Libraries
Idea Owner: Dr. Radya Osman
What if we had public libraries that offered free internet, free courses, and books for everyone in the community to learn from? What if this library was available 24x7 and had weekly community workshops and educational events?
This doesn't have to be too hard! Let's make this vision a reality by thinking outside of the box. Who has an office or retail space that they want to use for this purpose? Who has extra books, laptops, and resources to donate? Who has training workshops they want to deliver? Who has time and energy to help make this dream a reality?
Every neighborhood should have a public and open library for learning! Let's make our goal of creating 300 of these a reality!