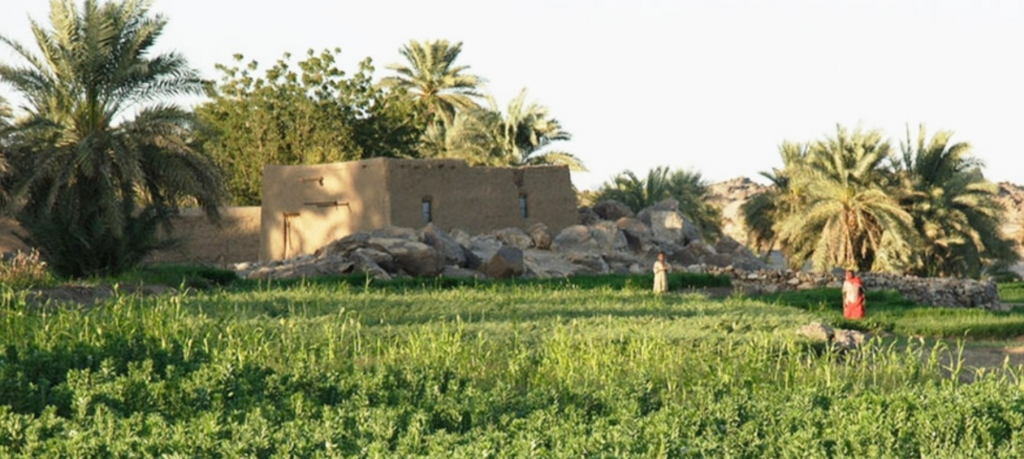 Gadarif Farmers' Forum
It is a complex that works on developing the means of agricultural products and services in Gadarif State as a step and other Sudanese states.
The complex is interested in discussing the problems and solutions of agricultural and animal production in the state and paying attention to the tribe of farmers in the state.
The council builds on the foundations of a democratic economy aimed at making farms as a founder and legislator of how to promote products and absorb new solutions in various areas of agricultural and animal development.
The complex also works to establish and manage farmers' forums in the villages of Gadarif State to discuss the problems facing agriculture and farmers in the region and convey them through the media to those who are interested and those with experience in the areas of specialized reform.
Note that the idea of ​​this project as a gesture, innovation or first experience will be implemented in the state of Gadarif as a start and initial stage and then expand to the rest of the states, especially the states of the Sudanese margin such as the states of Kordofan and Darfur affected by wars that did not have balanced development in the period of wars and in addition to the maximum states North, East, and Middle, and inspired by the idea of ​​moving the center to the margin, not the other way around, as happened in previous years, through sustainable development and agricultural renaissance to contribute to solutions to economic crises and peace-building and stability in the states to bring about a real renaissance of the homeland to achieve the countries strategy at the national level until we reach the level of developed countries.
Also, the team will publish the dates, places, and timing of the forums on our Facebook page with numbers and addresses to contact the forum coordinators.
The complex is interested in organizing seminars to gather farmers in a unified platform to address farmers to the roots of the crisis and how to develop solutions, in addition to communicating with experienced people to provide available consultations and means to develop agricultural crops and develop marketing mechanisms in the local and global market.
For details of the project, please visit the link.