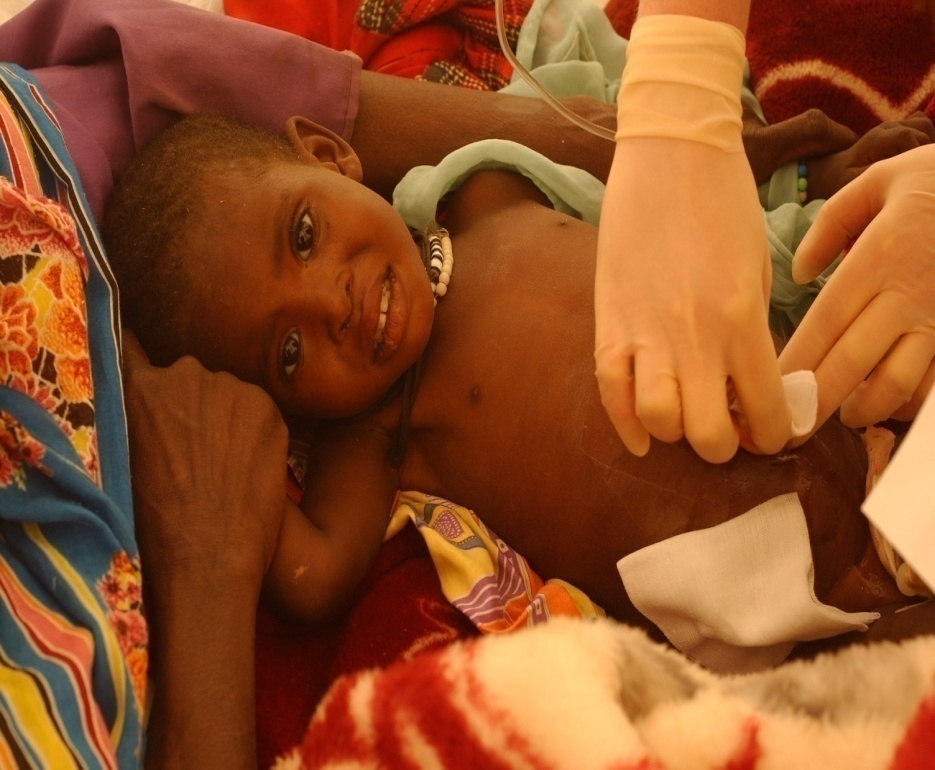 Kutum Health Center North Darfur State
Background:
Reconstruction of health centers in war-affected areas of Darfur is a pre-requisite for successful IDPs return and sustainable peace. The psychosocial and psychological services for traumatized war-affected people will be part of the health center.
North Darfur has remained volatile since the outbreak of conflict in 2003. Recurrent clashes have been reported almost each year, resulting in population displacements to the main towns in North Darfur and other states.
Huge number of people has displaced from rural areas to urban centers. Some of them were reportedly displaced and returned to their homes during 2016.
For the past seven years, a number of areas around Kutum remained inaccessible to humanitarian partners due to insecurity and restrictions by authorities. However, during the past year, access to several areas has gradually opened, and many partners have since visited different areas in North Darfur to conduct assessments and have begun efforts to scale up humanitarian assistance.
Poor access to water, high morbidity among children and low level of access to preventive and curative health services are the main factors identified as contributing to high levels of acute malnutrition and emergency level child mortality. A timely comprehensive and multi-sectoral response at scale is required to contain the situation.
This situation necessitated a need for innovative project to address primary health problems. Needs assessment conducted by health actors including the ministry of health indicate substantial gap in provision of primary healthcare. The rates of communicable diseases and non-communicable diseases are alarmingly high.
A well-coordinated approach and further resources are required to cover up the unmet needs. NODR is planning to establish a proper PHC in Kutum to be accessible for large number of people.
This health intervention is designed to strengthen the nutrition situation as well through establihing clear linkages at each level of care. The health status of children is particularly worrying with above 50% of children surveyed found to be sick. Respiratory infections, malaria, and diarrhea are the most common illnesses affecting children. There is also need to increase access to vaccination services, and to improve primary health service coverage in Kutum and to strengthen the referral system.
To learn more, kindly download the file below.