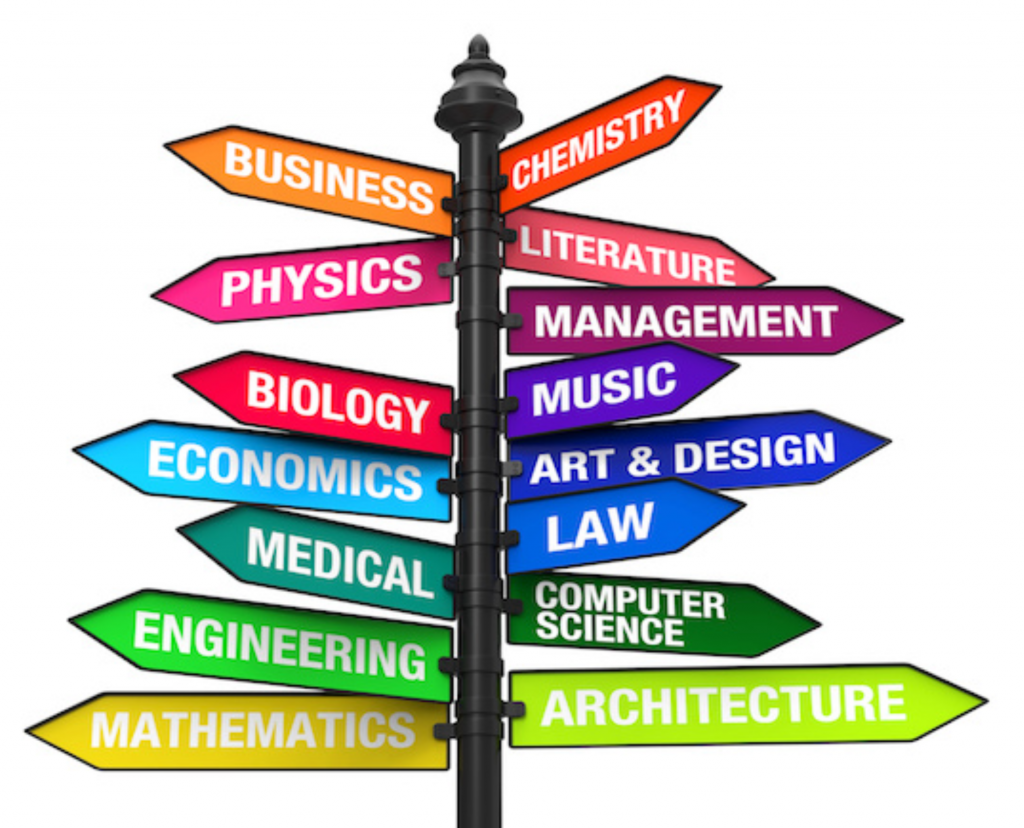 How Do I Choose My University Major?
Student complete the secondary stage, then begins a new and important stage of his academic life, which is the stage of university studies that determines the course of his life in the future. Students are very confused when they choose to specialize because they know that the years of study that go are not coming back again and that choosing the wrong specialization means wasting time, money, and effort.
The choice of university specialization is one of the important decisions that we make early in our lives, and this choice is often difficult and sometimes incorrect. Many students leave the university after entering it or change their majors during their university studies, and this leads to a delay in their graduation.
Adequate specialization today will be a door to the profession in the future.
Therefore, this project will work to answer the following questions:
What are the criteria for choosing a major? How do you choose your university major according to a sound methodology?
I noticed, during my studies at the university, that most of the students are studying in specializations that are not of their choice, and this leads to leaving the university and looking for another job.
The region of Darfur, for example, suffers from an acute shortage of specialized doctors because studying medicine in Sudan needs a high percentage of the Sudanese certificate exam. As for studying in private universities, its cost is very high. Likewise, most of the engineering and medical colleges are in the capital, while you find the people of other regions are counted by number there. As for colleges and other majors, you will find them in large numbers.
When searched for the cause, were found they are a lot, for example, the policies of the previous regime, poor education, war, and instability, but now with the new wisdom, most of the reasons will end.
But the main reason remains, and that is how I chose my major. Most students in the secondary stage now do not have a specific goal or specialization, Even those who test the Sudanese diploma, he does not know what medicine, engineering, or literary specialties mean. He then goes under tests and waits for the result, then randomly chooses the university. The result is in the end, either leaving the university or graduating and throwing the certificate.
So my project is how to choose your major.
Through seminars, workshops and lectures in schools to educate young people on choosing a specific path to life, in cooperation with doctors, engineers and university professors from all disciplines.
And the establishment of a counseling center throughout the year free of charge for students.
All employees are graduates who work as volunteers at the center.