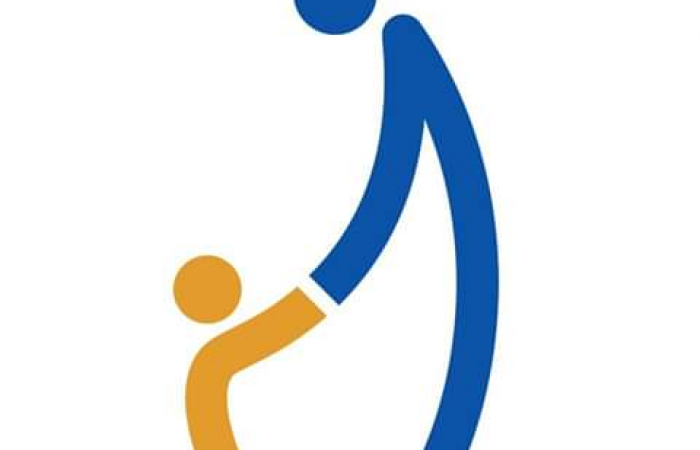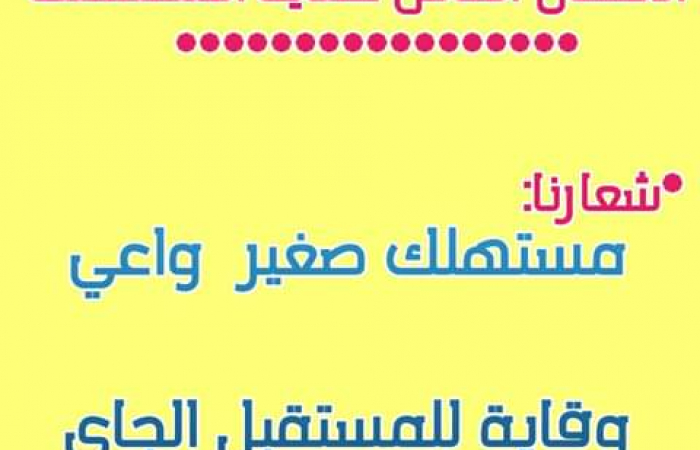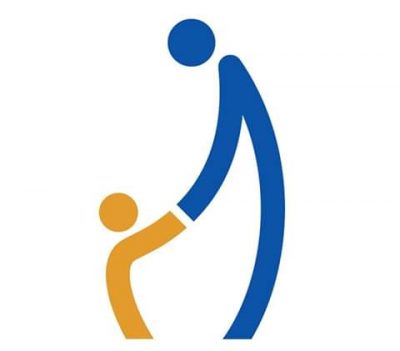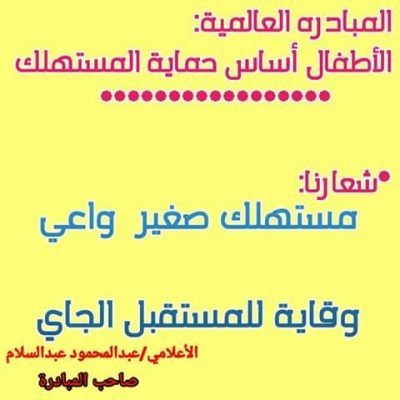 Children The Basis of Consumer Protection Global Initiative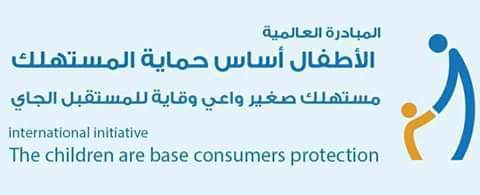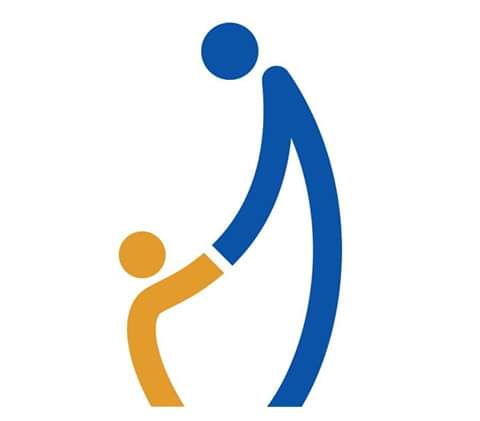 Activities and events of educational and awareness-raising programs in the children field who are independent of producers and factory owners who are involved in coordination with schools, kindergartens, and centers to spread awareness programs in a new way. And the initiative also has new bodies and arms for children in the standardization culture in general.
* Note: We wrote about our facts.