Who are we:
We, the youth of the voluntary scientific and cultural youth organization, aim to promote a society in all respects by volunteering
Youth voluntary scientific cultural cultural organization is a voluntary non-governmental organizations that work on the development of society and interested in youth in general
The Youth Scientific Organization was registered in accordance with the Voluntary Work Act 2006 of the Ministry of Social Welfare under the registration number 2005
Headquarters: Sudan – Gezira State – Wad Madani
The initiative:
It is a voluntary initiative that aims to rehabilitate the environment, fill ponds, swamps and control communicable diseases such as malaria and other diseases throughout the Gazeera state, especially in areas where the disease is spread, to reduce the incidence of such diseases.
Objectives of the initiative:
The overall goal:
Reduce the incidence of communicable diseases and malaria
Sub – goals:
Health Awareness Communicable Diseases.
Fight them and gradually reduce their percentage.
Present solution for community problems.
To join the organization kindly:
https://docs.google.com/forms/d/e/1FAIpQLSeWDBH5e_eflhxwaKZM_5brotal9Xp7OkMCMalZ0CSYkRAOmg/viewform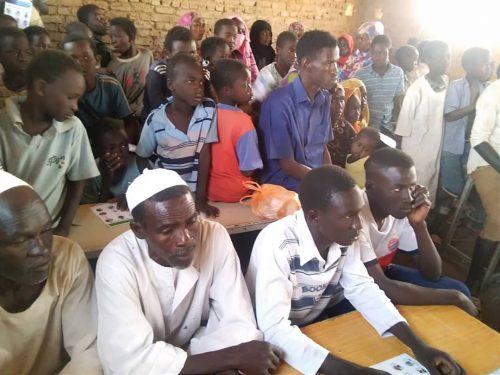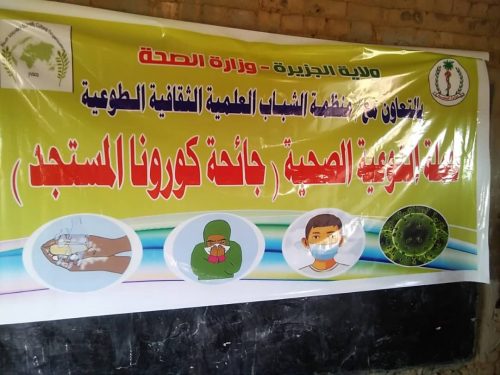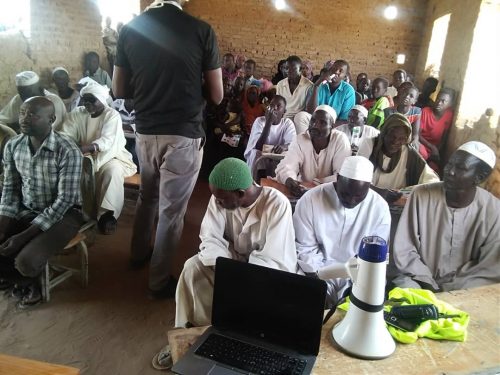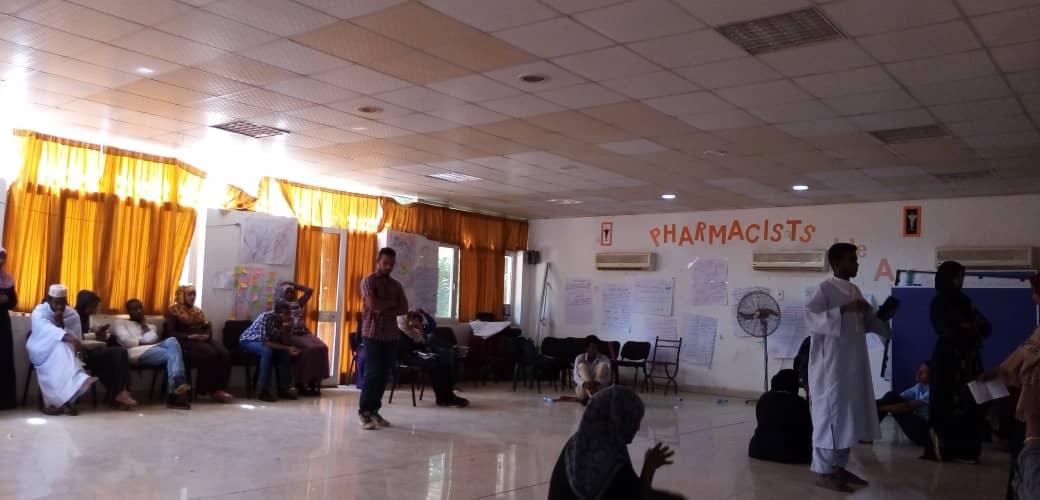 Social Enterprise Sudan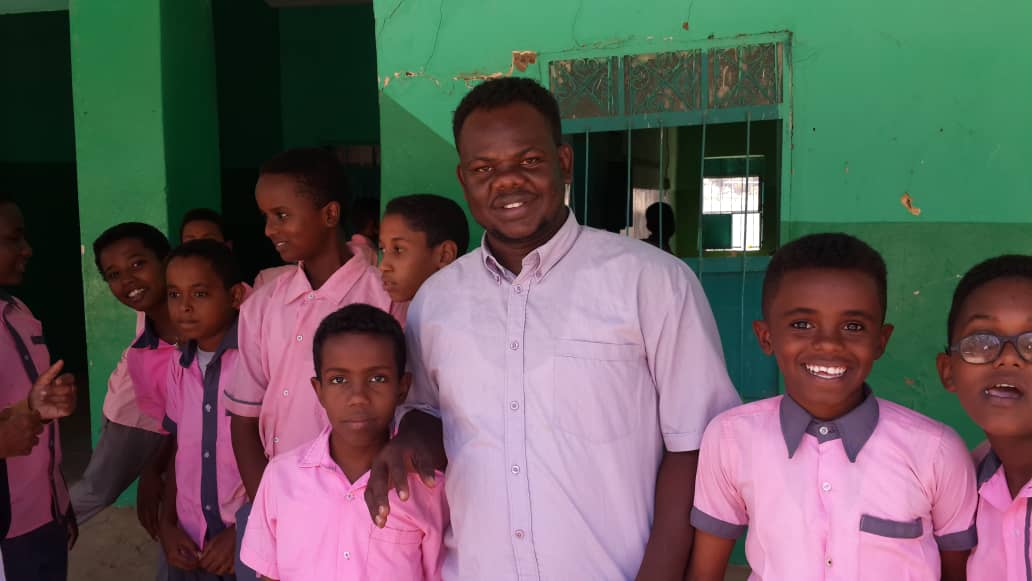 Health Promotion Campaign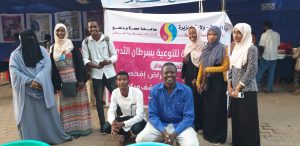 Breast Cancer Awareness Campaign Report