About Us
The University of Khartoum Alumni Association in North America (UOKANA) is organized to:
Connect alumni to the Khartoum University and each other and provide valued service to members.
Support the University's mission of teaching, research, and training.
Provide a forum for networking and communication between the alumni of the University of Khartoum in the United States to exchange experiences and build on accumulated knowledge for the mutual benefit of members.
Reach out and provide the University of Khartoum with the technical and material support to help the university achieve its objectives and improve the quality of the services offered to the university students.
Act as a national organization that offers a technical analysis of the major technical issues facing Sudan to provide objective scientific assessment for the long-term benefit of the nation.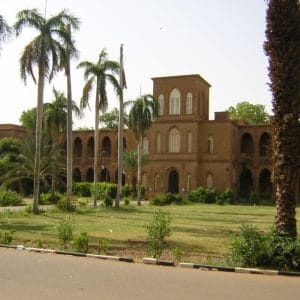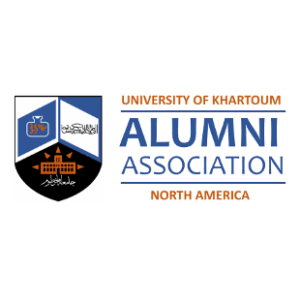 Mission
The University of Khartoum Alumni in USA, also known as UOKANA, is organized exclusively for the purposes set forth in Section 501(c) (3) of the Internal Revenue Code and more specifically:
• To connect alumni to the University of Khartoum and to each other and provide valued service to members.
• Support the University's mission of teaching, research and training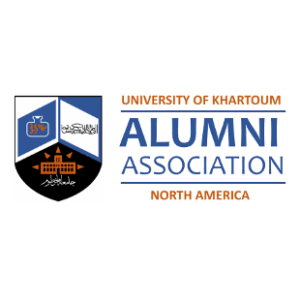 Training & Education
UOKANA conducted three courses in 2018
One course in 2019
All the course on collaboration of Society of Critical Care Medicine (SCCM) and Sudan Medical Specialization Board (SMSB)
Fundamentals of Critical Care Support (FCCS) January 2018. 80 providers were trained. Link sccm.org/fundamentals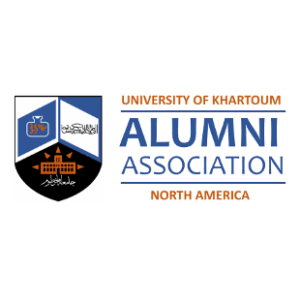 Members Benefits
A meaningful way to give back to the University and Sudan
To join the alumni to do great service
Join the adjunct professor program offered by the organization to
To join the education and training missions set by the organization to promote teaching and training in Sudan
To have voting rights and to be a member of the board of directors
Our Posts