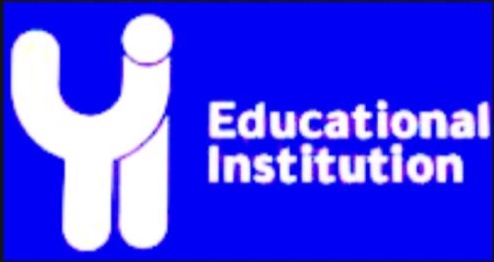 Your institute
A new networking organization where different majors come together to allow the education system to climb the social importance hierarchy.
As well as raise the teachers to be of great status as they always should have been.
Education is the main reason for development and advancement of the nation.
The establishment.
Our passion for education and teaching allowed us to notice
the gaps in education like weaknesses in some curriculums and the overpopulation in schools referring us into the the search and learning about it which gives us the given statistics:
There is around 3,169 schools in Khartoum.
There is around 79 thousand students .
Meaning around each class would have the average of 50 students.
This huge number will not allow the students to have attention they require , which shows a lack of time as logically 1 minute for a student would not be enough for the educational necessities.
Noticing this problem was the beginning of your institute as we realized the gap in the market was not only easy fill but a passion of ours which grew our attention and our hopes into starting your institute.
Our benefits to the community :
we approach education in different ways allowing areas for the education system to learn causing the society to benefit as well as our economy as employment rate will increase as the number of illiterate people will decrease and for the teachers the income increase allows cash in and out flow to increase slowly slow helping the economy to rise. We provide our services to the orphanages making our work developmental in many aspects.
Our outputs /goals:
-encouraging our students as we believe everyone can excel.
-understanding that everyone has a different way of learning and giving them access to it.
-the provision of education in a simple and clear way tailored for each and every student.
-provide education with economically beneficial prices for the customer.
-as a growing institute giving back is an important part and so we plan to contribute to orphanages in sudan to give a real sense of equality to the sudanese society.