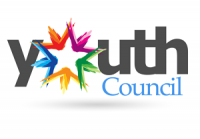 Independent Council for Sudanese Youth
The proposal calls for the formation of a council or body with a general secretariat for youth with independent status to enable the youth of the Intifada to continue their renaissance, monitor the course of their revolution, and develop their scientific and research interests and capabilities.
The societal, technological and self-employment of youth based on technology and achieving youth renaissance in Sudan achieve the future. Promising to participate in the creation of voluntary plans and actions that promote the homeland.
To learn more, please download the file below: