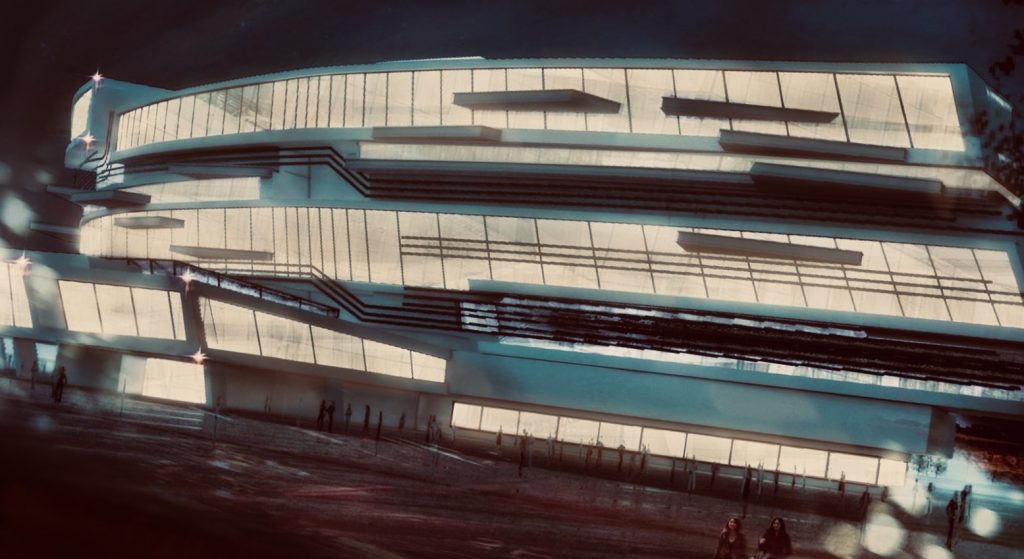 A New Heart Center Named After the Martyr Dr. Babiker
Training and qualifying medical personnel and students in a modern way, and consolidating professional ethics, as well as developing scientific research.
Transfer and consolidate the idea of ​​the American equations STEP .. USMLE and other equations.
Contribution from the center's revenue to the establishment of the Center for Medicine and Surgery, Imam Mahdi University, and support for Iqraa for Kids with no parents. And in coordination with the administration of Imam Mahdi University and the Iqra organization.