Biography
Amro is the co-founder of Market Trader Academy USA. He is an expert in the financial service industry with over 17 years of global markets experience gained during his tenure as a regional and global director of multiple tier 1 publicly traded financial firms as well as his advisory role to multiple blockchain star-ups. He is consulted by banks, brokerage firms, and family offices on how best to engage with and participate in the global markets as investors, traders, or service providers. Expertise includes Fixed Income, Prime Brokerage, market making, precious metals, structured products, derivatives, and tokenization.
Amro is a frequent guest on many of the regional and global financial media outlets such as CNBC, AL Arabia, and SkyNews. His articles have been published in local and international print media such as Investors Magazine and Newsweek Magazine, International Association of Energy Economics Quarterly, and many others.
Amro sits on the advisory board as well as lectures at several universities, as a guest speaker on topics related to the global markets, tokenization, Blockchain technology, and future economic trends.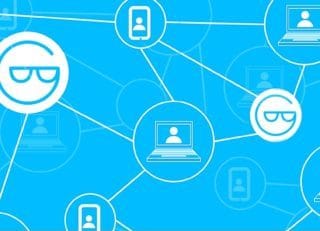 Consulting Services for Global Markets & Blockchain Technology